Style Over 40
RSVP Style
Easy To Wear For A Special Affair
February 01, 2023
In This Article
Make If Effortless
Comfort is the new norm. The evolution of a dress code in post-Zoom culture has us caught between the ease we crave and the desire to look relevant, stylish and chic. The age-old adage of "pain is beauty, beauty is pain" is a historic notion. We no longer have to eschew comfort in order to look amazing. So, as social events ramp up and invites flow in, thoughts of what to wear to all of them begin to swirl around. Cue effortless looks designed with chic style, comfort, and ease as top priorities. Moveable silhouettes and flowy fabrics are in.
When it's time to attend a special celebration, opt for standout occasionwear that's crafted from luxurious textiles, less constricting, and worthy of topping the best-dressed list. Top picks for RSVP style with comfort you crave...
Dressed Up Dresses
It's the best coincidence that dresses are the one-and-done go-to for weddings, engagements, and special celebrations and also elevate style instantly. If you're ready to dawn a new dress or jumpsuit for that next special occasion, keep the fit in mind. Flawless silhouettes designed to flatter, and cut with shape-enhancing details, do not have to be restrictive and form-fitting. In fact, draping and movement call attention in a more sophisticated manner and displays the utmost confidence.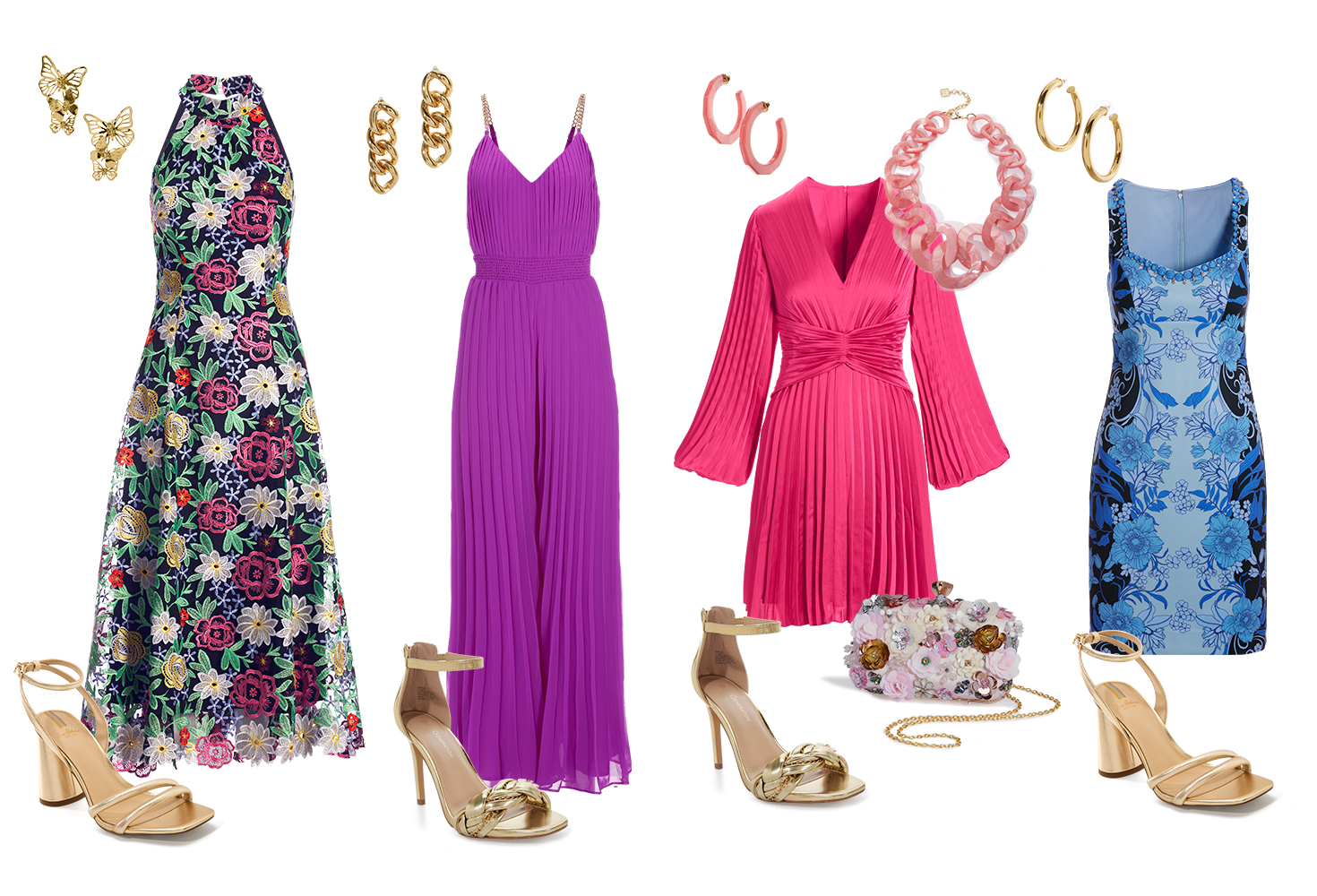 Suiting & Trouser Statements
For the elevated non-dress dressy attire, opt for next-level trousers and blouses or suiting to make a chic statement. The golden rule, keep it elegant with luxe fabric choices and clean lines. A front slit leg elongates, is edgy, and showcases a great pair of dress heels. Paired with feminine tops displaying embellishments and details or matched to perfection in a monotone look, envious reactions shouldn't come as a surprise.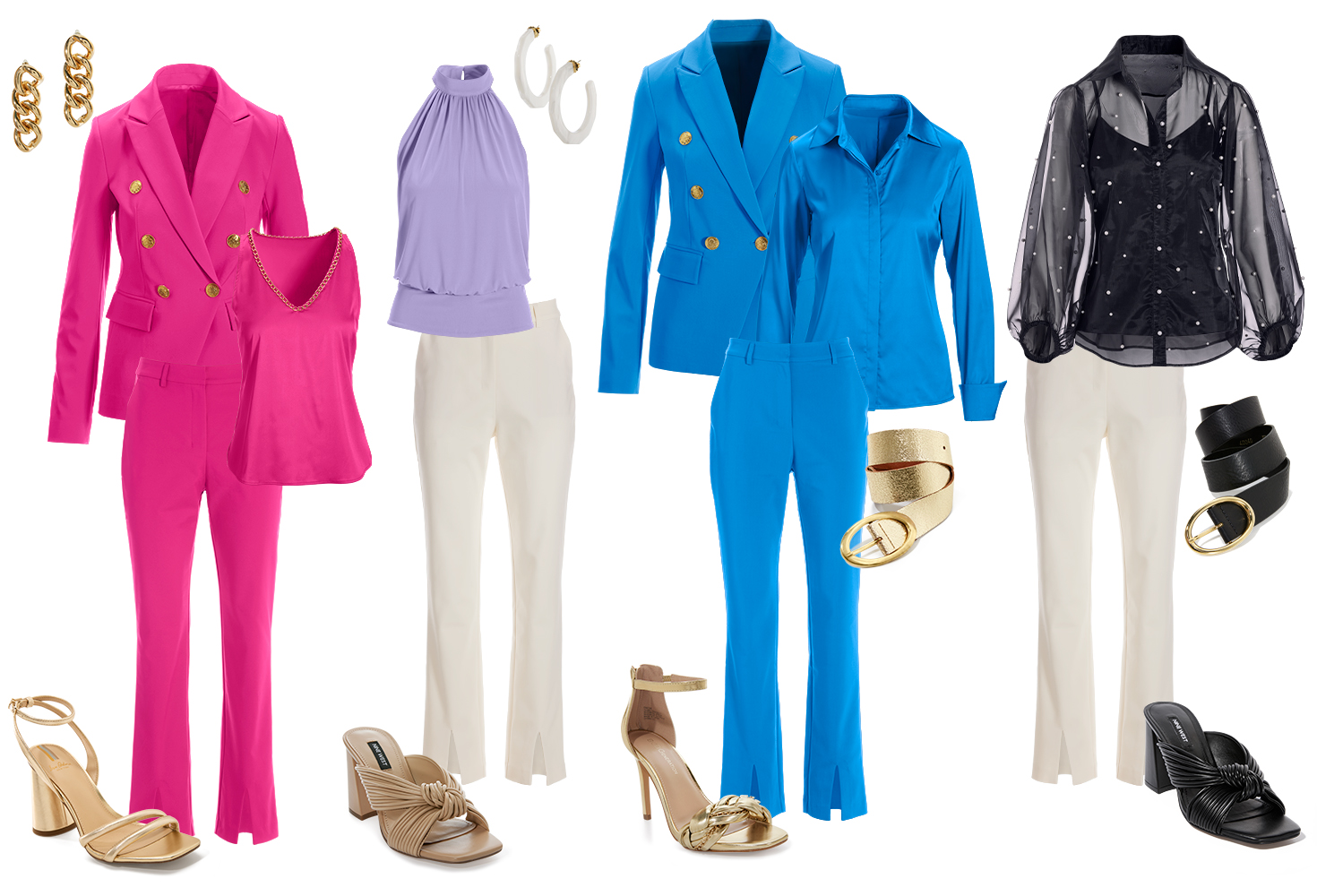 Boston Proper is the pinnacle for ageless style curated specifically for women 40 and over. Explore all the styles from the latest collection here.