Celebrate Spring
It's here! Spring is finally upon us and the season is full of everyday and special occasion events. Your world offers a zestful invitation to life, and you'll be ready to RSVP with style and confidence. This new collection celebrates all occasions for you to be the best-dressed everywhere you go. From attending showers, weddings and engagements to new work and weekend wardrobe updates, we hope to inspire you with fresh breaths of ageless, fashionable looks to embrace your unique, feminine style.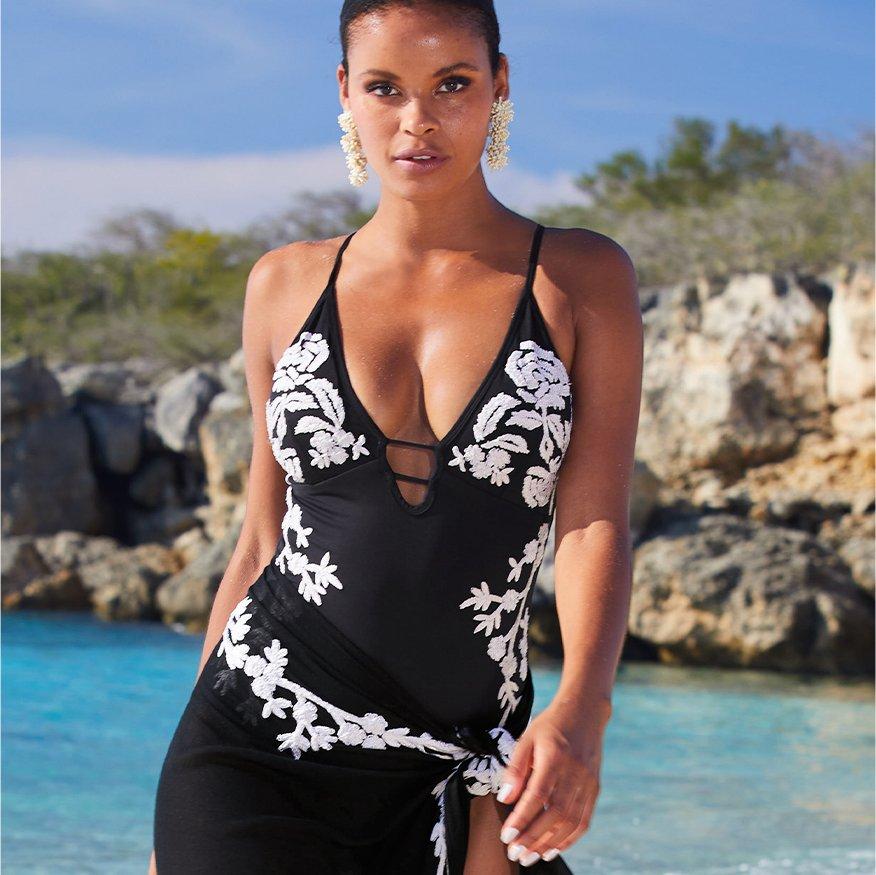 The Style Edit Blog
3 Fresh Ways to Wear Florals
Read More >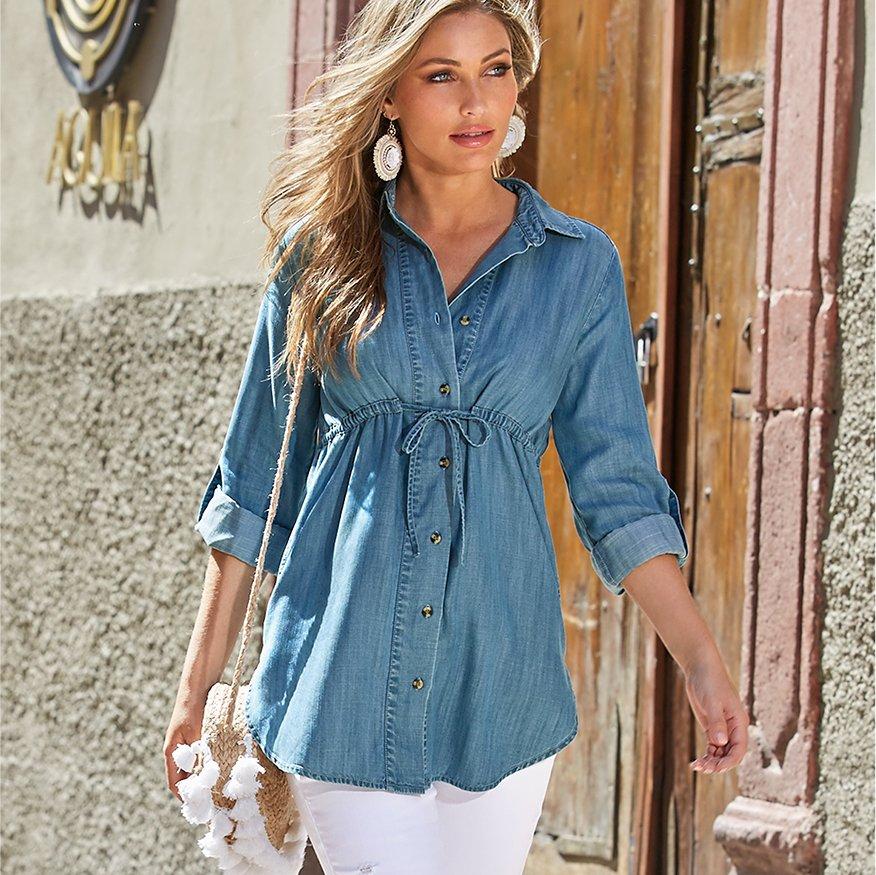 EXCLUSIVE COLLECTIONS
Introducing Summer Essentials
Shop Now >
Women's Clothing You Can't Find Anywhere Else
Style is within
Our mission at Boston Proper® is to make you feel good in the clothes you wear. We design and curate unique styles for women of any age to wear with confidence, presenting them in looks that inspire, flatter and empower. Age may be a number that cannot change; however, attitude is. Approach your look by how you feel and forget the rest!
Always the latest looks
Whether it's stylish maxi dresses, wedding-guest dresses and cocktail dresses or updating your work and weekend wardrobe, you can find all the looks you need for any occasion. Browse the best selection of the latest 2020 women's fashion and sexy clothes for women offered at Boston Proper. Find beautifully embellished jackets to wear with jeans and boots, trendy night-out tops and casual sport dresses and shop our exclusive collections for work and travel. There are flattering looks for every woman — from special occasions to cozy nights at home.