Style Over 40
Cocktails @ 4
We've reimagined country club outfits for your best season ever. Here's what to wear.
May 06, 2022
In This Article
Chic Country Club Outfitting
The summer season is upon us, and nothing sounds better than afternoon cocktails at the club! The sun is shining bright, covers are coming off the swimming pools, umbrellas are all set up, and attendants are stocking the plush rolled towels. All signaling that the season is in full swing and everyone's longing to get together and enjoy it!
Summer gives way to a more laid-back social calendar, so be it an impromptu post-match lunch, meeting your girlfriends for some sun and fun by the pool or a lovely Sunday brunch—we're styling the leisure life…
Country Club Brunching
Brunch life is a state of mind. And we would venture to say its own style genre—it's called Sunday Funday for a good reason, so your look should be full-stop fabulous. And at the club, catching up with an acquaintance at the omelet station very well may give way to late afternoon cocktails…because why not? So, dress for it. Style options abound.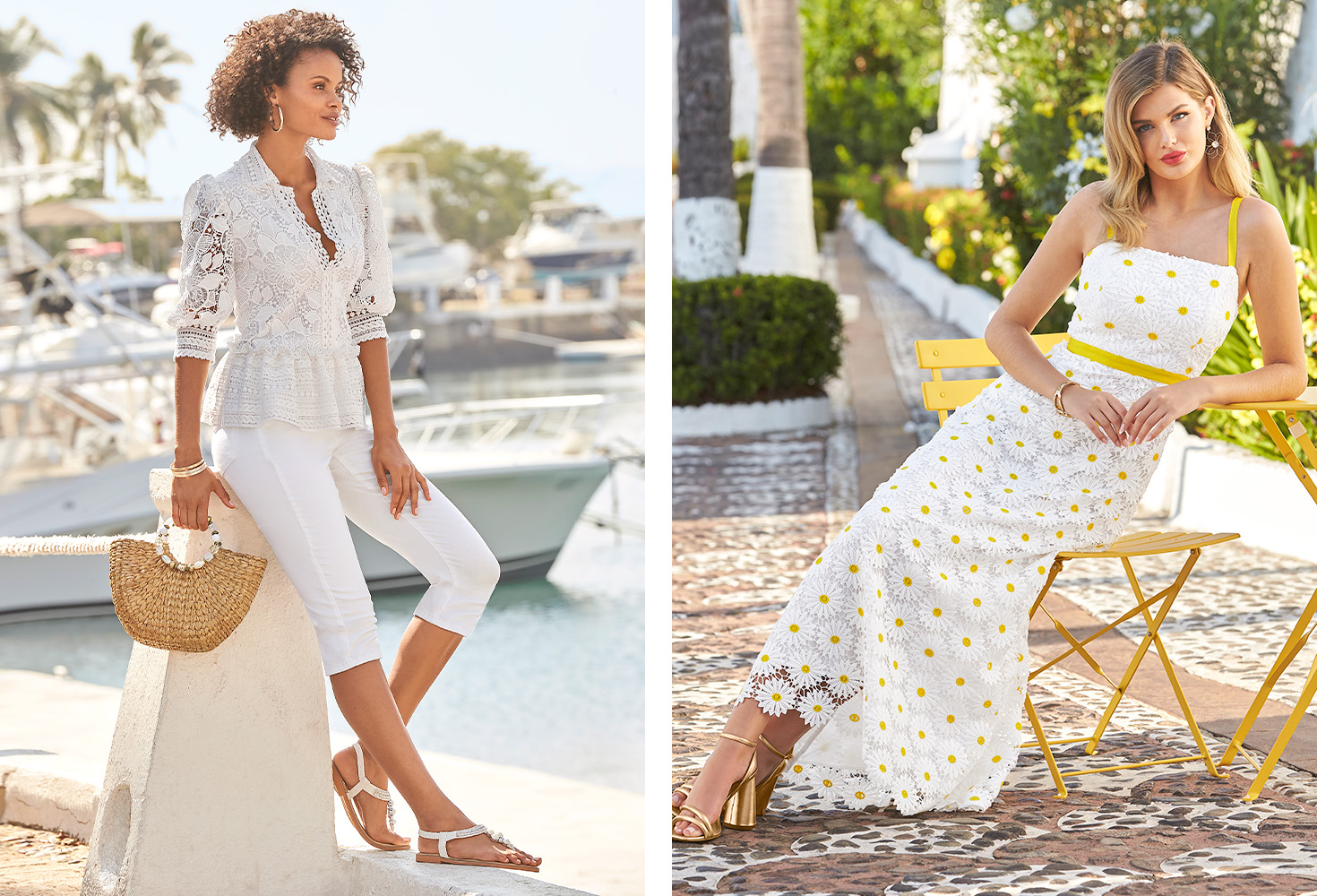 Beach Club Pool Date
Time to book that poolside cabana! And know, all eyes will be on you, all day long. Because what you're wearing exudes sexy, polished confidence, down to your statement swim cover up. A cover up that makes a grand entrance and goes the distance, because lunch al fresco with the gals après swim is on the agenda! But back to your swimsuit—will you go for a fashion one-piece designed for standing out, or give our best-selling Swim Sense separates a spin, coveted for their amazing coverage and support.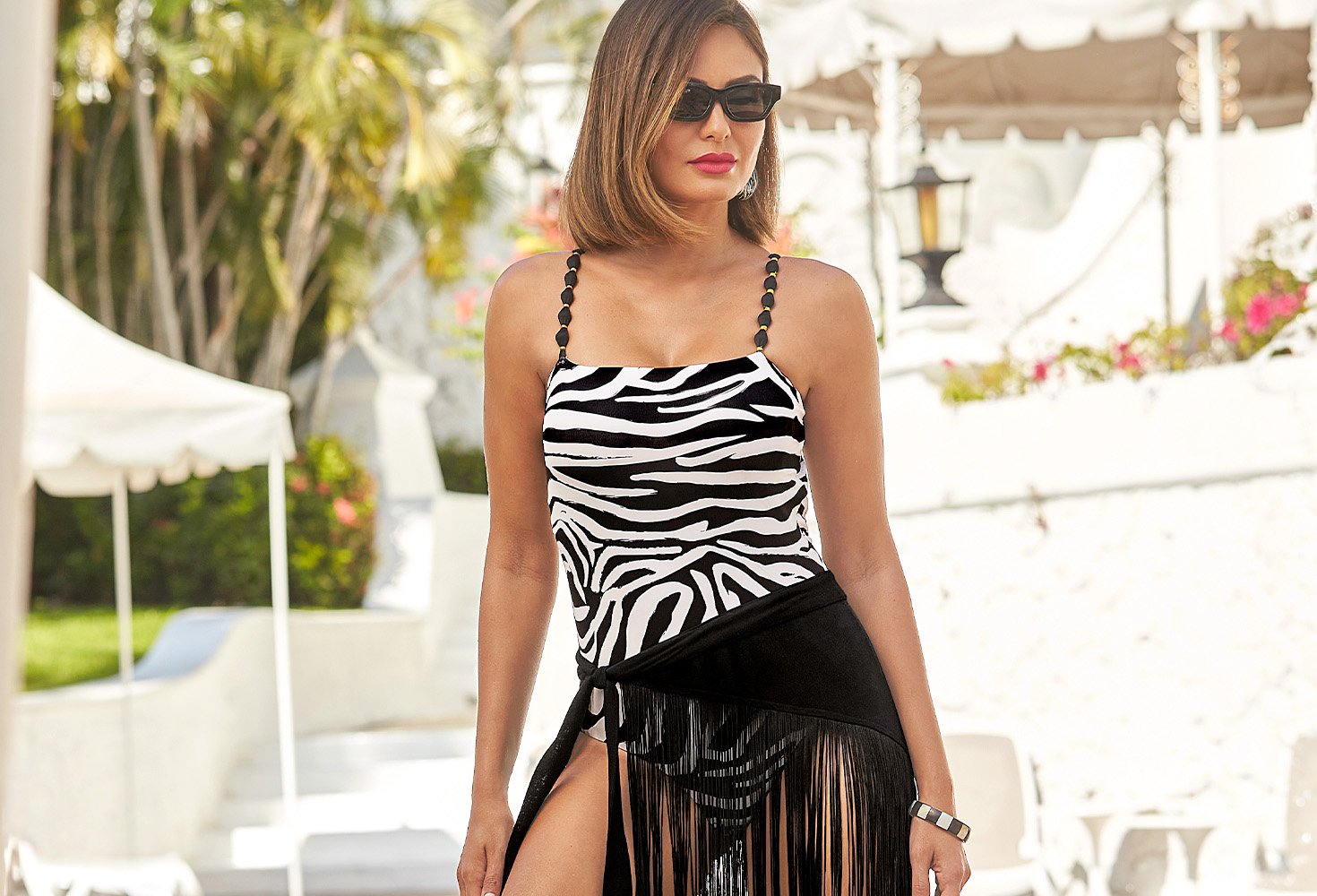 Tennis Club Social Hour
Because you love getting dressed, no matter where you're headed, and fashion is a sport…cue polished active styles and separates from the B-Active Collection. Your friends look to you for style inspiration, and these looks will not disappoint, from the tennis court to the golf course to cocktails with the gals afterward. Posh is the name of the game.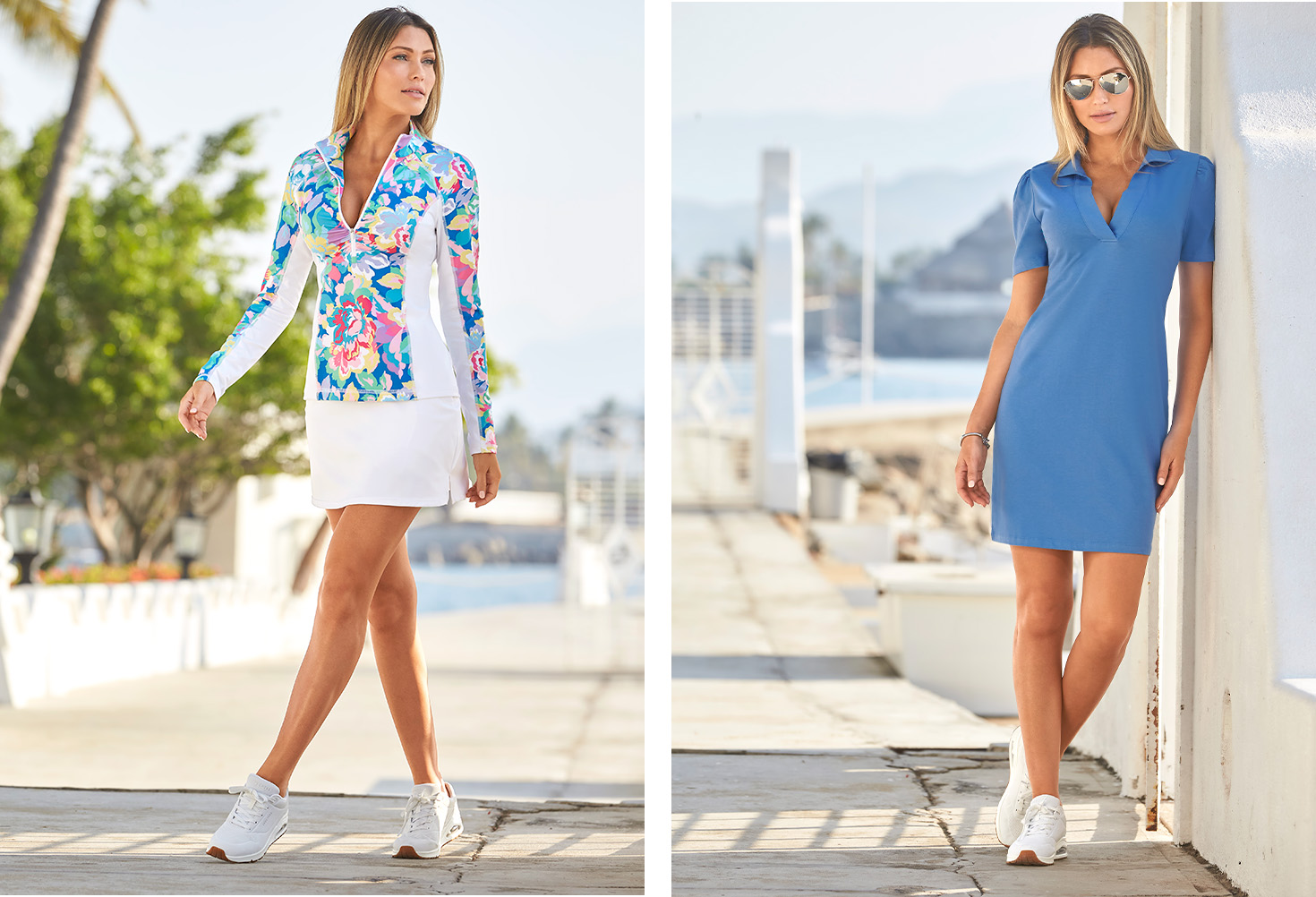 Dinner Reservations at the Clubhouse
The sun sets on another beautiful summer day, and nothing sounds more appealing than dinner, drinks and dancing. You'll be a vision in this luxe floral sequin-encrusted sheath in linen—effortless, gorgeous and cocktail-ready!