Style Over 40
Where to Travel in 2023
December 21, 2022
In This Article
It's that time of year - time to plan your travel and getaways for 2023! Whether you're looking for world-renowned beaches, exploration, and adventure, or cities rich in culture, this post has it. Here are the best places to travel in 2023.
Where to Travel for Fun in the Sun
We always take care of our beach lovers. If warm temperatures, colorful sands, and luxury resorts are your ideas of fun, these locations are for you.
The Caribbean
Paradise is only a short flight from Miami! From Dutch-owned Aruba to fun-loving Jamaica, the Caribbean has an island for every personality (so long as said personality likes turquoise waters and powder-soft white beaches). Swim with pigs in the Bahamas or Flamingos in Bonnaire; surf and snorkel the windswept coves of Dominica; stay at some of the most exclusive resorts in the world in Turks and Caicos, or skip the passport altogether in the U.S. Virgin Islands.
Key West
From the palm-tree-studded beaches and world-class snorkeling to the food and culture, the Key West is perfect for families, solo travel, or a romantic getaway. One thing you absolutely must do when in Key West is explore the boutiques on Duval Street (don't skip Kermit's Key West Key Lime Pie Shoppe). Other things to do include exploring the iconic Key West Lighthouse, snapping pics at the end of the U.S./ Mile Marker 0, and ferrying over to the paradise known as Dry Tortugas National Park.
Baraclar, Mexico
Located near the Mexico-Belize border, right on top of a lagoon, Bacalar's Caribbean-blue waters, lush jungles, and Mayan ruins have many travel influencers calling it the 'New Tulum.' Lake Bacalar, also called the Lagoon of Seven Colors, with its' dreamy hues of blues and turquoise, is the top attraction here. The limestone bottom of the lake makes for optimal swimming, diving, and snorkeling. Other things to do in Baraclar include Fuerte de San Felipe, an 18th-century fort that currently contains a piracy museum. Just to the south is Cenote Azul, a deep lake with underwater caves.
Where to Travel for Epic Adventures
To some, every vacation should be a relaxed, carefree beach experience. To others, mountains, volcanos, and ancient temples are essential to a good time. We say, 'why not both?' Here are our top picks for epic travel adventures in 2023.
Hawaii
Some places will remain bucket list year after year, and Hawaii is one of them. If an epic Hawaiian vacation is on your travel bucket list, 2023 is the time to cross it off. Oahu's main claim to fame is Waikiki, home of the iconic Waikiki Beach, upscale shopping on Kalakaua Avenue, and historic Pearl Harbor. Hop over to Maui for black sand beaches and Heiau (religious temples) in Wai'anapanapa State Park. Stop for banana bread and waterfall photos all along Maui's scenic Road to Hana. If you want your Hawaiian Island nearly uninhabited and wild, Kauai, nicknamed "the Garden Isle," is covered almost entirely in untamed tropical rainforest. Kauai's Na Pali Coast is beloved by Hollywood, especially the dramatic views of the 10-mile-long Waimea Canyon.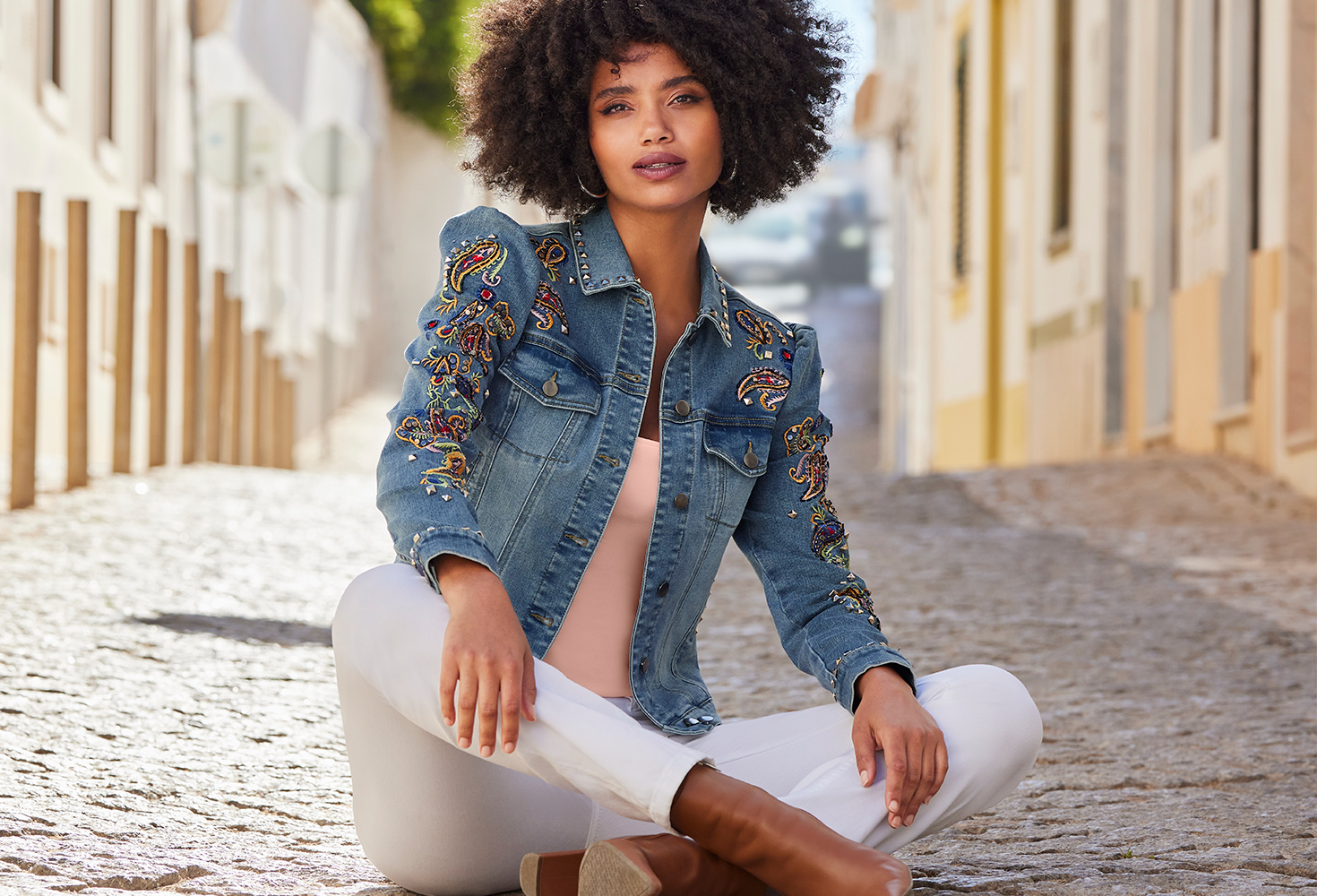 Lisbon, Portugal
The travel forecast for 2023 looks like a whole lot of Lisbon, Portugal. This historic city sits on a peninsula and rarely sees temperatures falling below 60°, with plenty of sunshine nearly all year. Here, you can sample bacalhau (salted cod), visit ancient ruins like the Largo do Carmo, get a bird's eye view of the ancient pastel architecture from atop the São Jorge Castle, and catch the nearby Azulejo Museum with its five centuries of beautiful ceramic tiles. Minutes from Lisbon are heavenly Atlantic beaches like Cascais or Estoril.
Japan
Since Japan was closed to tourists for so long, its recent re-opening has caused an absolute boom in tourism. Known for its unbeatable mega cities, springtime cherry blossoms, the mix of innovative and historic architecture, ancient temples, and incredible food, it's hard to choose just one area of Japan to explore. We advise you to spend time between modern cities like Tokyo and Osaka and traditional sites like Kyoto and the countryside. Need one more reason to travel to Japan in 2023? Inflation means that the U.S. dollar is closer to the Japanese Yen than it has been in nearly 25 years.
Where to Travel when Culture Calls
Some of the greatest sites on Earth are man (and woman) made. From the charming olive oil farms of Sicily, to the ancient Acropolis of Greece, and the romantic Eiffel tower (plus the sprawling city of Paris itself), here is where to travel when culture calls.
Sicily, Italy
Sicily is Italy's most iconic island and one of the world's most prestigious places to soak up the sun. The Palermo Opera House is said to have perfect acoustics, and The Valley of Temples tucked away in Agrigento is another Sicilian essential. Speaking of beaches- the romantic Marsala beach has pink sands, and Salina Isola has black volcanic sand. Consider a 4x4 Jeep safari adventure through the countryside, or enjoy a sampling and walkthrough at a local olive oil farm. No matter what you do, ALWAYS make time to enjoy local cuisine in Italy.
Greece
Forever popular with warm weather lovers thanks to its thousands of islands, Greece is hot for travel in 2023 for so many other reasons. The birthplace of democracy and philosophy, dotted with ancient ruins and flavored with decadent Mediterranean cuisine, Greece, like Paris, is always a good idea. Highlights include the Parthenon and other architecture at the Acropolis in Athens, exploring traditional villages on the island of Milos, hiking among the monasteries in Meteora, and sail boating around Santorini. We also love a good Greek food tour!
Paris, France
Is Paris ever a bad idea? Short answer: no. Every trip is different, even if you've seen the City of Lights before. If you've never been to Paris, make sure to fit in a picnic underneath the Eiffel tower, have dinner with a show at the Moulin Rouge, and spend time looking at the city's many famous artworks like the Mona Lisa. Returning Paris lovers should stroll through the sprawling Jardin des Tuileries to soak in natural beauty or shop and eat their way through the Canal Saint-Martin. Tip: 2023 is an ideal year to visit Paris before the city is filled with tourists for the 2024 Olympics.