Valentine's Day Ideas
For a day filled with love and romance
Valentine's Day fills our hearts with love and gives us the chance to acknowledge all the loved ones in our lives. Whether you're planning a fun time with family, a romantic evening alone or having a galentine's get-together with friends, here are some ways to spread love around on Valentine's Day.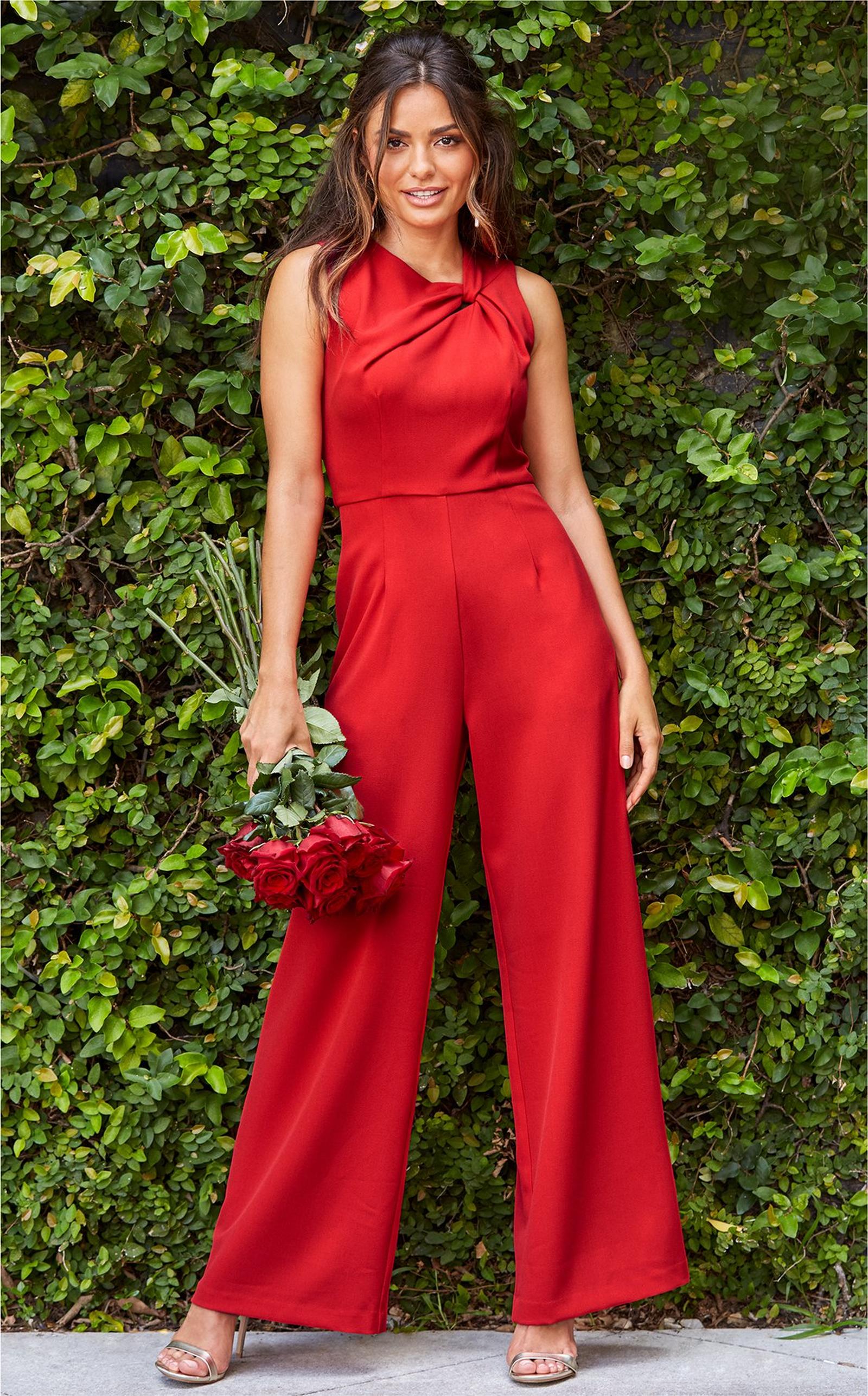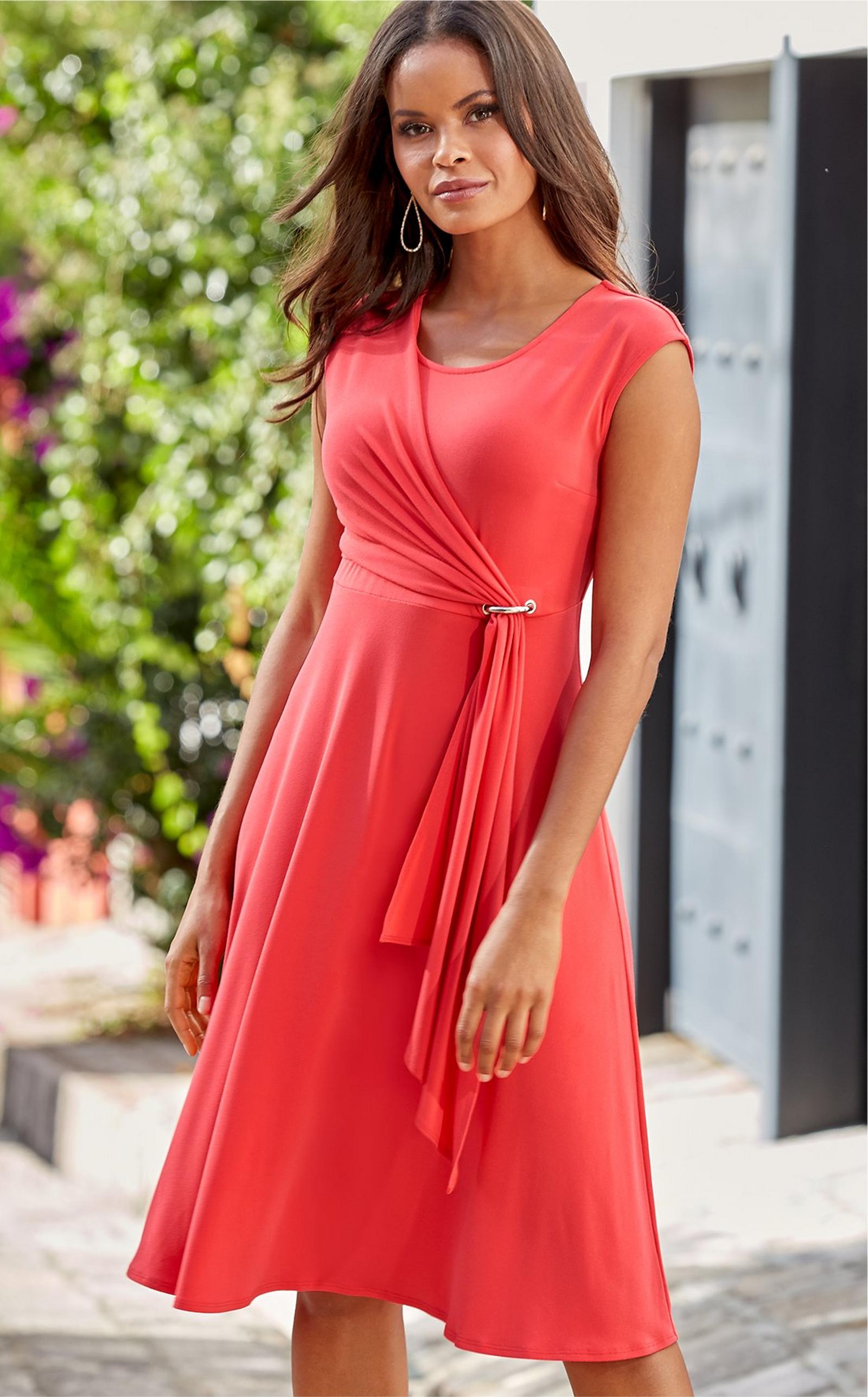 Click image to get the look
RED EVERYWHERE
Put on your favorite red styles to get into Valentine's Day mode at the start of the day. Then hang red lights around the house for some ambiance. Place single-stem vases filled with red roses throughout the rooms and set your table with red dishes, napkins and placemats.
FUN FOR KIDS
Heart-shaped food brings smiles to the faces of children (and it gets them to eat)! Serve heart-shaped pancakes for breakfast, heart-shaped PB&J sandwiches for lunch, pepperoni pizza made with a heart-shaped crust for dinner, and cakes, cookies or tarts made in the shape of a heart.
Kids love surprises too, so if you're packing lunch for school, add a funny Valentine note to let them know you're thinking of them. Or, leave a Valentine treat or trinket on their desk to delight them when it's homework time.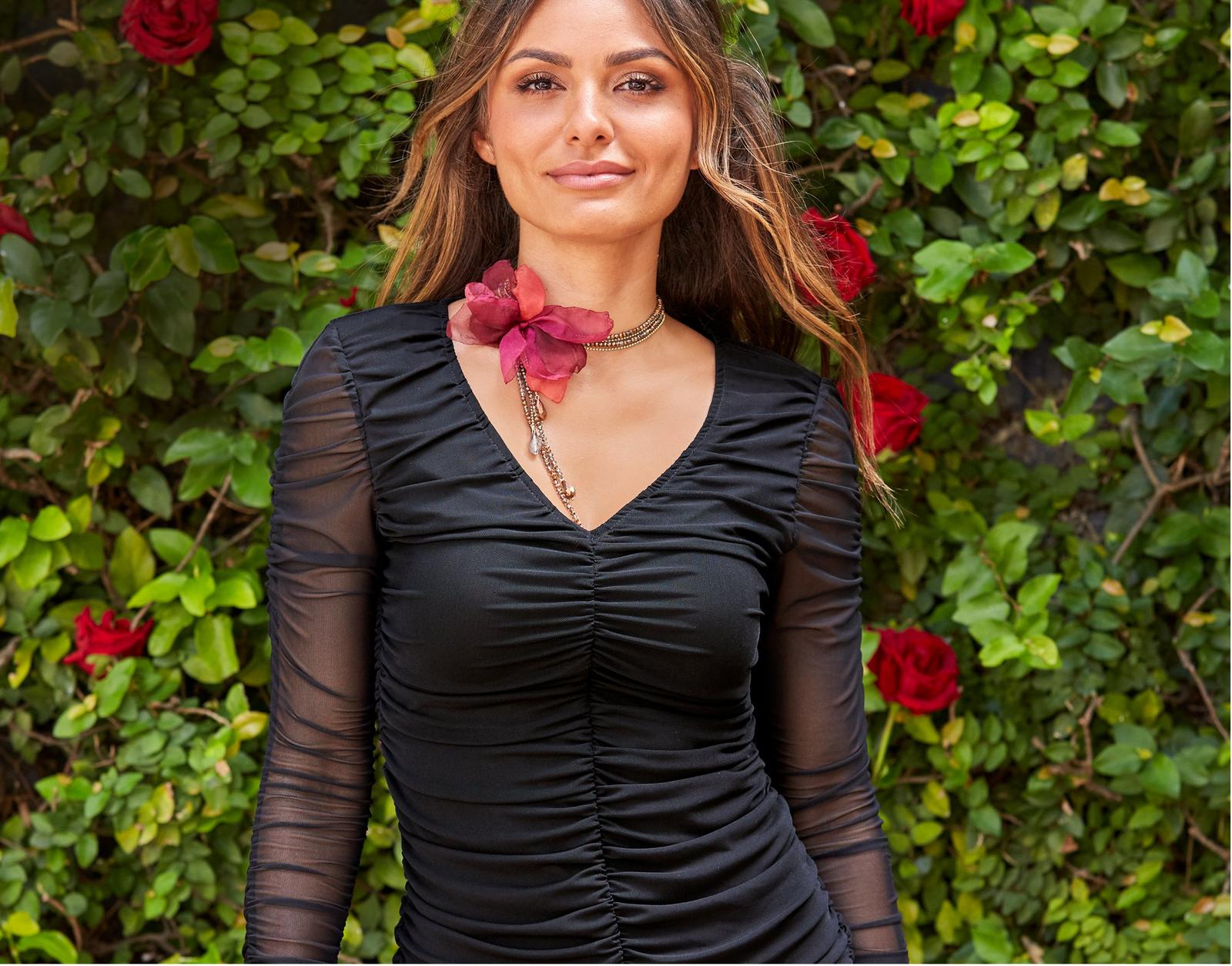 Click image to get the look
ROMANTIC DINNER
Valentine's Day is one of the hardest days to book a restaurant reservation. If you go the route of eating out, be sure to pick a place in advance and make your reservation early. There's nothing that spoils the anticipation of a romantic evening more than settling for an under-par restaurant or dining at a loud, crowded bar.
If a nice quiet dinner at home sounds better to you, then plan on preparing a favorite dish with heart-shaped garnishes, use red cherries and strawberries for drinks, and of course, pour red wine! A romantic dinner calls for a romantic outfit, so be dazzling in an alluring Valentine's dress or top.
GALENTINE'S GATHERING
A fun time can be had even if you're single for Valentine's Day. It's the perfect time to get together with your galpals and indulge in champagne and chocolates. Chill a couple of bottles of bubbly and make a chocolate fondue with pretzels, fruit and angel food cake for dipping. Make sure your invite includes everyone showing up in something red and have a red lipstick gift exchange or something just for the girls.
As cupid's arrow finds your heart on Valentine's Day, be sure to keep these ideas in mind for a day filled with love and romance! For Valentine's Day outfit ideas, shop romantic red looks at Boston Proper®.