What's Trending
Stroke Of Midnight
New Year's Eve outfits for staying in and going out.
November 11, 2021
Ringing in the new year has never looked so glam. We thought it both deserving and fitting to curate only the most spectacular statement capsule collection when it comes to styling you for the most enchanting event on the calendar. As another year ends, know this, it's your time to shine—starting now. Here's to a gorgeous 2022!
THE MIDNIGHT HOUR
New (Year's Eve) spins on luxed up femininity and elevated effortlessness come into play. Looking good but also feeling amazing is paramount, all night long! It's the end game until the ball drops—cue glamorous comfort that'll have you glimmering and glowing into the wee hours.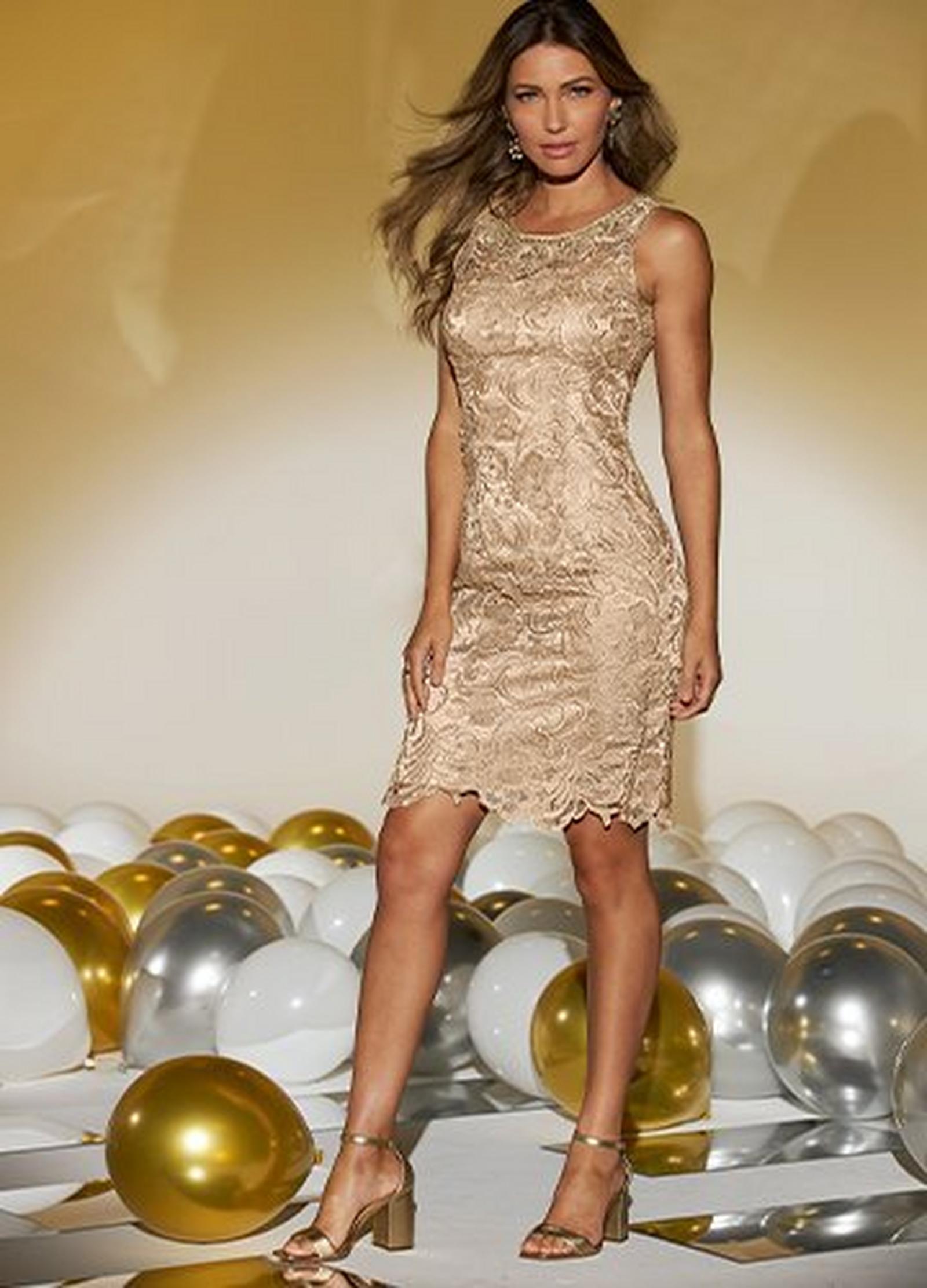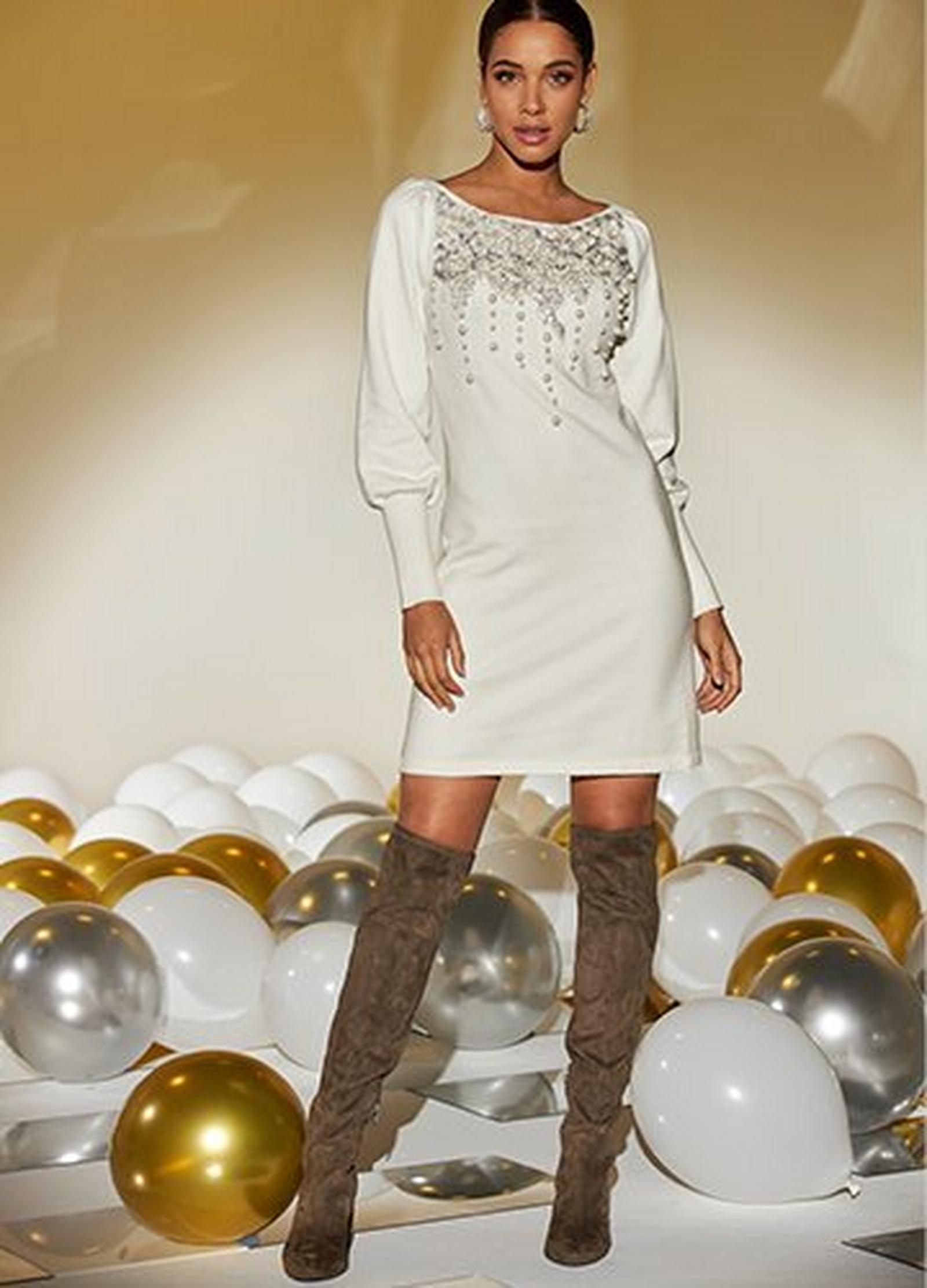 Click the "+" to get the look
THE FUTURE IS BRIGHT
And the look is high voltage—turn up the shine, the shimmer, the glitz-factor galore; this is your moment. Embrace all the glitter and glow. It looks so good on you! You know the drill, leave a trail of sparkle…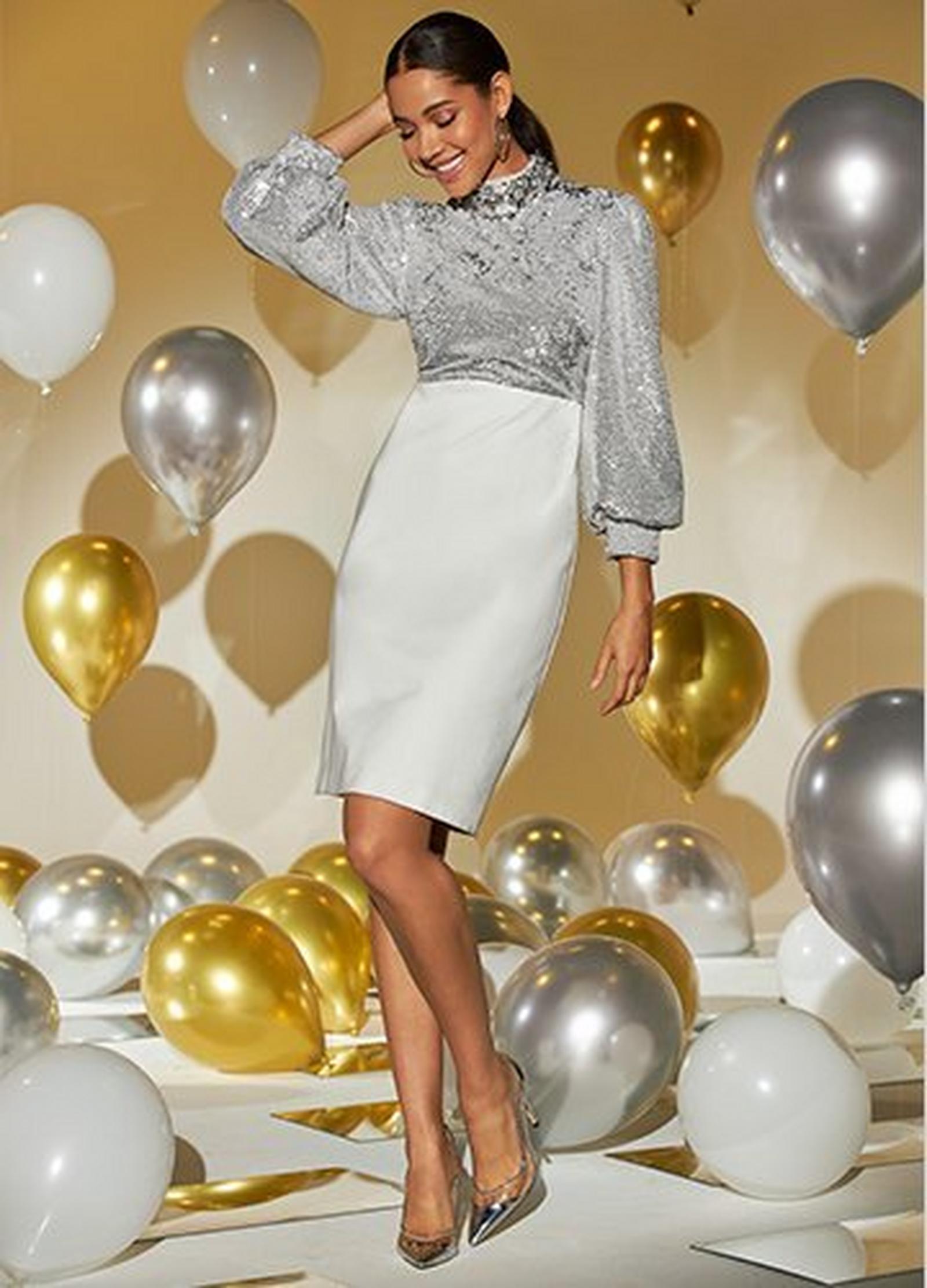 Click the "+" to get the look
GOOD VIBES ONLY
Party style should always feel this amazing…in sensuously soft velvet, beautifully dreamy confections, deluxe charmeuse fluidity and all the festive fashion that's twirl-worthy of the golden hour—midnight. You'll usher in the new year exuding good vibes in these styles.
Happy New Year!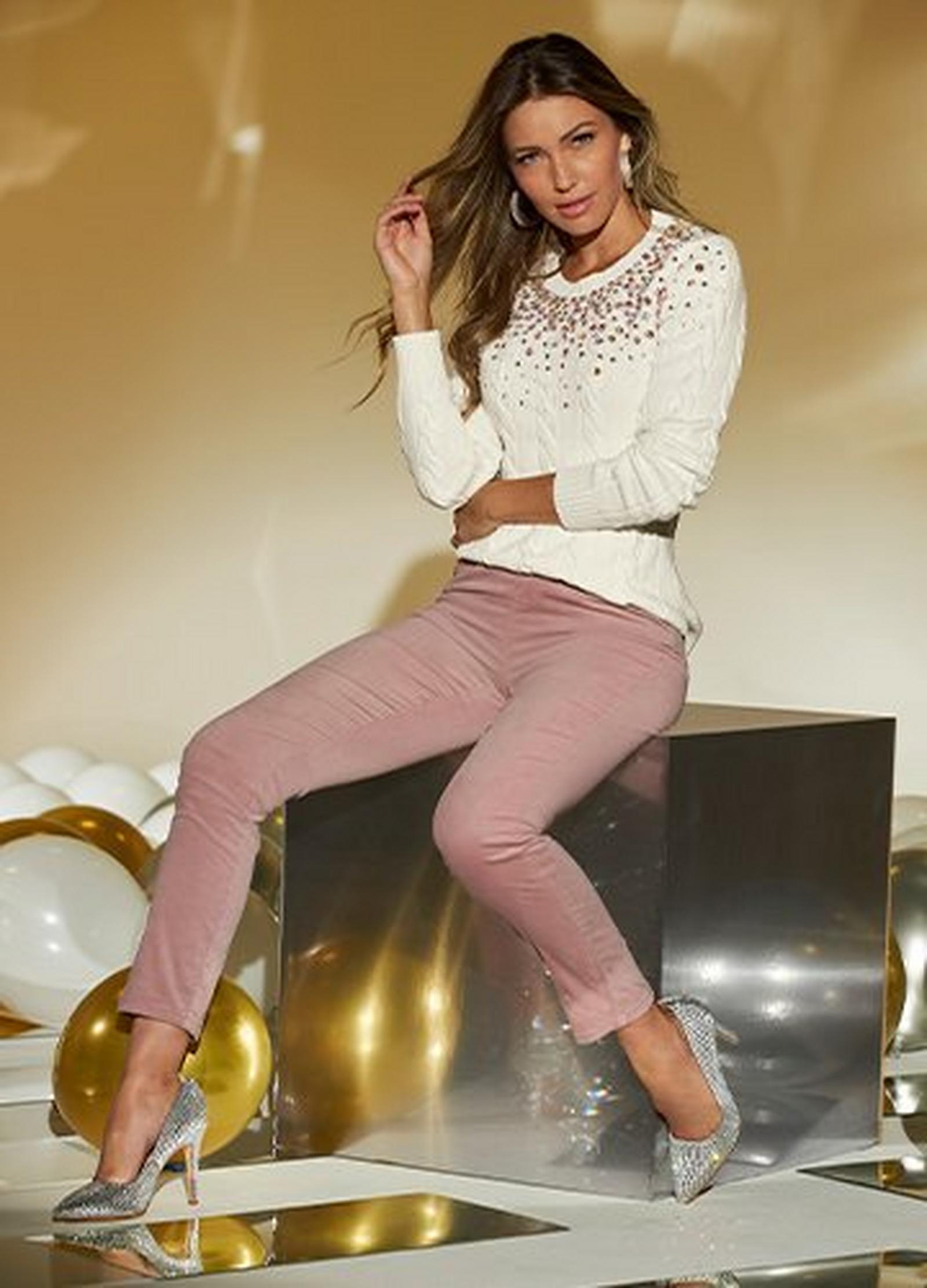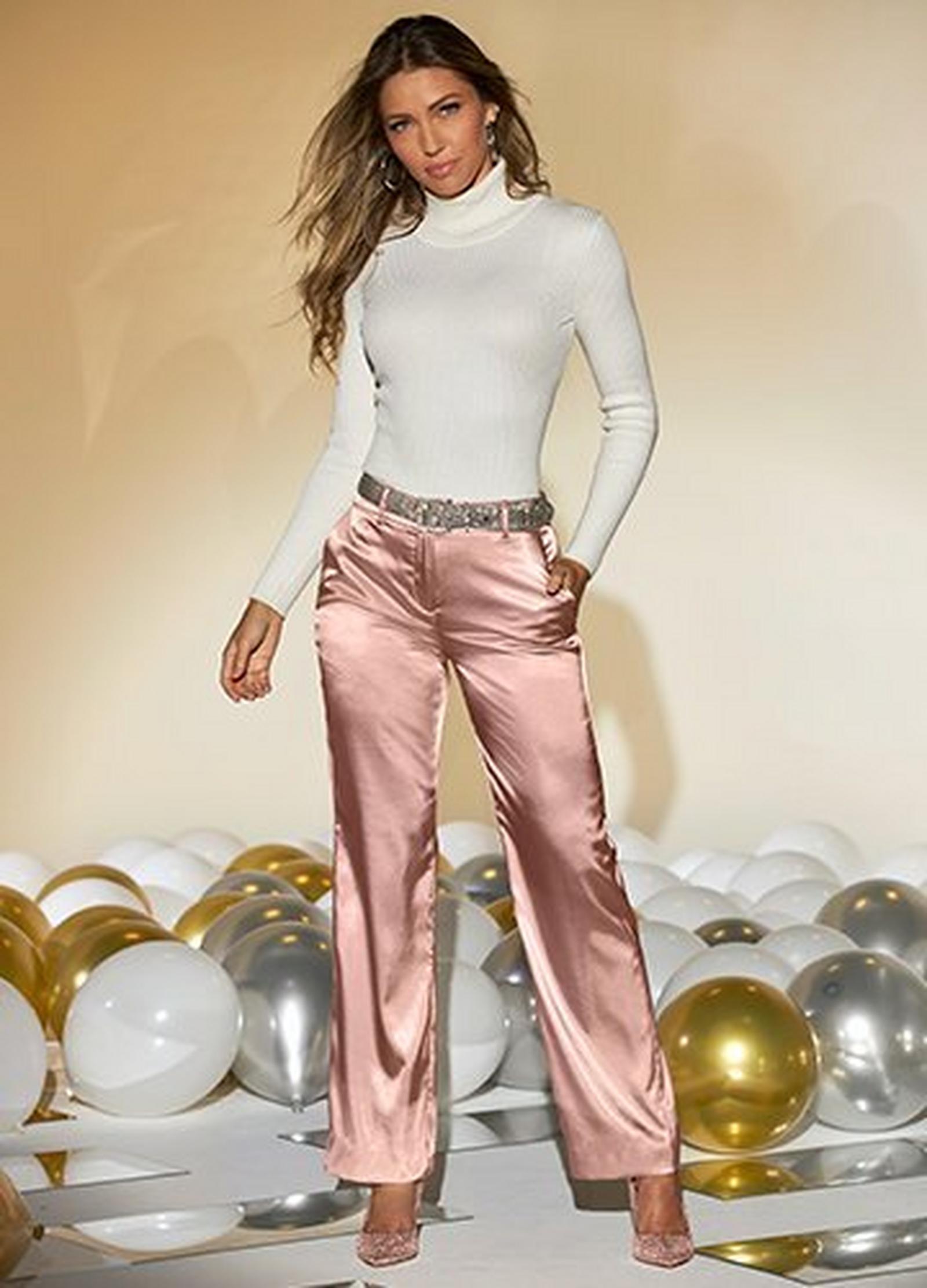 Click the "+" to get the look