Style Tips
Office Party Maven
Business Dress Code: What to wear to holiday office parties.
November 11, 2021
We've got you outfitted for holiday happy hours, festive midday luncheons and that formal dinner party everyone will be talking about for months to come. Ditch the workwear vibe and slip into something shimmery and chic. Cheers to being the most style-minded gal at the gathering! Your coworkers will swoon; just watch.
LUNCHTIME GIFT EXCHANGE
Polished and sophisticated with your own unique spin on style—you wouldn't have it any other way. These are the effortlessly chic outfits to get wrapped up in, now get to gifting with the girls!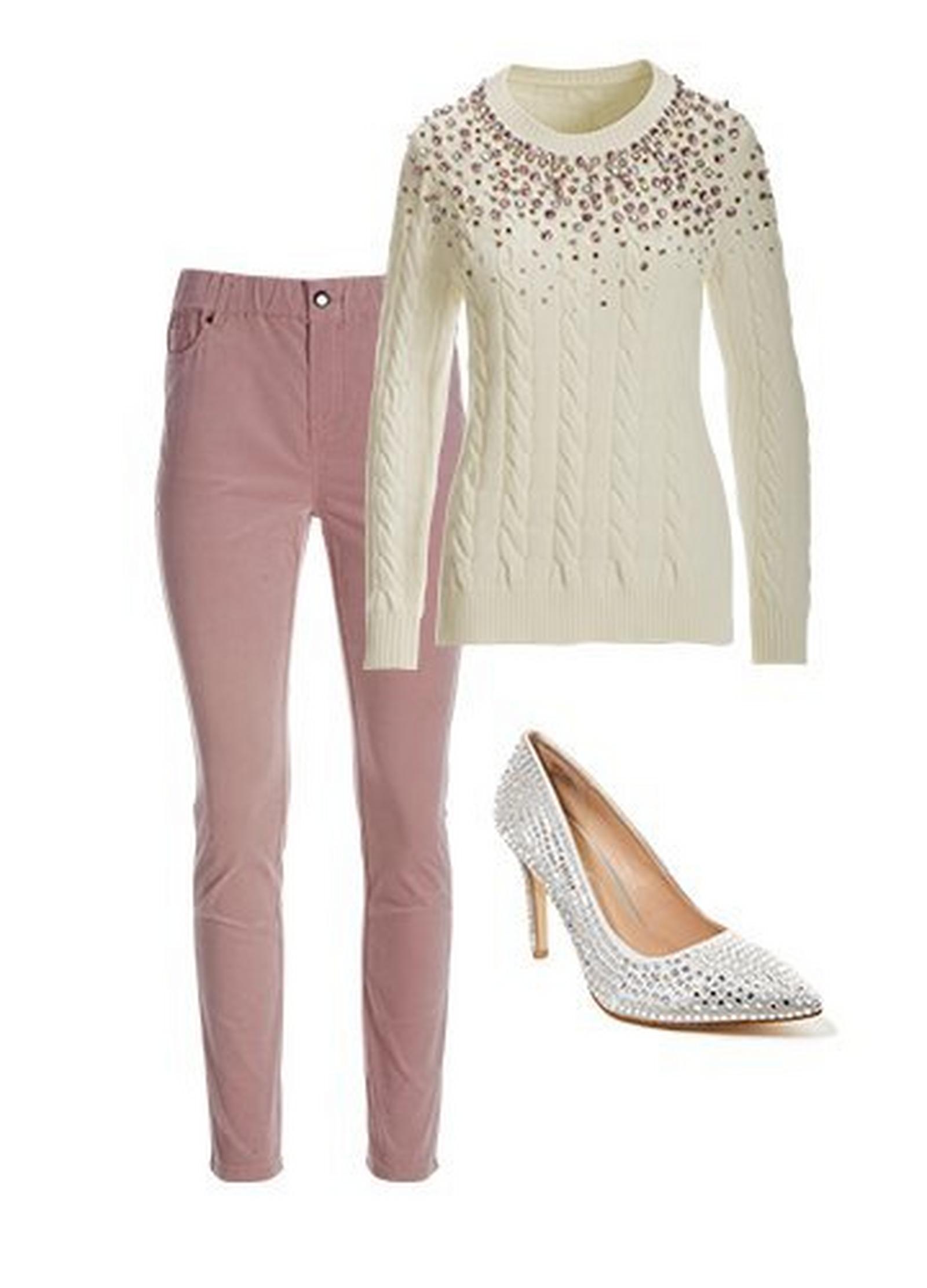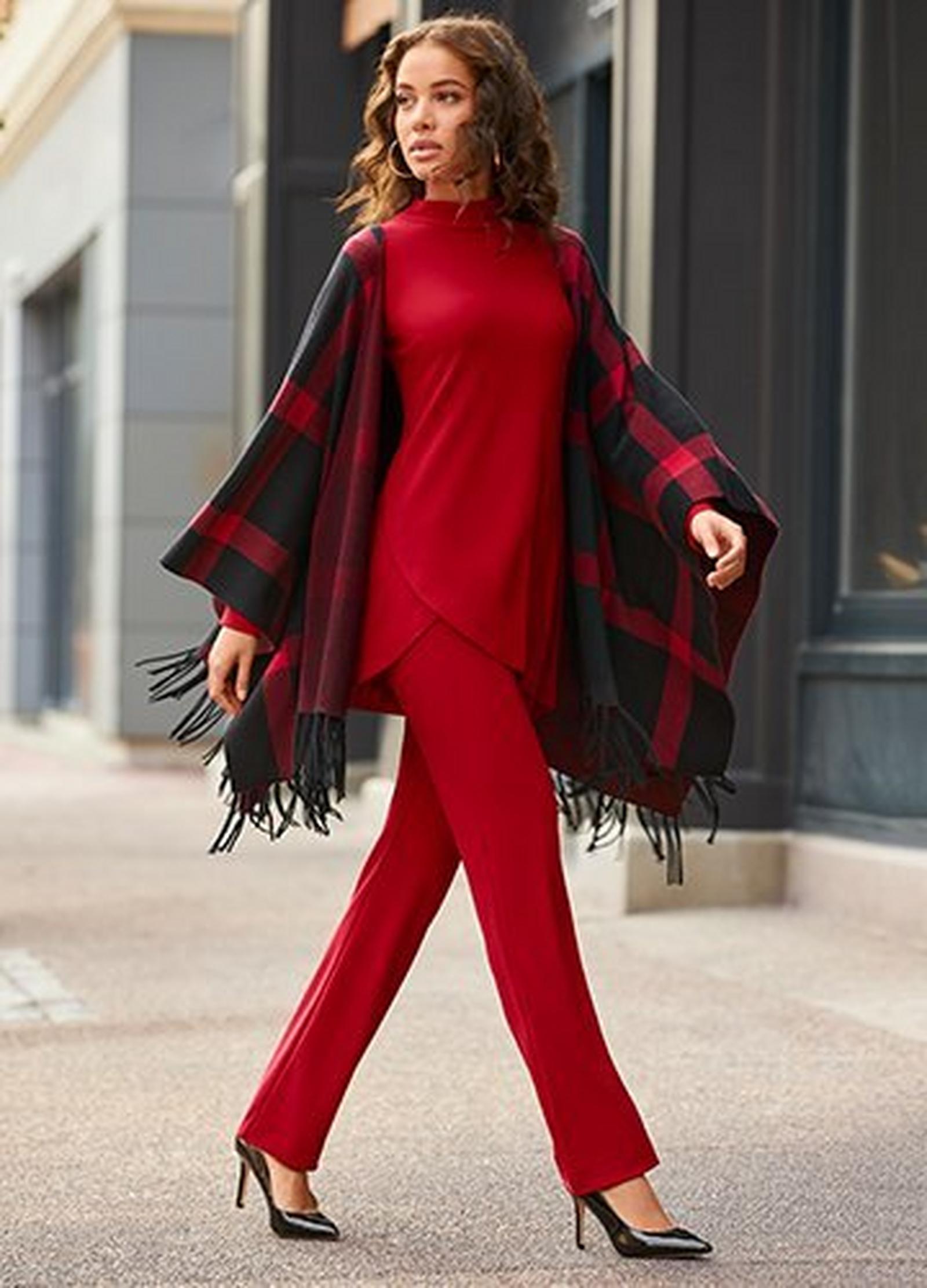 Click the "+" to get the look
HOLIDAY HAPPY HOUR
Show them you mean business—and by business, we mean looking perfectly put-together, effortlessly. Watch out for mistletoe, beautiful! You're ready to mix and mingle. Champagne, please!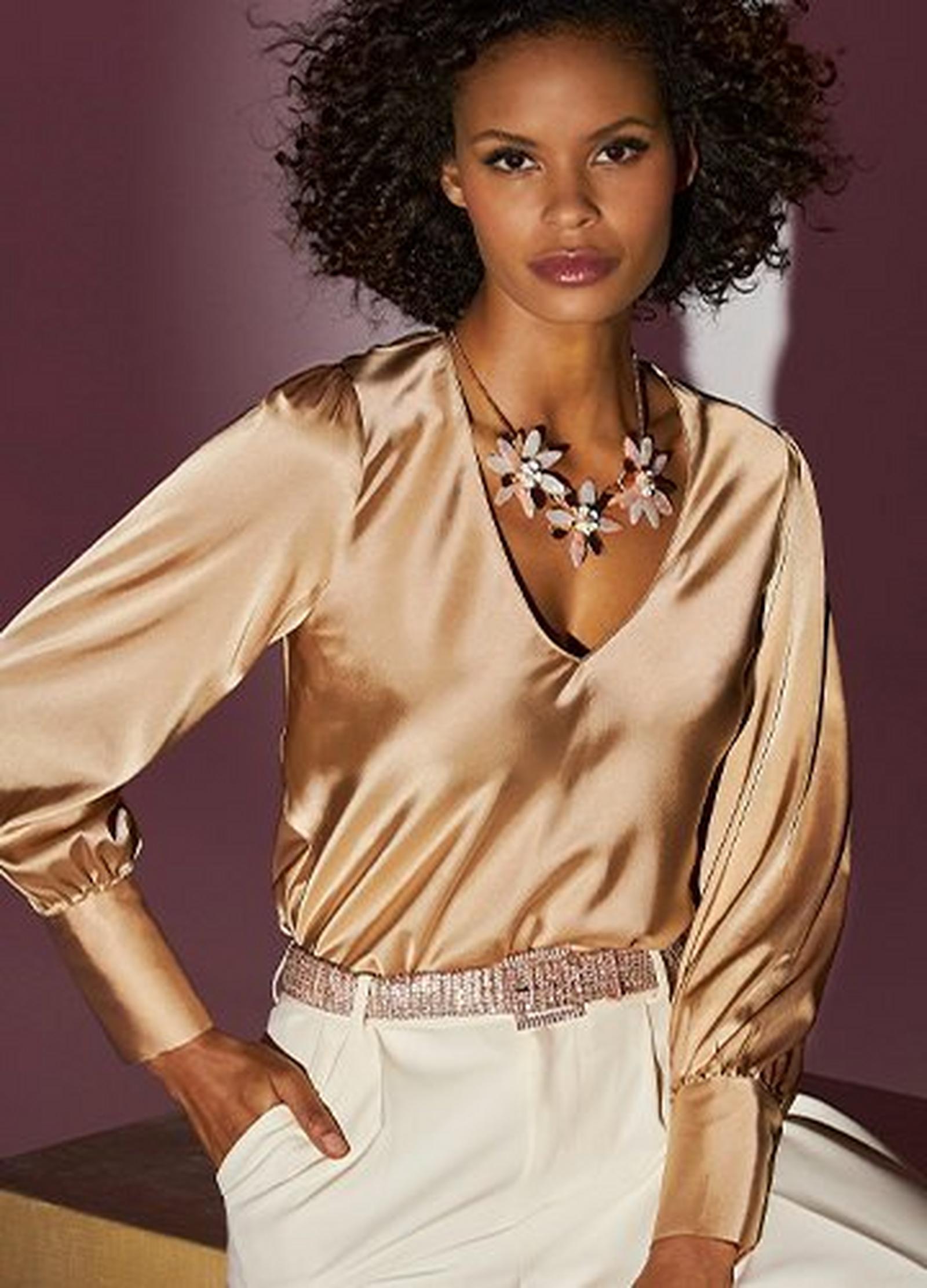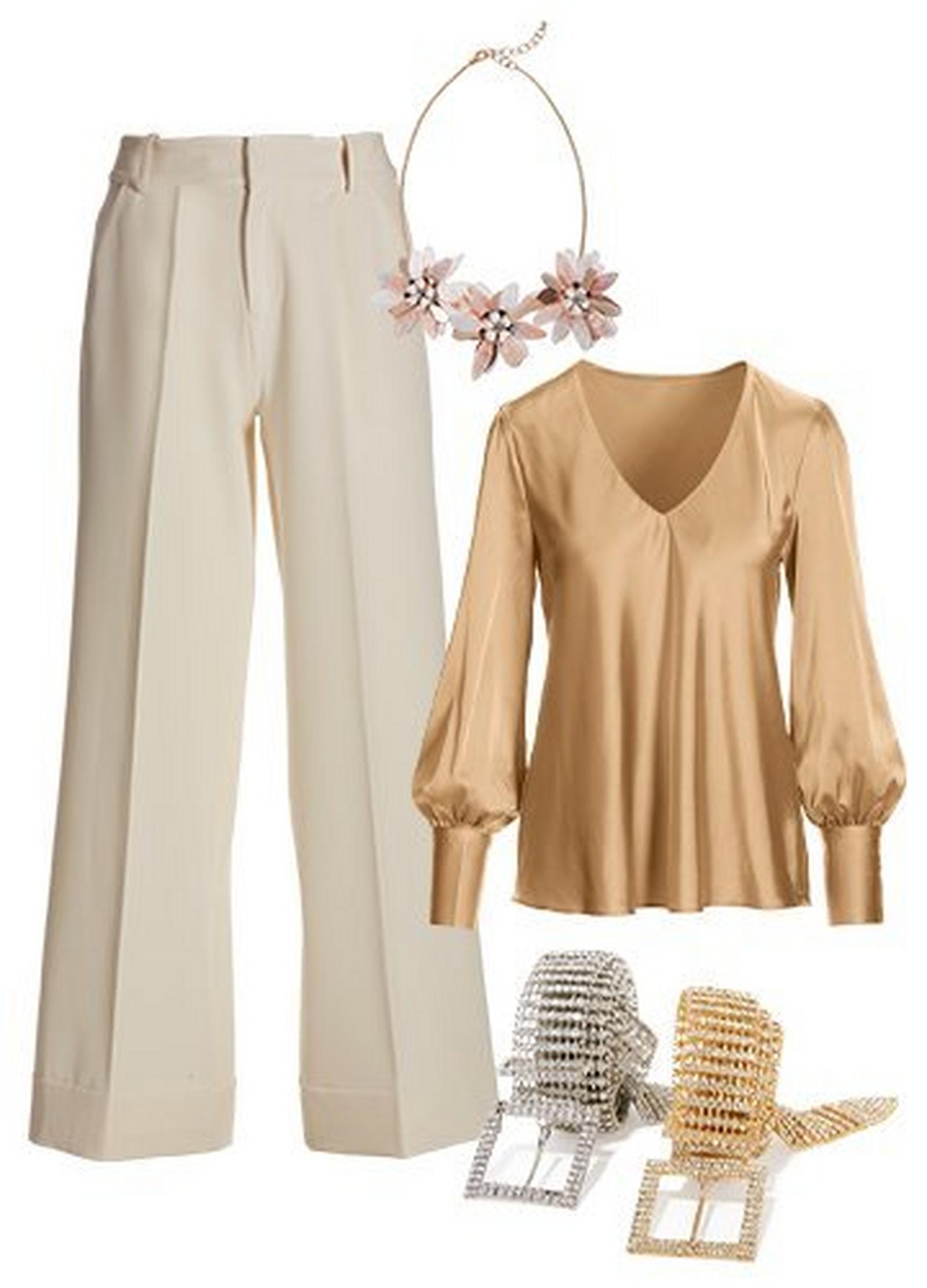 Click the "+" to get the look
THE WORK DINNER PARTY
It'll be a fun evening…eyes all aglow, everyone dancing merrily! Make a statement and show them who's boss in the style department. You're going to 'sleigh' holiday style in these glam head-to-toe looks. Get dressed up and have a blast. You so deserve it!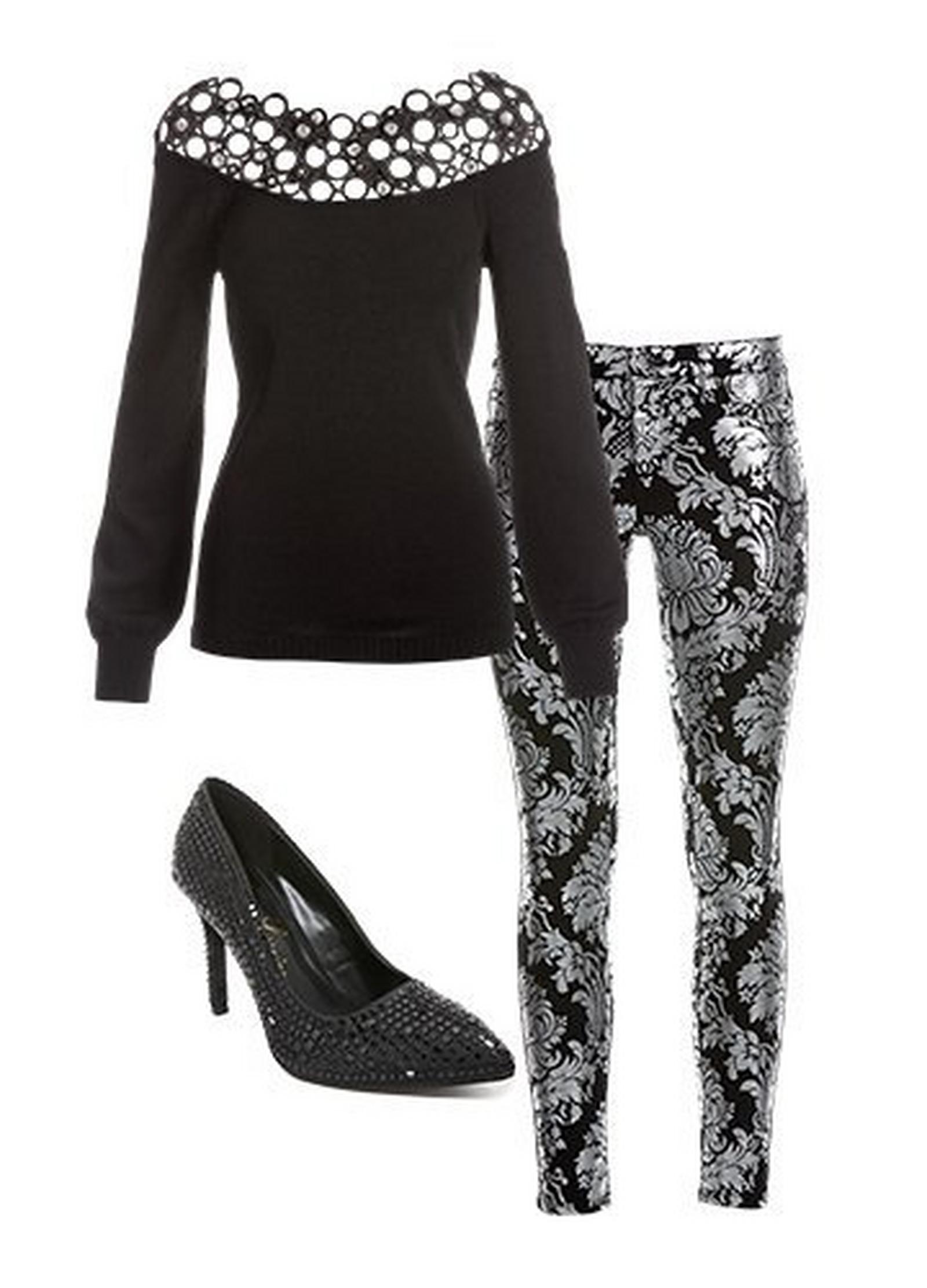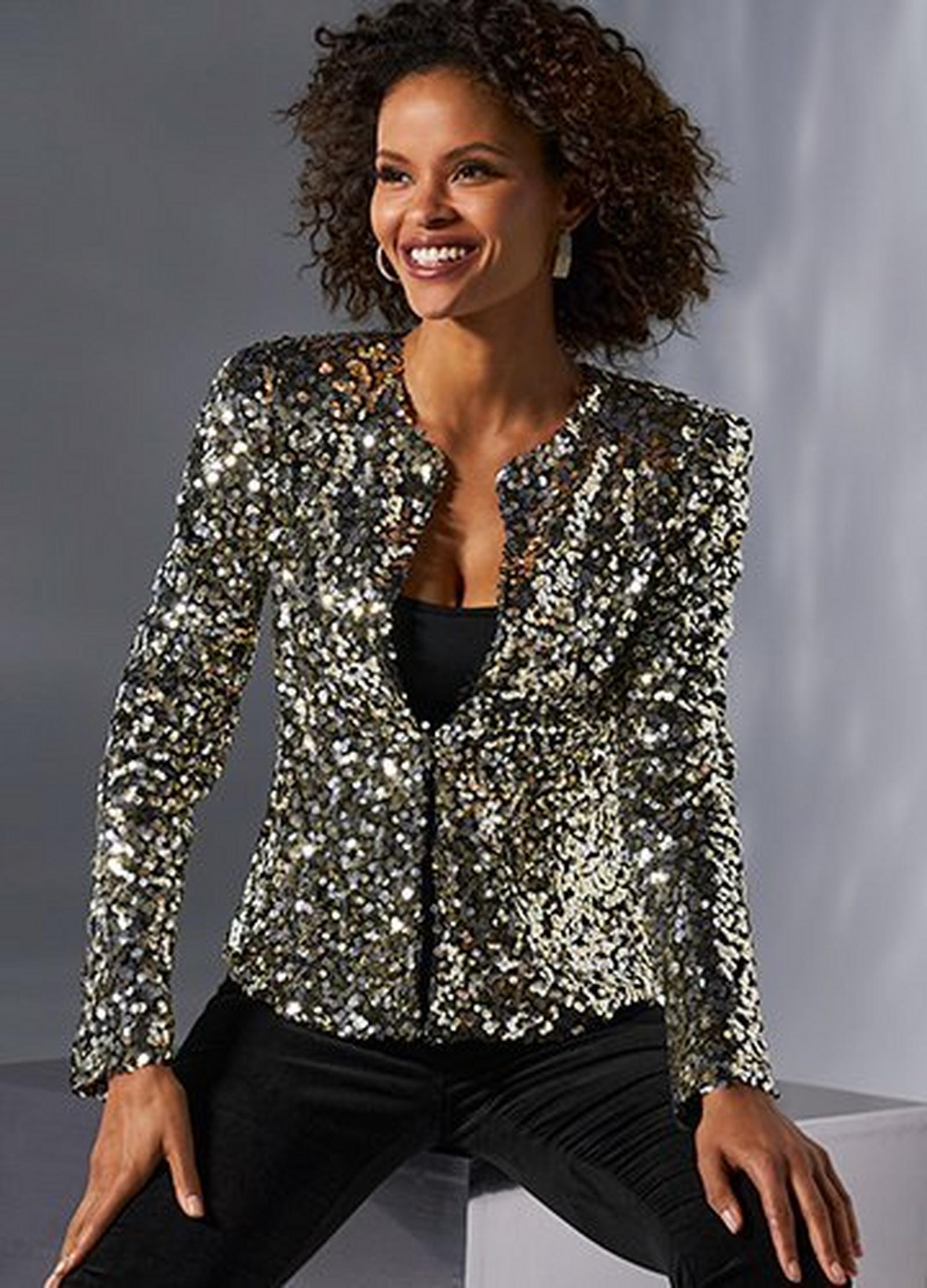 Click the "+" to get the look