How To Layer in Winter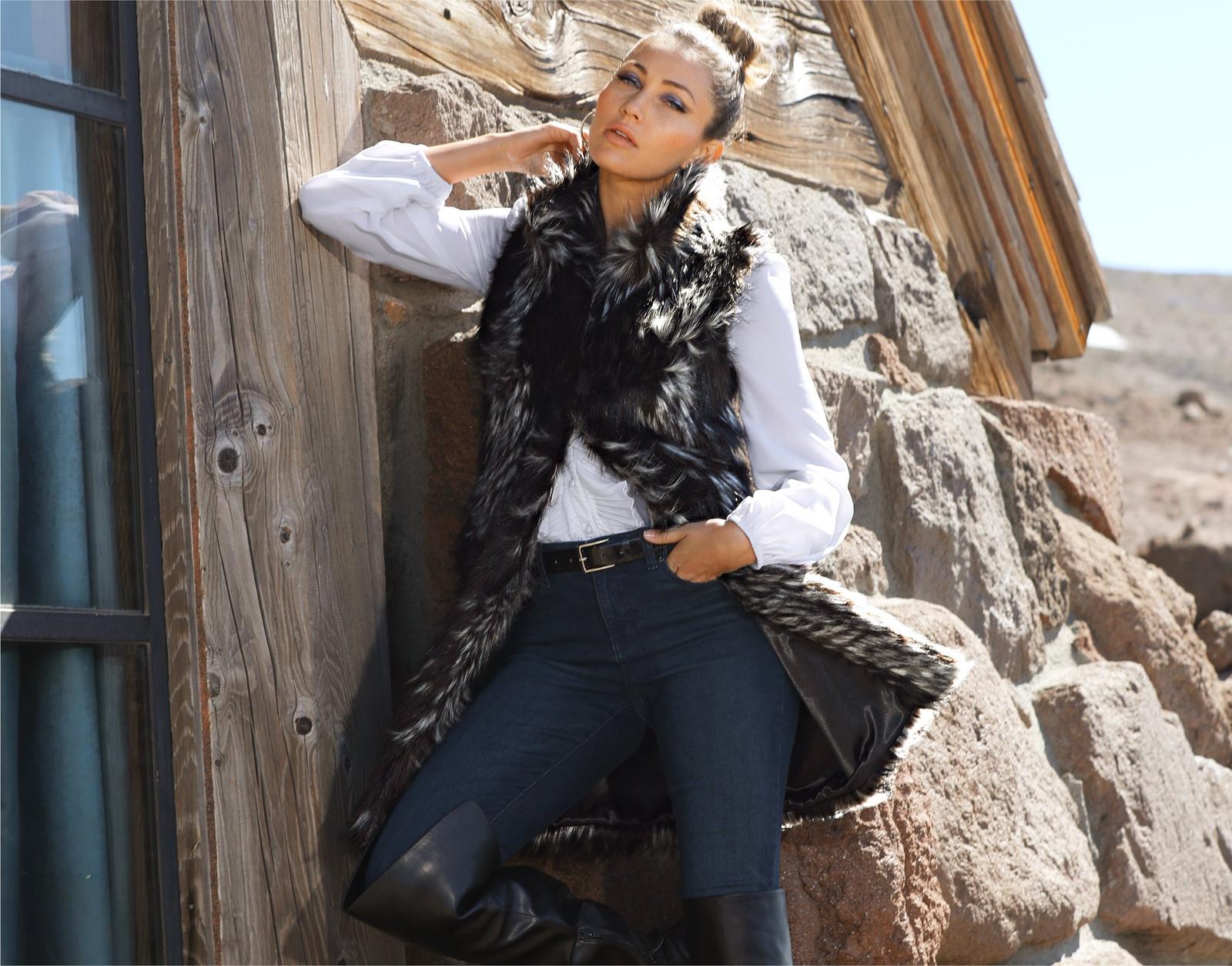 Click image to get the look
The winter season presents the perfect opportunity to breathe new life into your wardrobe, but with so many gorgeous styles to choose from, where is a hopeful fashion-lover to begin? Given that temperatures will drop soon enough, you'd do well to learn how to layer and incorporate some versatile layering pieces into your wardrobe to maximize your style potential. By layering clothing, you'll make the most out of both your warm-weather and cold-weather pieces and ensure you're adequately (and fabulously!) dressed for any activities that lie ahead. Here are a few tips for how to layer clothing like a pro:
Layering clothing is all about confidence. A great rule of thumb is to stick with thinner materials first, then increase volume as you go. A basic turtleneck can be layered underneath a knit sweater, while a crisp, white button-up makes for a chic look when worn underneath a chunky sweater and a sleek trench coat.
Get creative and incorporate some of your favorite summer-ready dresses into the winter mix. Start by layering a thin, long-sleeve sweater underneath a three-quarter sleeve dress. Dark florals and other bold patterns like leopard print can help make your look all the more fashionable and chic, while accessories like scarves and wool fedora hats can easily elevate your look. Adhering to a neutral color palette of shades like black, camel, burgundy and emerald will ensure a pulled-together look, no matter where you go.
You also can mix and match textures when you pair a soft, crew-neck tee with a V-neck cardigan and edgy leather leggings, or opt for a more casual look when you pair cardigans with a fitted cami and denim jeans. The possibilities for unique styling are endless when you layer your favorite pieces with purpose.