DRESSING FOR YOUR BODY TYPE
Choosing The Right Styles For Your Figure
We believe all body types are equally beautiful and should be embraced for their distinct characteristics. Knowing how to wear styles that best complement your shape can make all the difference in feeling confident and your absolute best. After all, true style starts within; the body is simply the vehicle to show it. So, we're going to break it down based on the four most common shapes and provide tips for styling each.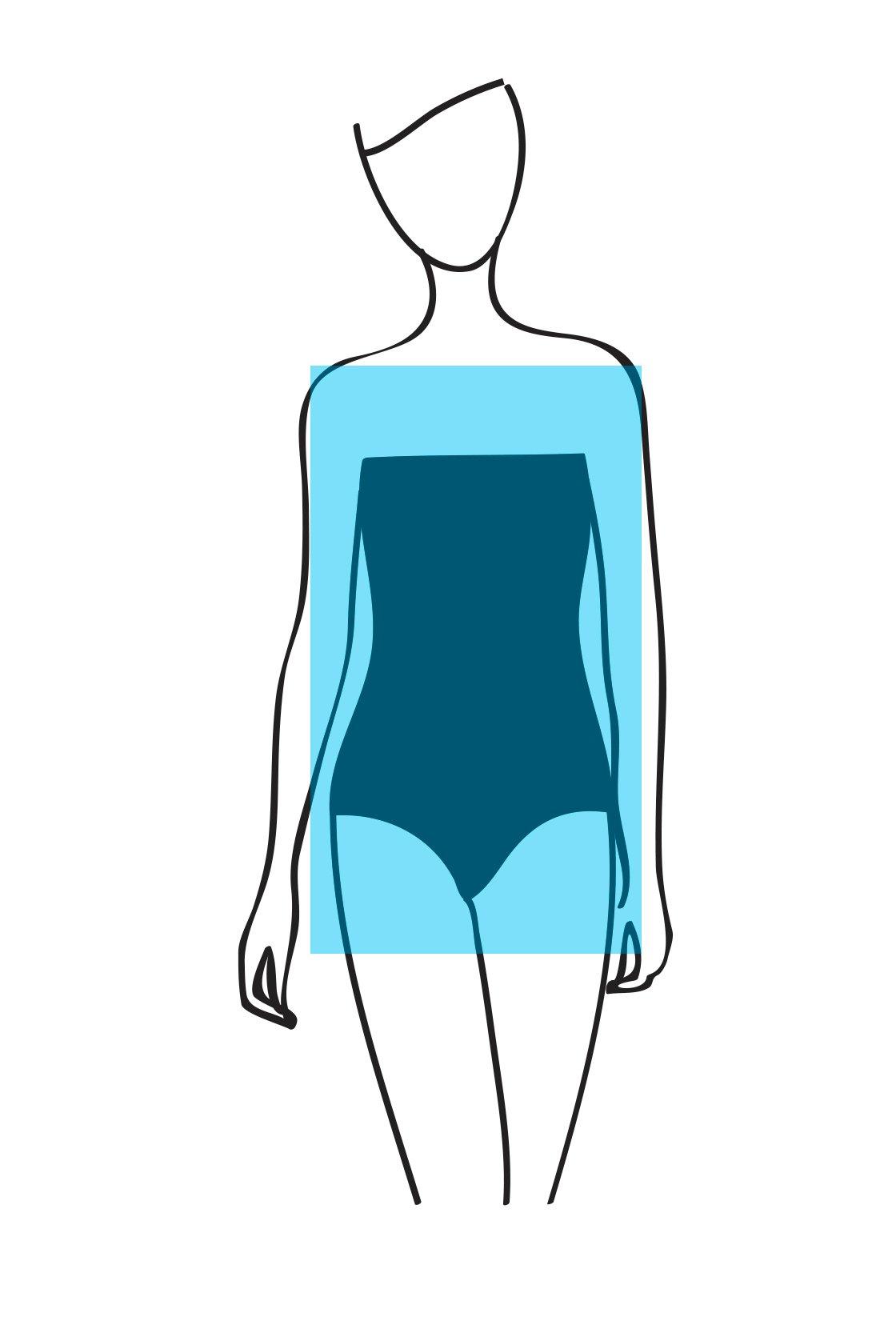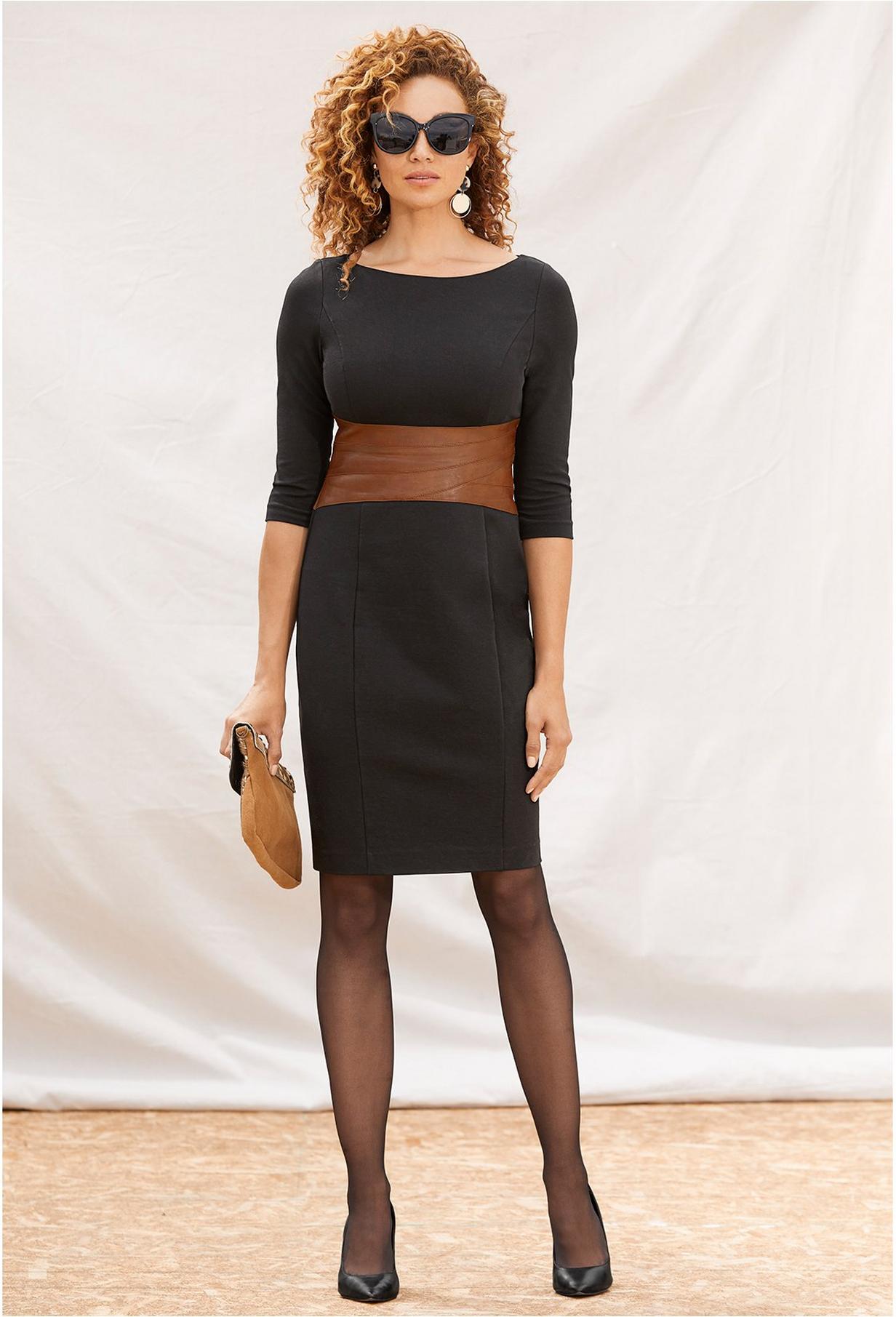 Click image to get the look
Rectangle
If you have a straight body line, with similar measurements from shoulders to hips and a less defined waist, you would fall into this body type. Your best bets are to play up your shoulders and streamline the hips and thighs. Here's how.
What to Wear
Different color separates
Skinny jeans
Well-structured styles
High-waisted or low-rise looks
Tops and jackets that fall at the hip
Cinched-waist details
Curvy color-blocking
Wide necklines
What to Avoid
Shapeless styles
Ruffles
Boxy looks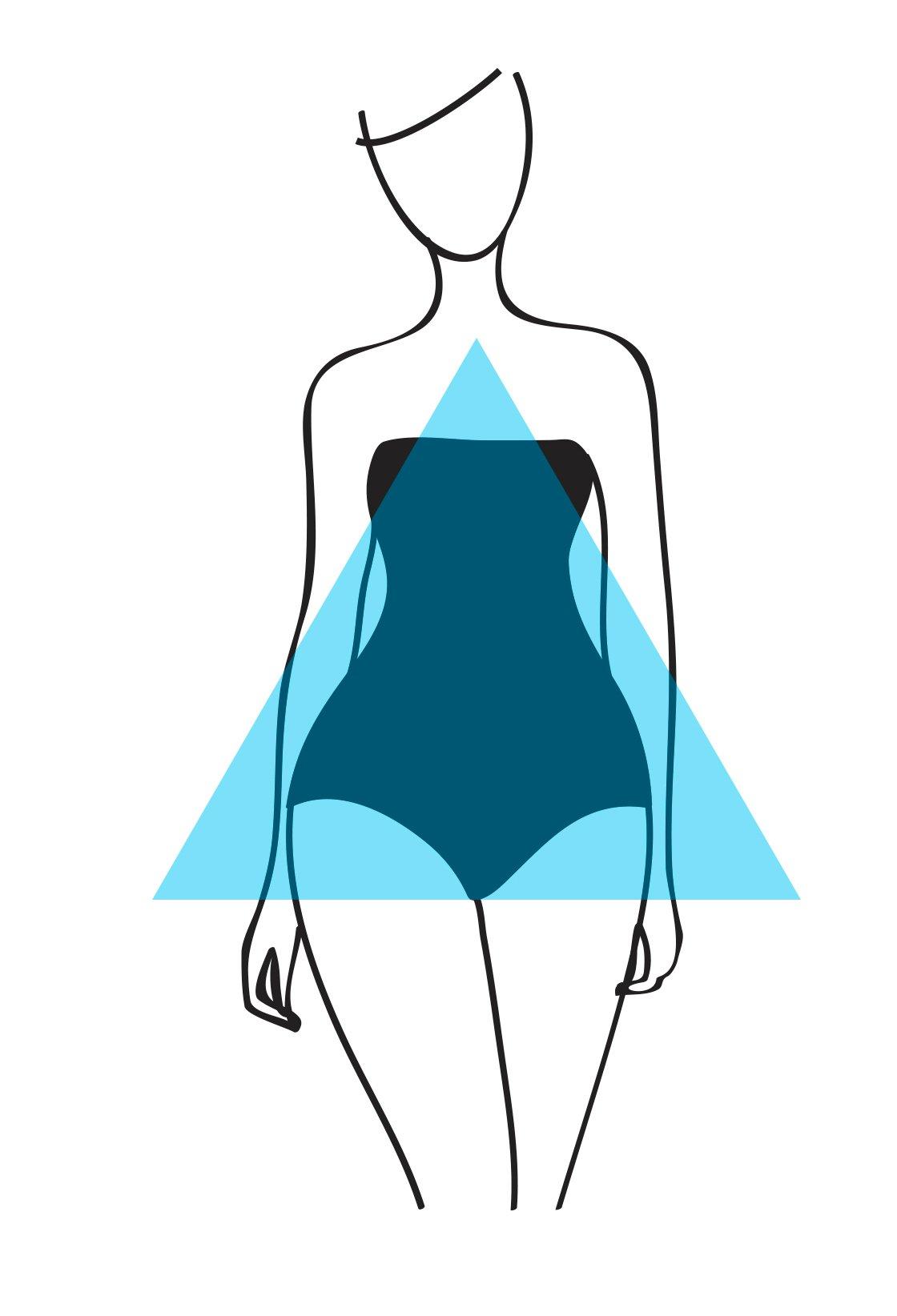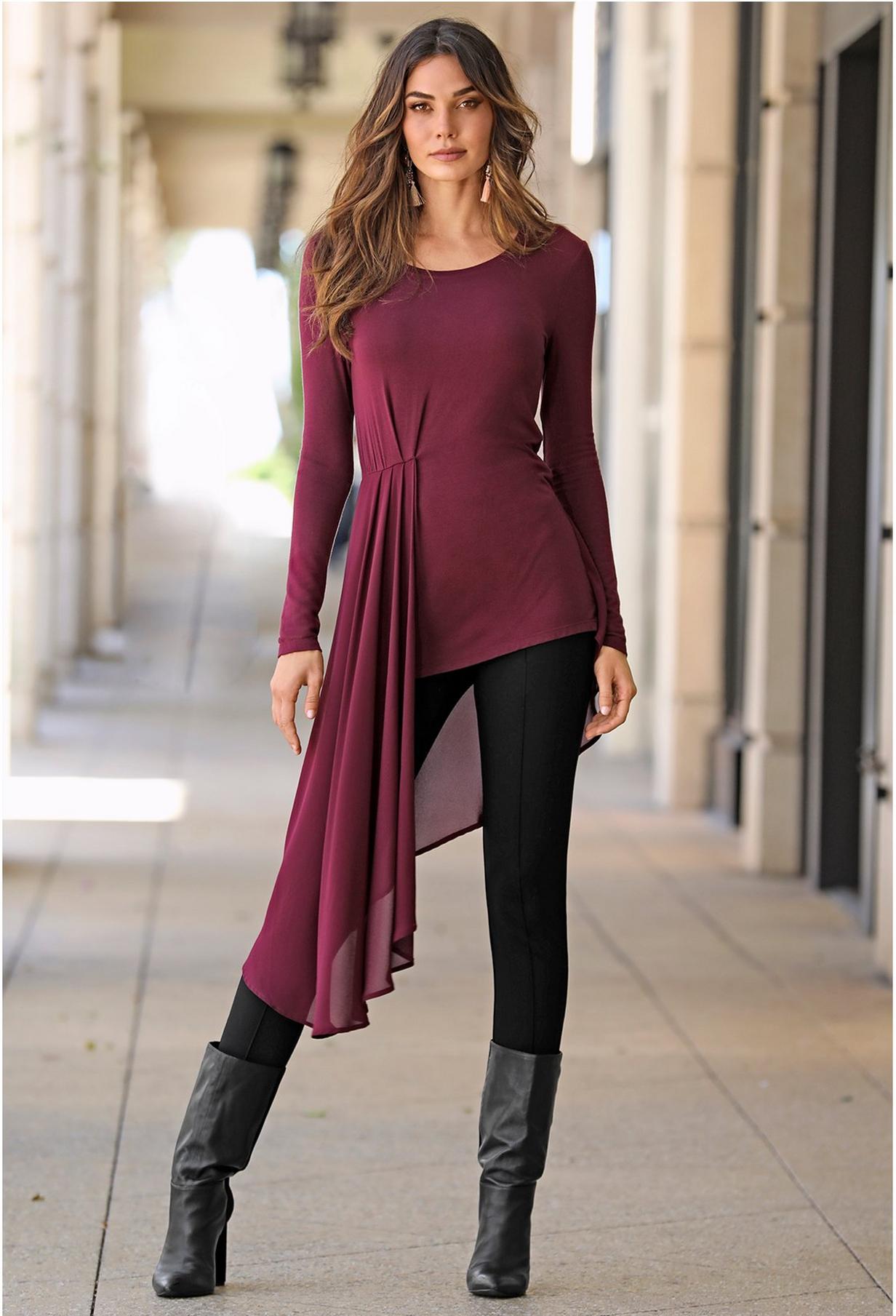 Click image to get the look
Triangle
This body type is also known as pear-shaped, with the widest measurement being the hips and usually a fuller bottom. A sensuous shape like this should focus on the waist and shoulders to balance out your hips and draw attention upward. See below for more.
What to Wear
Styles with lightly padded shoulders
Scoop, boat and wide necklines
Long jackets and dusters
Embellished tops
Wide sleeves, like bell and flare
Bootcut pants and jeans
A-line and tulip styles
Bold necklaces, earrings and scarves
What to Avoid
Cigarette pants
Pencil skirts
Pleated pants
Cropped tops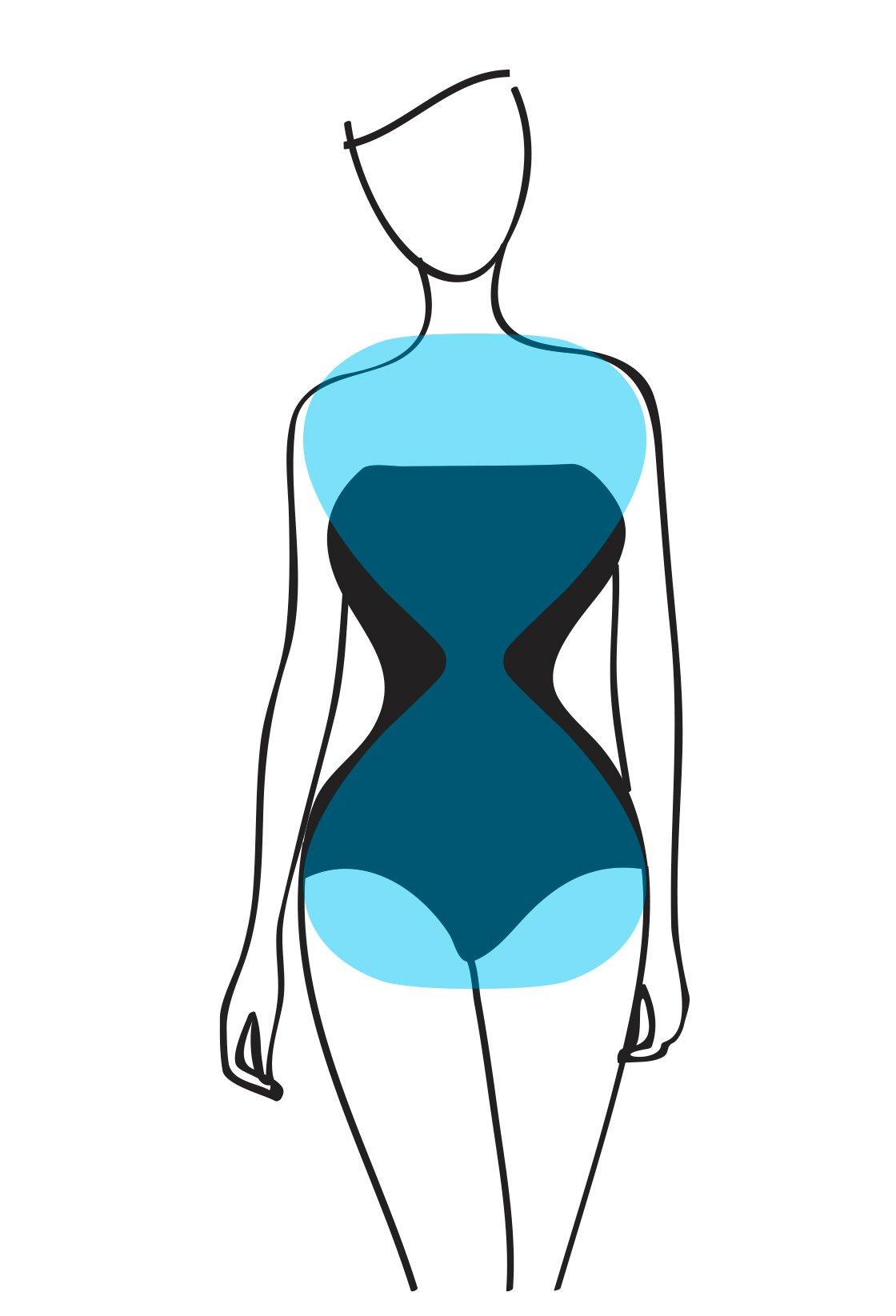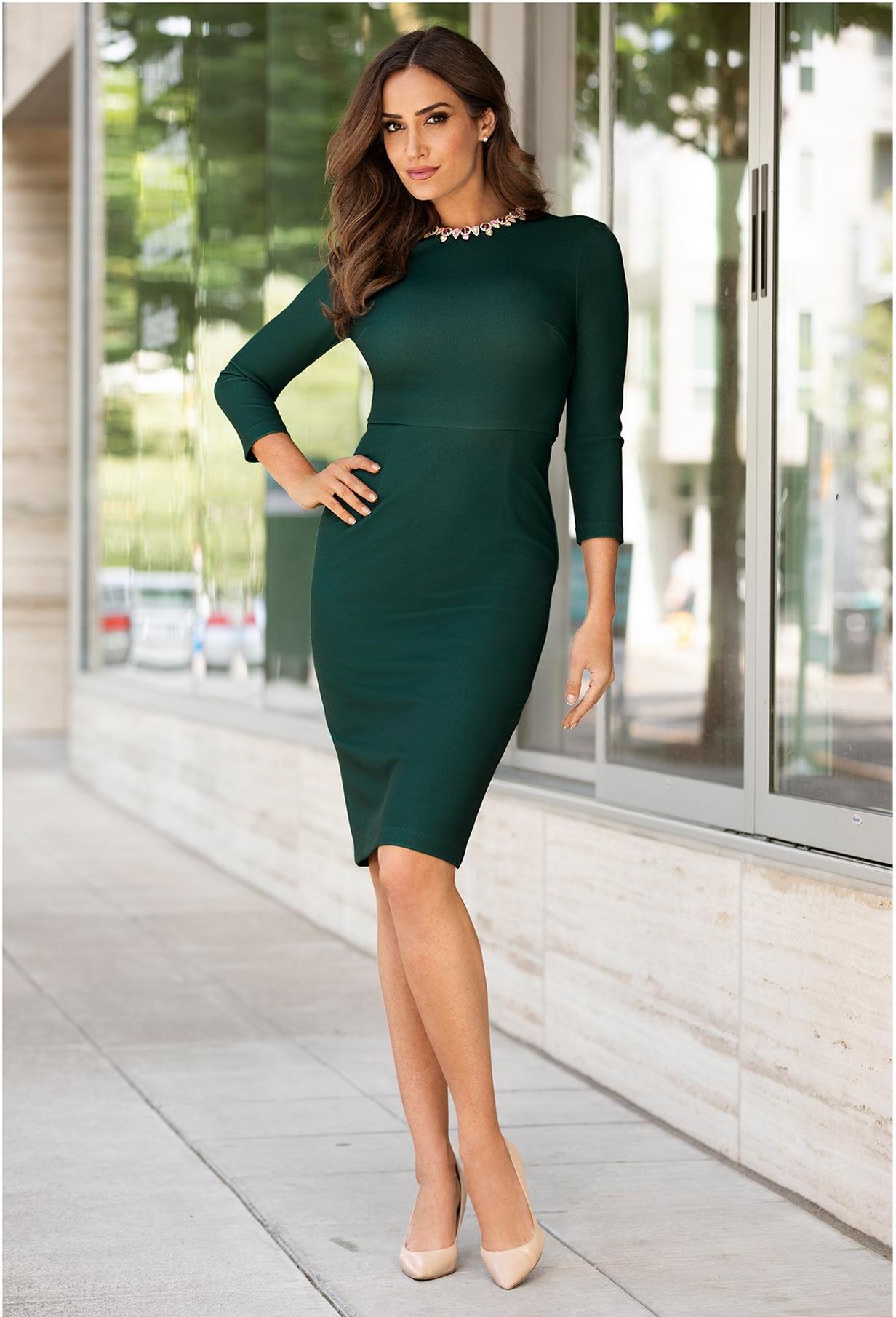 Click image to get the look
Hourglass
If you have an equally proportionate balance between the hips and bust and the waist is well defined, you have an hourglass shape. You will want to emphasize the waist and accentuate your curves. The best styles to help you achieve this are…
What to Wear
Tailored silhouettes
Wrap styles
V-neck, round & boat necklines
Form-fitting looks
Pencil skirts
Side-zip bottoms
Flared and bootcut style pants
Stretch jeans
What to Avoid
Loose-fitting tops and dresses
Shapeless looks
Boxy styles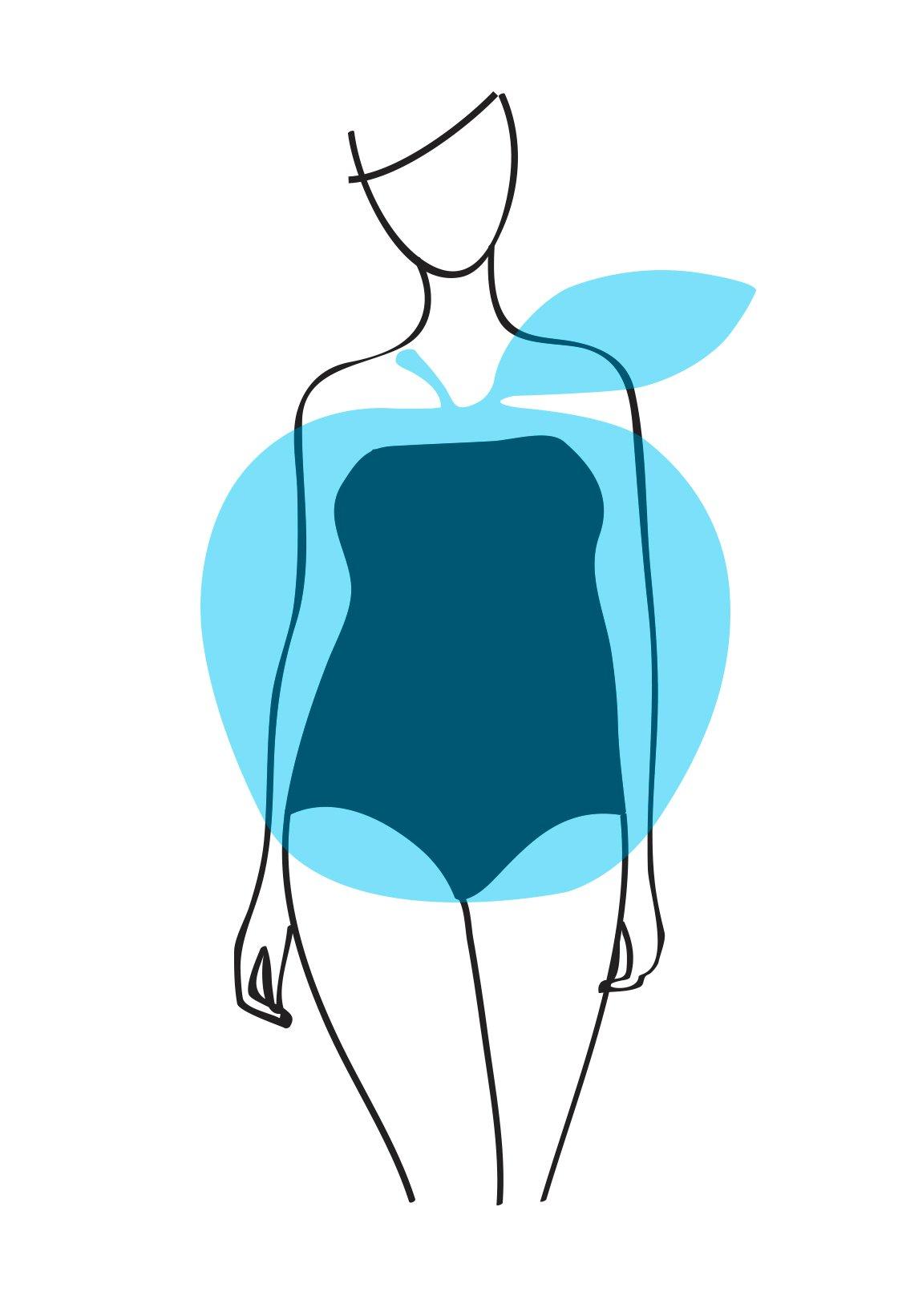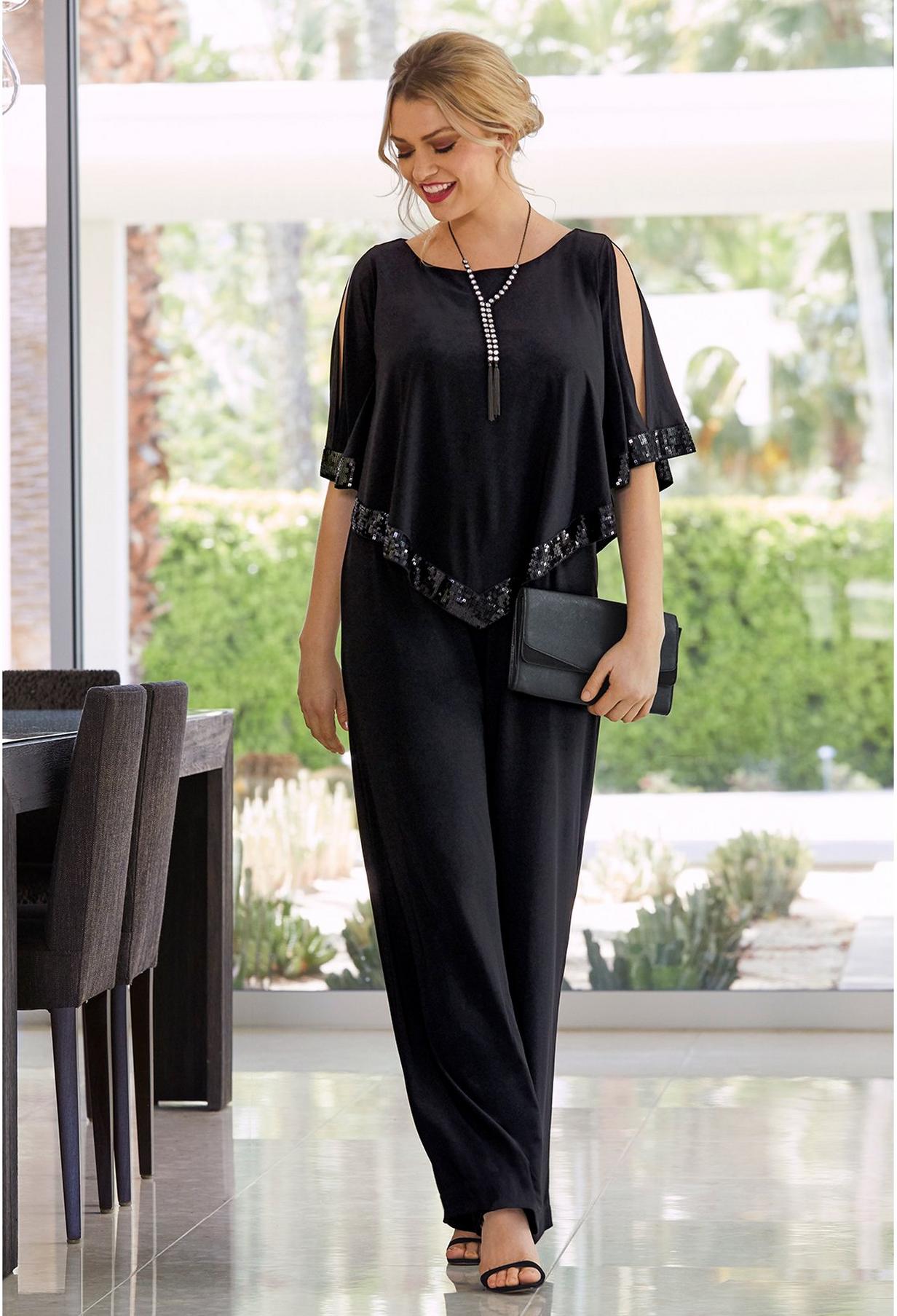 Click image to get the look
Apple
Having similar waist and bust measurements with narrower shoulders and hips will make you an apple shape. Playing up a fuller bust and slim legs are good choices for this body type. Here is what's best to draw attention to the right places.
What to Wear
Styles that split at the waist
A-line and flowy looks
Plunging and V-neck styles
Tailored, bootcut bottoms
Ruching
Relaxed tops
Full skirts
What to Avoid
Turtleneck, round, boat and halter necklines
Waist detailing and belts
Tiered skirts