LIVE IN COMFORT
from Beyond Travel™
Fashionable looks with everyday ease for style you can wear anywhere.
It started with a big idea, and it turned into our biggest collection. We dreamt up the most perfect, wrinkle-resistant, four-way stretch fabrication to make everything in life easier. Then created designs that not only feel great on, but tailored them in styles that universally flatter. Our 'work smarter, not harder' pieces bring versatility and comfort into each and every easy-to-wear, easy-to-pair look. And not only does the move-with-you effortlessness earn five stars, so does the promise of fashionable day-to-night polish, travel-friendly packability and easy care. They're knits that do more in the collection you simply can't live without.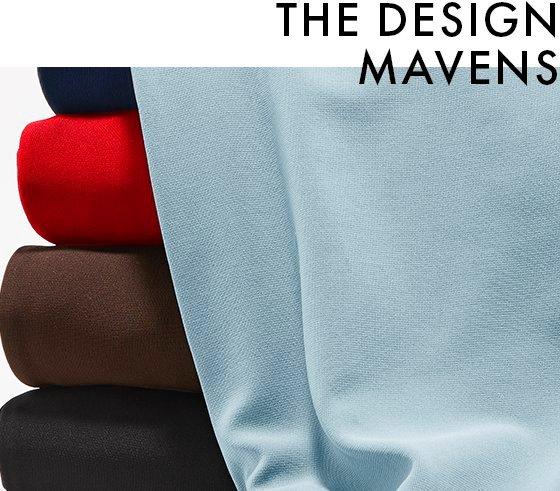 Our Beyond Travel mini ottoman knit fabric is meticulously crafted for effortless comfort and impeccable style. This knit fabrication tailors beautifully, which enables us to create truly special, fashion-focused silhouettes that offer ease of movement, while keeping their shape and not stretching out. The result: the luxurious feel of a custom, tailored-for-you fit in a high quality, seasonless knit you'll love to live, work and play in.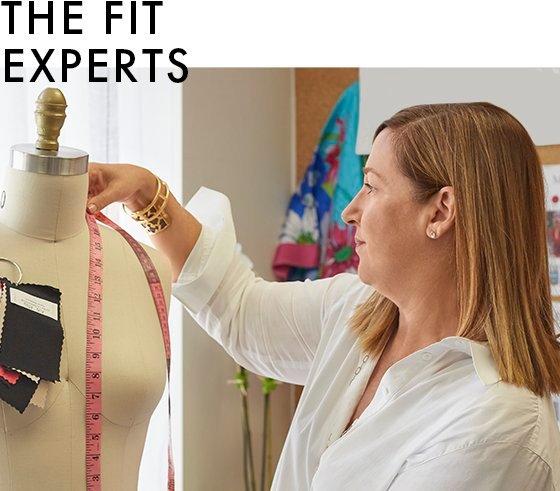 The design team perfects the fit of each and every look to ensure three things: that our exclusive styles are universally flattering, that they offer a consistent fit, and that they feel as good on as they look. Every style is wear-tested over and over in house, until we are satisfied with how it looks (and feels) on the body. This pretty much guarantees that our Beyond Travel Collection not only meets, but exceeds, every expectation.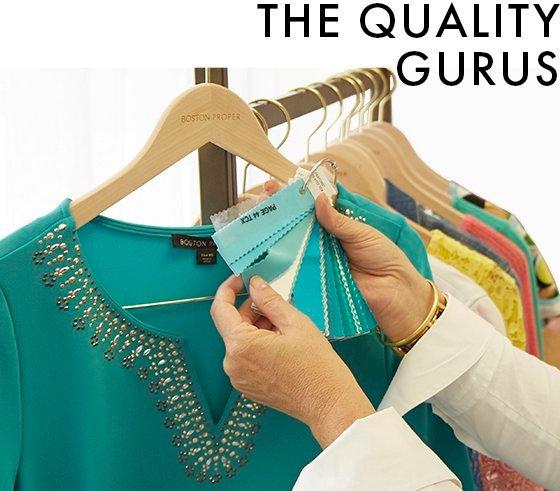 We ensure the quality of our collection is always met, always above the rest, and always going to last, wear after wear. So a series of excellence checks are in place to maintain that, to the best of our ability. We make sure every garment we send your way is not only gorgeous, but also the top-notch quality you've come to expect from Boston Proper.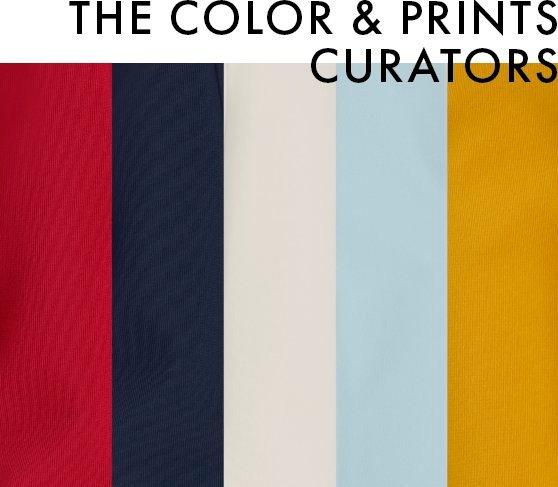 While black is the quintessential staple of our exclusive collection, we know how much our customers love a selection of color and prints too! This is why we continually refresh our stylish assortment, offering the most on-trend hues and patterns, ensuring the new ways to update looks with perennially fashionable wardrobe builders. Such mixable, matchable versatility makes the most of clothing investments with chic interchangeable pieces made for wearing on regular rotation.