Home
|
Clothing
|
Tops
|
Choker Tops
|
White
|
Xx Small (0)
Choker Tops
Choker tops at Boston Proper are offered in a wide variety of looks for casual, work and night out occasions. Unique choker shirts with cutouts, illusion and keyhole necklines show feminine flair and fashionable style. Looking for something for the cooler weather? Find our selection of long sleeve choker tops. Browse beautiful, stunning choker tops at Boston Proper now.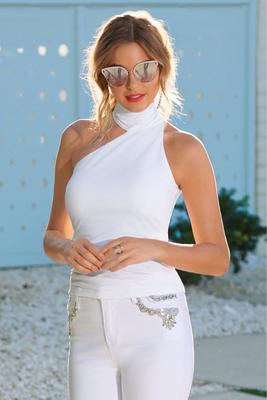 QUICK VIEW
So Sexy™ Sleeveless Asymmetrical Turtleneck
$39.50
NEW Spring Beyond Basics style!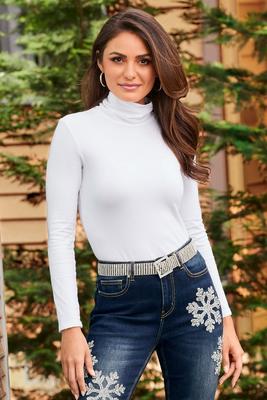 QUICK VIEW
So sexy™ basic turtleneck top
$24.50 to $34.50