Home
|
Clothing
|
Pants
|
Wide Leg Pants
|
Purple
|
X Small (2, 4)
Wide Leg Pants
Palazzo pants are an elegant, chic and stylish wide leg pants look. These flare leg pants offer ease and comfort and are undeniably glamorous with their effortless flow. Boston Proper offers a variety of feminine palazzo pant styles to create a modern edge and fashionable looks for any occasion. Shop wide leg pants now at Boston Proper.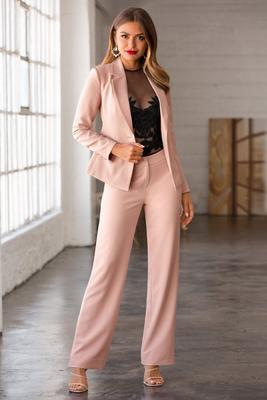 QUICK VIEW
Crepe pant
$38.98 to $98.50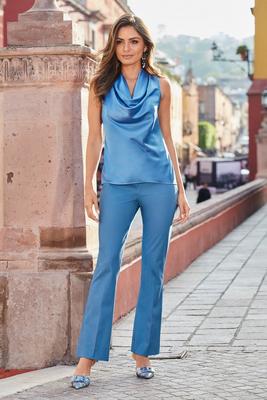 QUICK VIEW
Everyday side zip twill bootcut pant
$69.50 $49.50
Select bottoms up to 40% OFF + free shipping! Use code: FREESHIP.