Home
|
Clothing
|
Dresses
|
High Neck Dresses
|
Yellow
High Neck Dresses
High-neck dresses are versatile and perfect for all seasons. Find your favorite new dress, in every style and color for any occasion and any season. Shop the Boston Proper high neck dress collection today.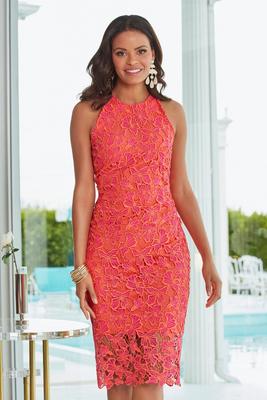 QUICK VIEW
Bright Lace High-Neck Sheath Dress
$169.50 $114.50
Up to 50% OFF + free shipping with code: FREESHIP.