Dresses Under $200
Shop the collection of high-quality dresses under $200 at Boston Proper and find the perfect dress for your next occasion, night out, vacation and more. Whether it's an extravagant boho maxi or elegant sheath, there is a wide selection of flattering styles to choose from.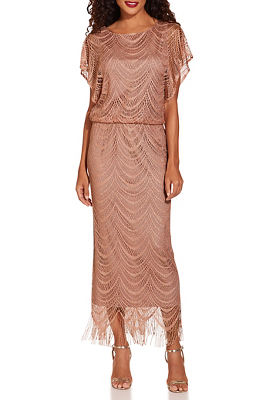 QUICK VIEW
Metallic blouson maxi dress
$159.50 $63.98
30% OFF all dresses, sweaters, knit, and jumpsuits! Use code: SALEAWAY30.