Home
|
Clothing
|
Dresses
|
Boho Dresses
|
Purple
|
Large (14, 16)
Boho Dresses
Be boho-chic in boho dresses from Boston Proper. Find exquisitely unique bohemian dresses with embellishments and details that define bohemian style.Feel free and easy in feminine boho maxis, midis, minis and more for the best casual weekend and getaway dresses for distinct fashion and flair.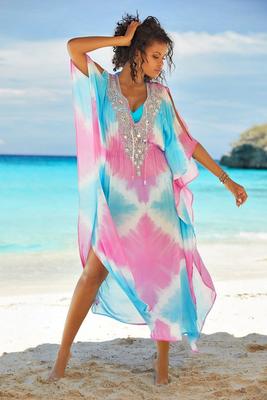 QUICK VIEW
Embellished Caftan-Style Cold-Shoulder Cover-Up Dress
$169.50 $109.50
Select dresses up to 50% OFF + free shipping! Use code: FREESHIP.