What's Trending
Summer Loves
Fashion's Fresh Mix For Summer Style 2021
June 24, 2021
Summer style is delivering one loud and clear message—the future is bright, and it's time to step out and embrace the warmth. Maybe a burst of bold color is just what your wardrobe needs now, or a revitalizing print that energizes your spirit. And, did you know? Fashion has serious superpowers—to lift your mood and make you feel amazing. The brighter, the better. And we want getting dressed to feel like a gift again!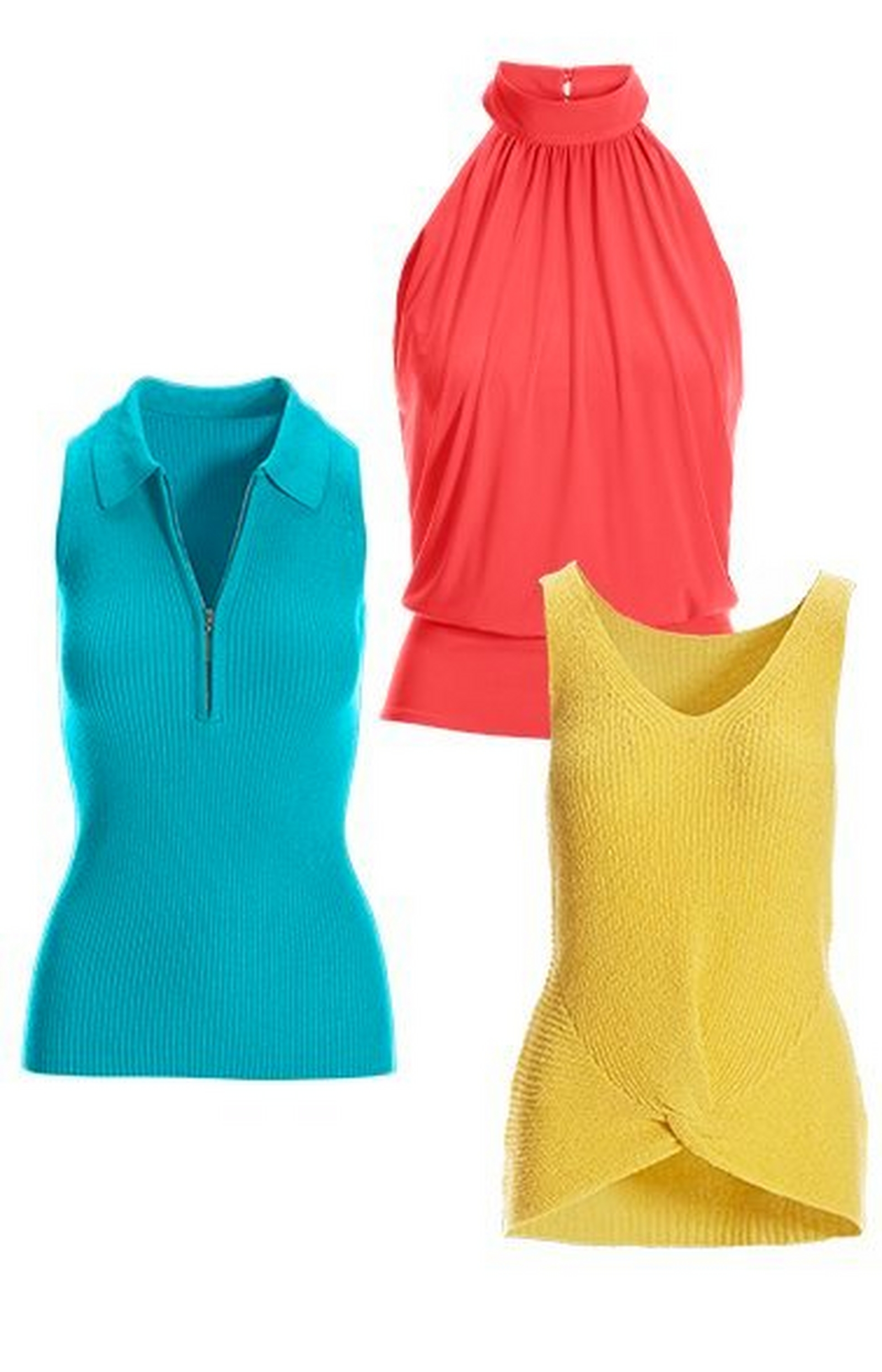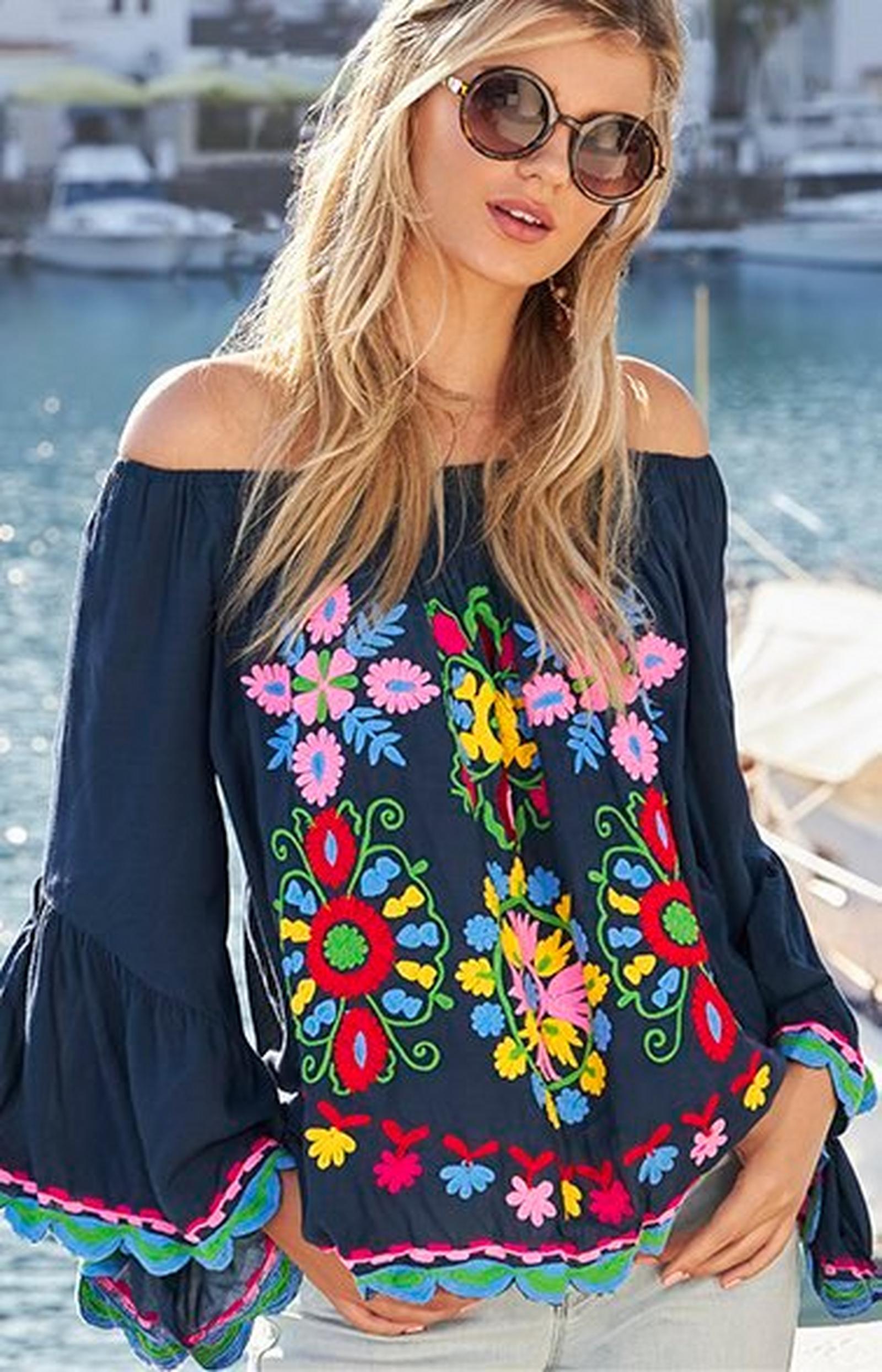 Click "+" to get the look
Vibing On Vibrancy
Joyful hues and fresh pops of color lend fashion an uplifting sense of euphoria we've been seeking. Supercharged blues, electrifying yellows, and splashy kaleidoscopic rainbow swirls are everything our hearts are craving, and you can't wait to be wearing.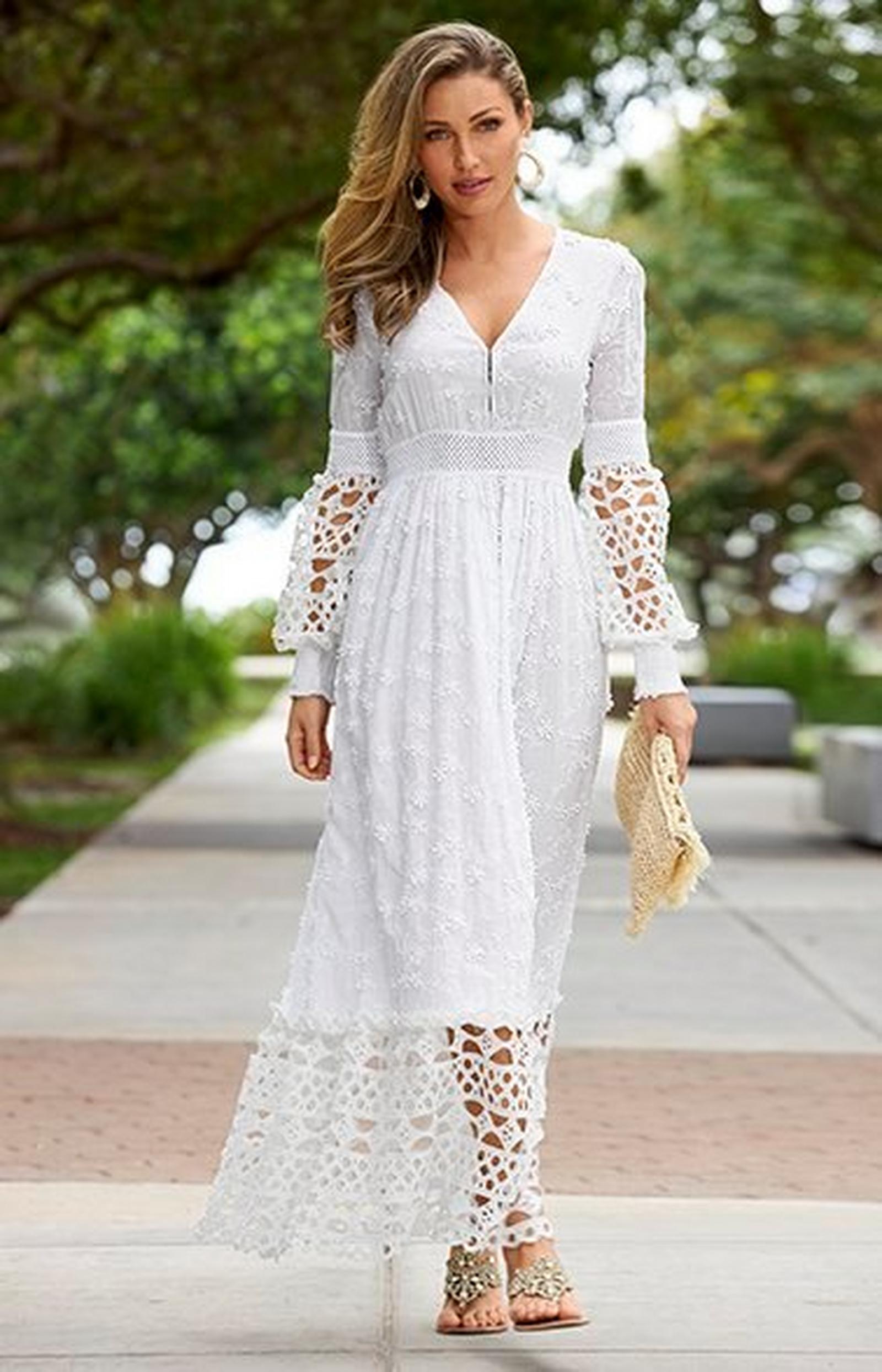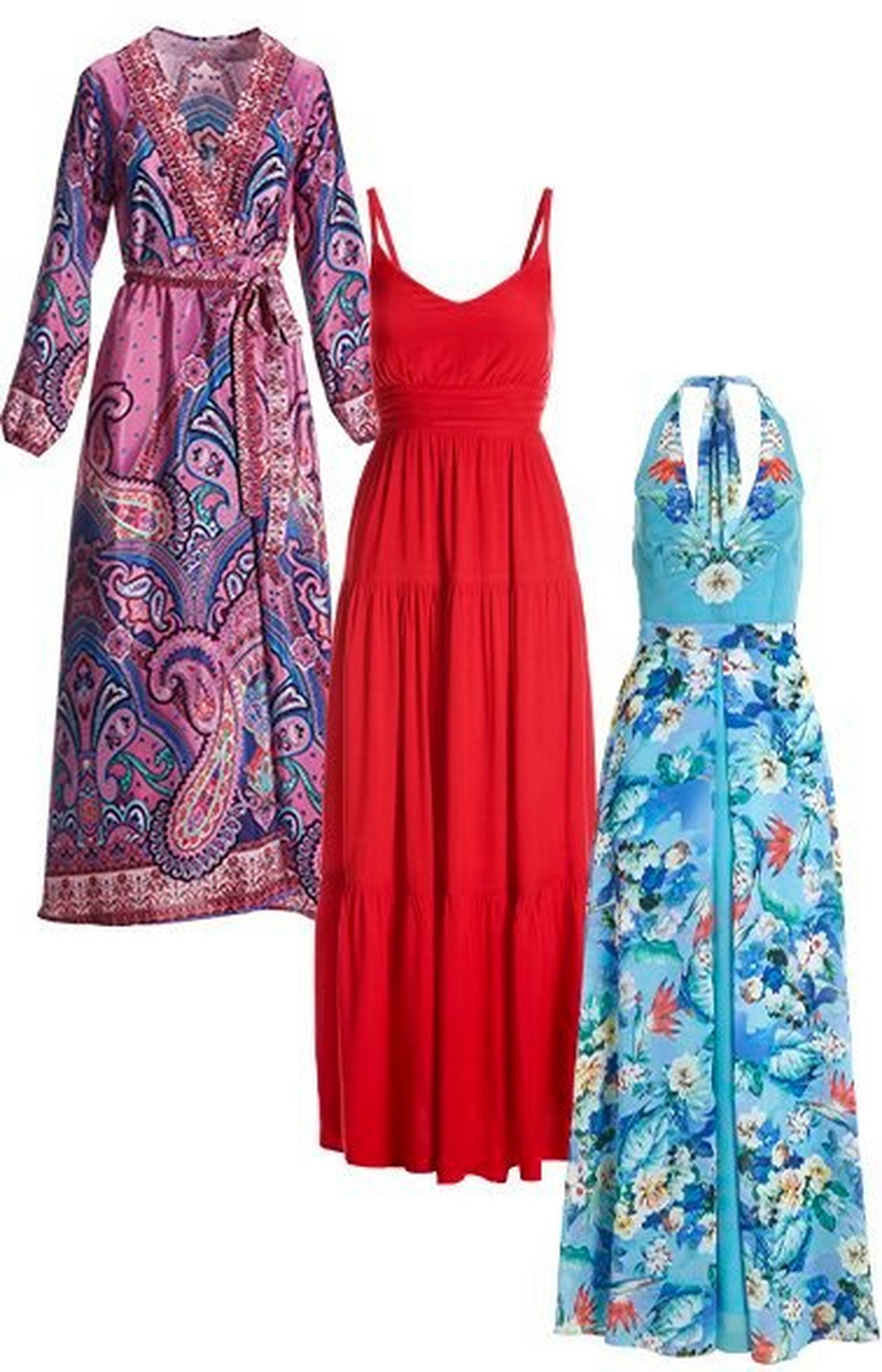 Click "+" to get the look
Best Dressed
We love love love a good legging, absolutely! And while we're all for picking out a t-shirt and leggings for every day to run errands, well, it actually takes less energy to throw on a beautiful maxi. So try it! You'll look and feel amazing out and about.
There's never been a season like this, offering so much inspiration to dress up—and this summer's dresses run the style gamut. From every day, easy knits with a chic twist to striking statement makers and ultra-feminine texture-rich confections, you're going to feel so gorgeous wearing.
Revitalized Classics
We're talking about style staples that can transform your wardrobe. That's our modus operandi. We revamped and re-fashioned the looks we know you love (read the reviews!) to create fresh new style inspiration you can wear now, wear in a variety of ways, and on into fall too. We coined this new collection Summer Loves for a reason! It's that good.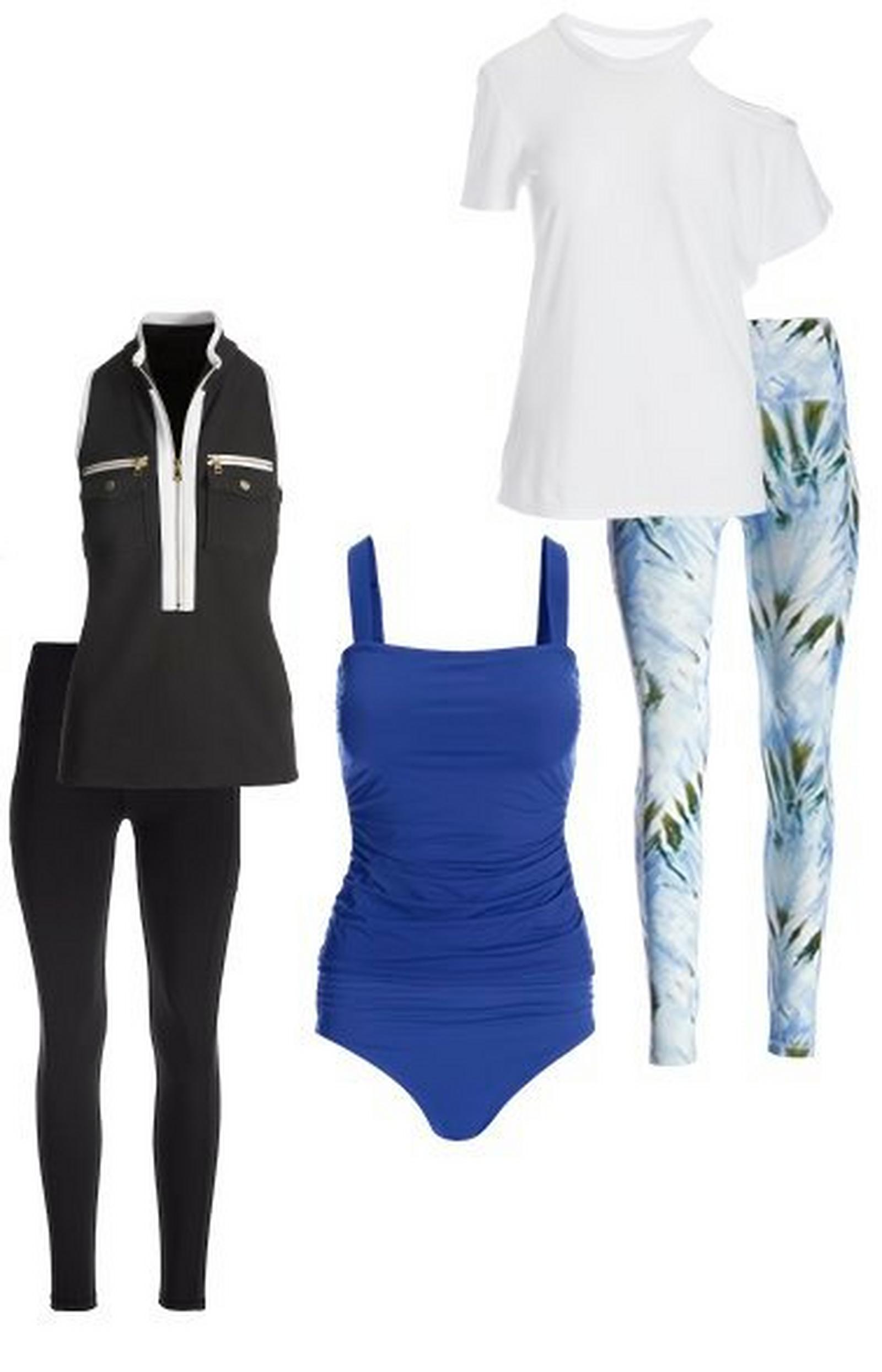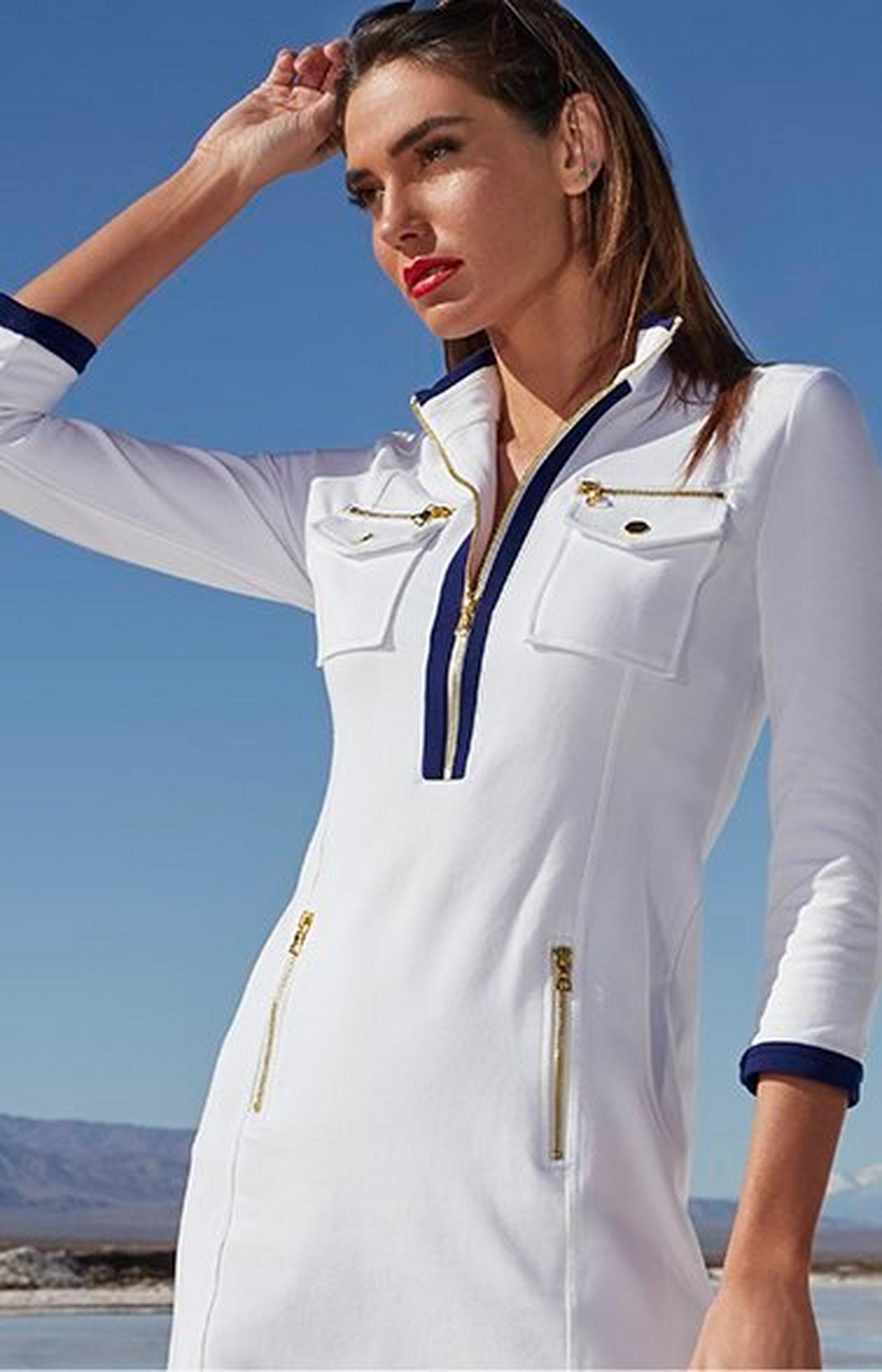 Click "+" to get the look
Activate Optimism
There's no time like the present to get moving and grooving. Find your passion, whatever moves you, literally—be it pilates, swimming, walking, kickboxing, running, yoga, and do it. Get those much-needed endorphins dancing about in your brain. You'll feel happier, lighter, and, thanks to our ingenious design team, more stylish too. The sun is shining; the water is beckoning (did we mention you need a little black swimsuit, stat?), the world is out there waiting for you to hit the ground running.
Perfect Pairs
But circling back to the sometimes arduous task of picking out tops and bottoms, it just got so effortless! Cue The Matching Set. These easy-does-it yet polished, and put-together ensembles rose to fame in the height of 'stay-at-home' chic. But they have total style staying power. Read: matching sets transcend seasons. They're effortlessly chic. They can be monochromatic, patterned, sporty, 9-to-5 perfect, and even happy hour worthy. We can't wait to show you how to wear the matching set, pretty much everywhere life takes you.
Come On Get Happy In Summer Loves
So parade those splashy prints, revel in romantic, feminine textures, debut a chic matching set, dive into something sexy, elevate your every day outings in a chic dress and remember, you're beautiful. And it's totally your time to shine.