Spring 2020 Fashion Colors
A first look at what to wear this spring
New spring 2020 color trends are emerging with style and zest. And we're highlighting a few of the frontrunners to get a jump on what to wear this spring.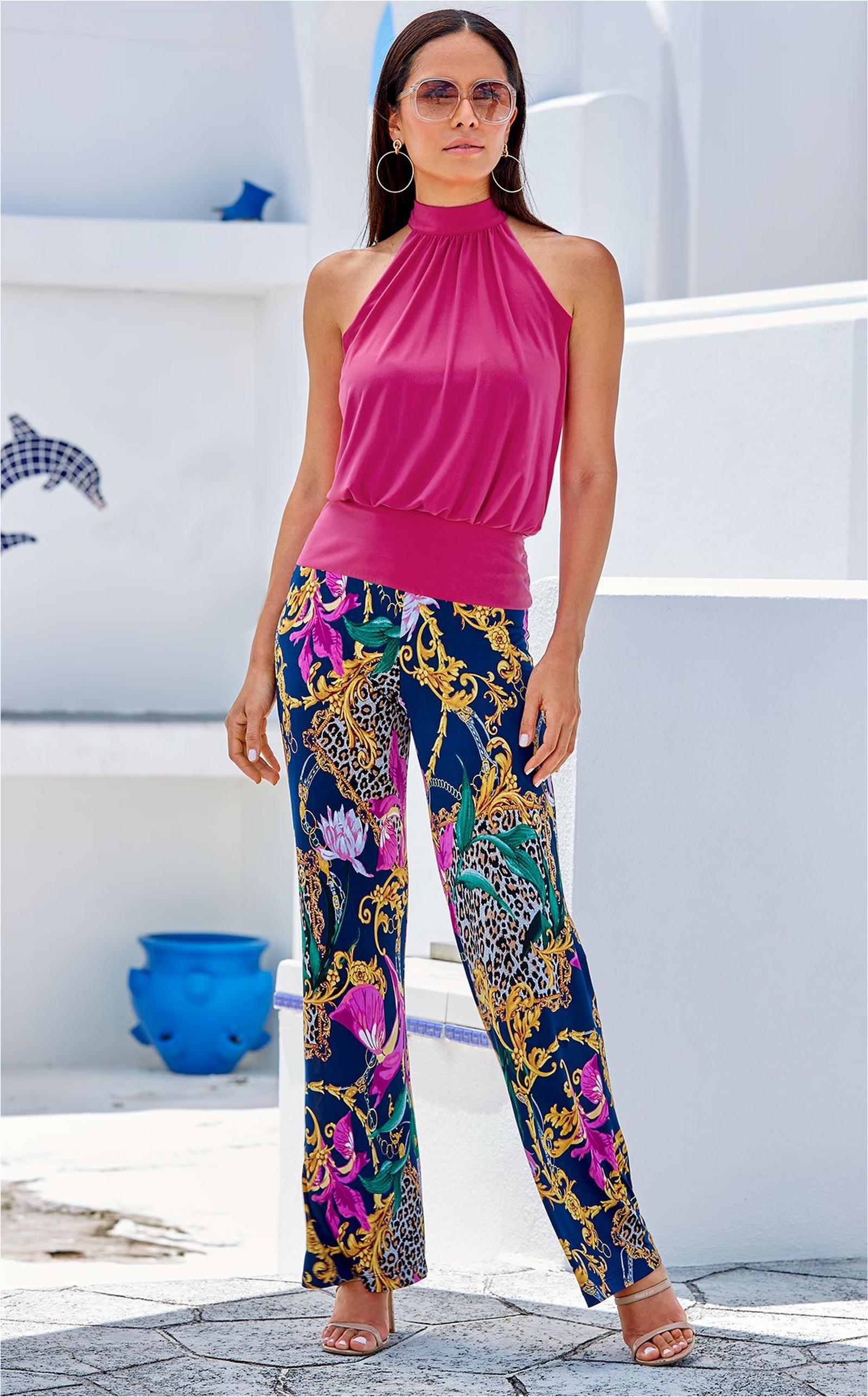 Click image to get the look
POPS OF PINK
There is no color more synonymous with spring than pink. This spring, pink is hotter than ever with the brilliant shade showing up everywhere. Whether in solids, prints, stripes or polka dots, pops of pink create beautiful contrasts and standout style.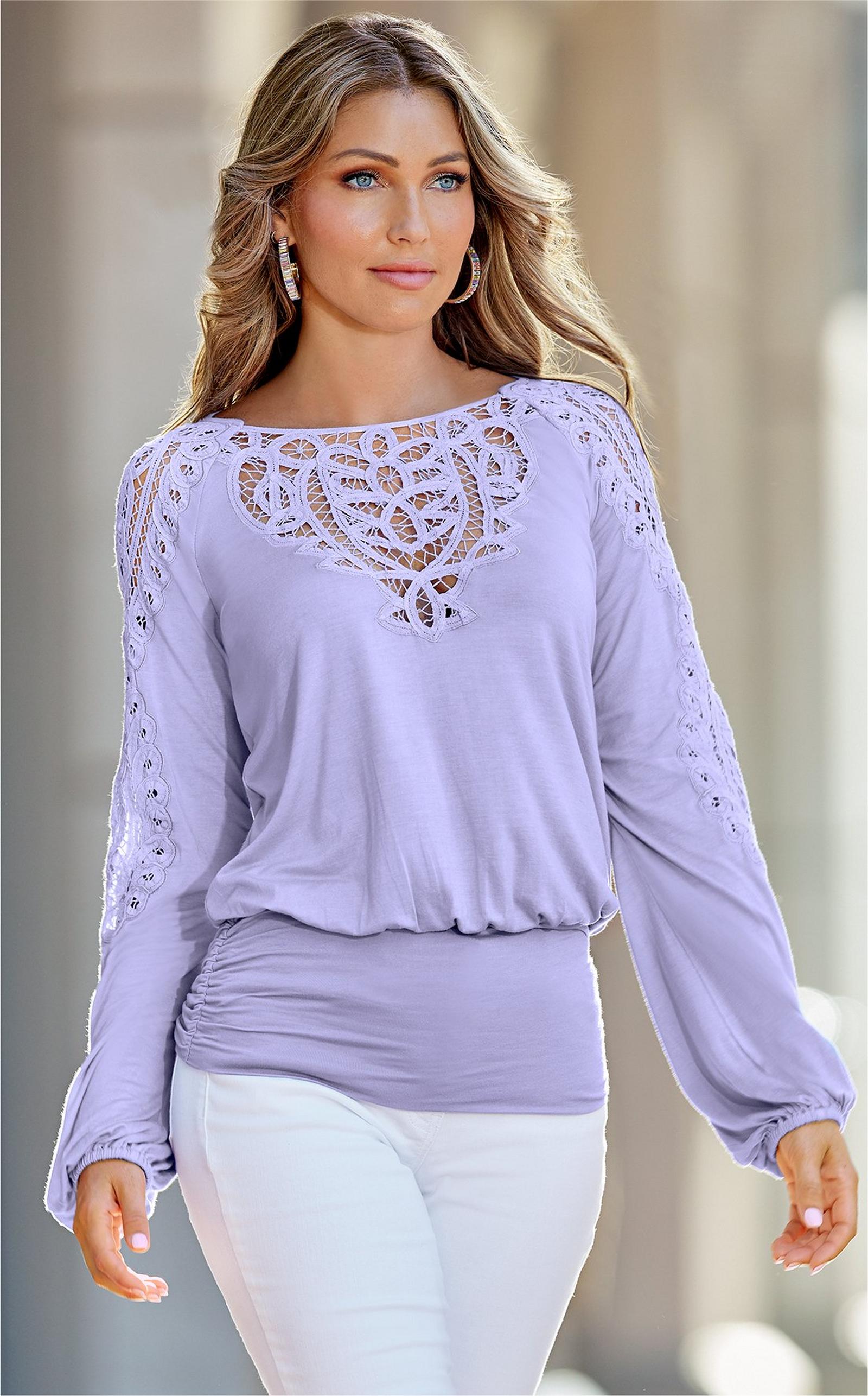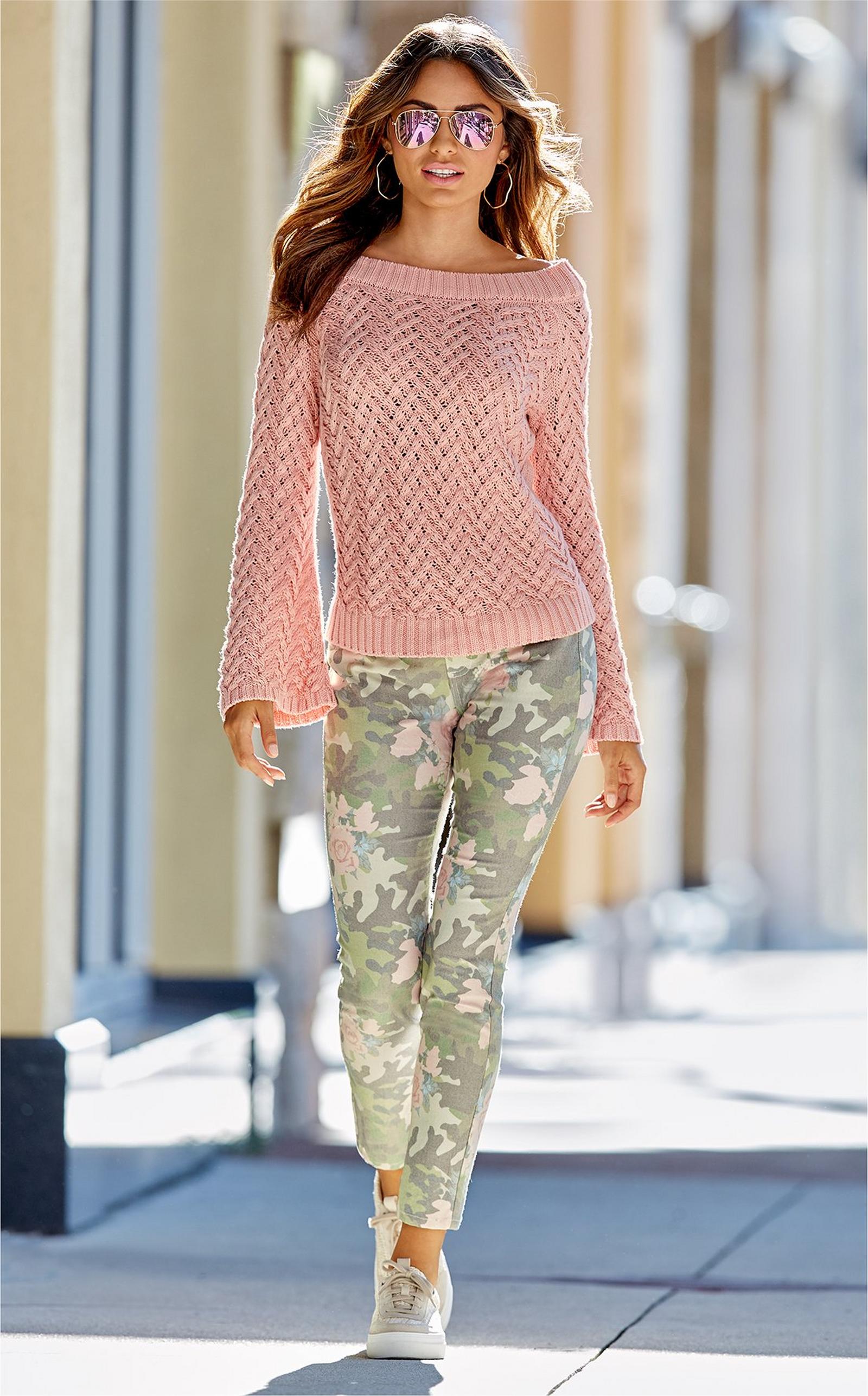 Click image to get the look
SHADES OF SORBET
On the other side of the spectrum, soft spring shades are the perfect way to transition your style into the new season. From muted tones to more lively pastels, sorbet colors make any look seem fresh and airy. With cool lavender, warm peach and pristine greens, this color trend is a refreshing change of pace to deep winter tones.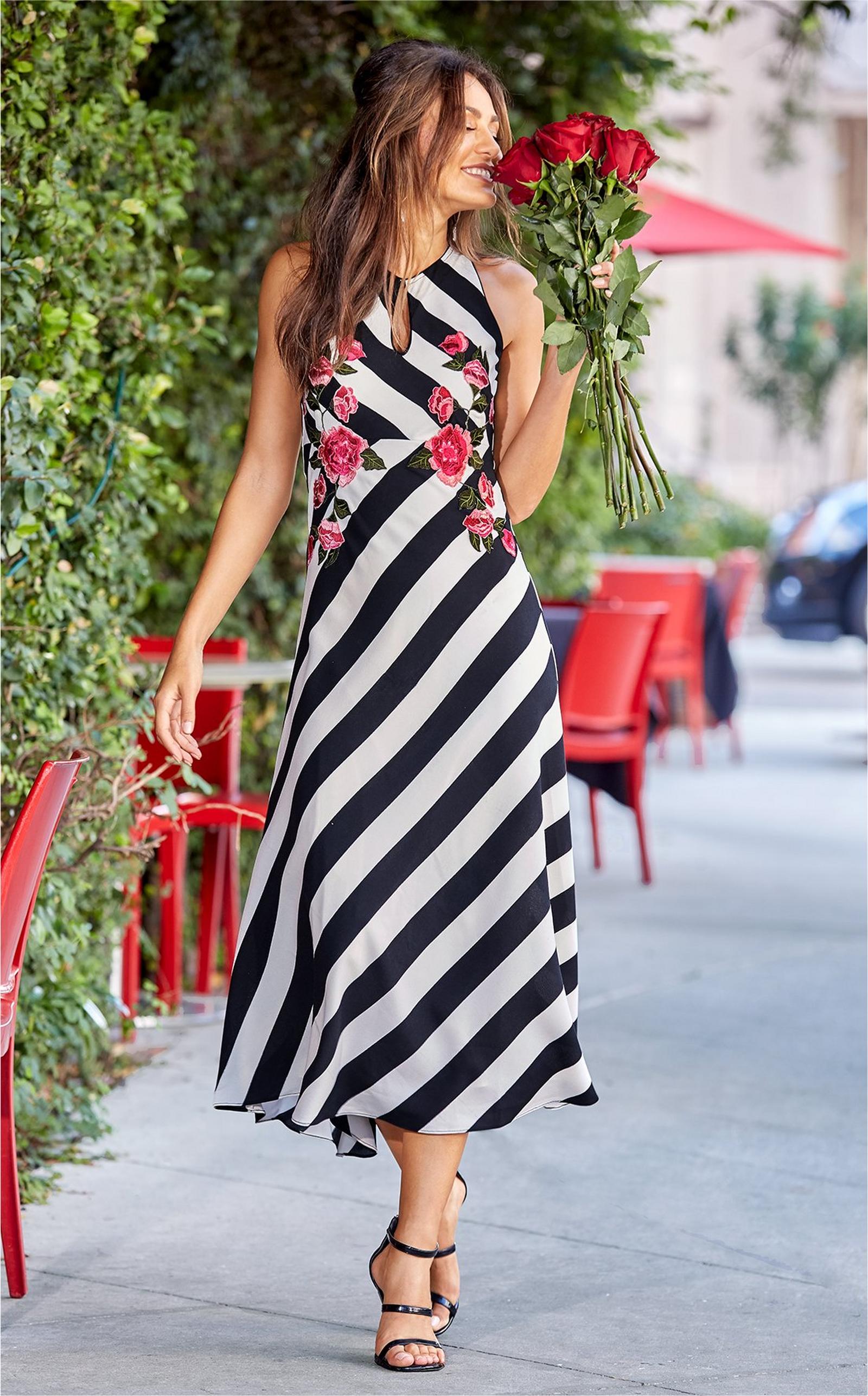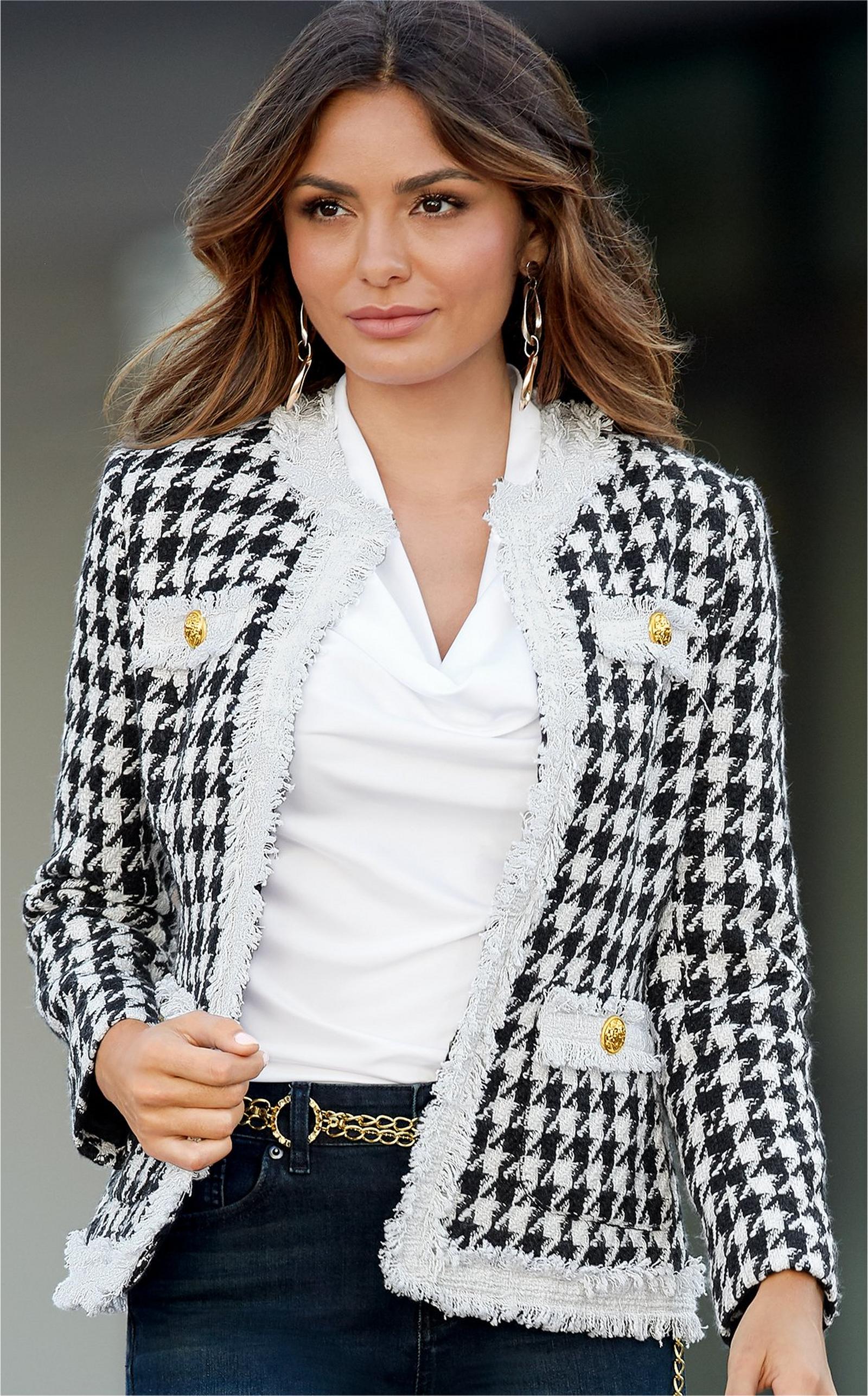 Click image to get the look
BLACK & WHITE
With that being said, the black-and-white look is a classic, with contrasting colors dramatically playing off each other. It's seen in solids worn together, color-block styles, prints, plaids and houndstooth patterns. Always polished and effortlessly elegant, black-and-white is chic for work, night out and weekend outfits. With seasonless style, you can mix and match black and white pieces and make them work from winter through spring.
Shop these color trends at Boston Proper® and update your spring wardrobe with style.