Looks For All Occasions
RSVP Yes! Yes! & Yes!
What to wear to the season's holiday parties and celebrations.
November 11, 2021
Parties upon parties; it's that time of year when our pretty little heads begin to whirl! But worry not about what to wear— because…joy to the world…your holiday party hot list is here and oh what fun it is! So go on, RSVP, yes. We've got an inspired look for every invite.
NOT SO UGLY SWEATER PARTY
You march to the beat of your own drum and are widely known in your social circles as the chic one, so no ugly sweater for you! But sparkly and festive? Absolutely! Show them how it's done.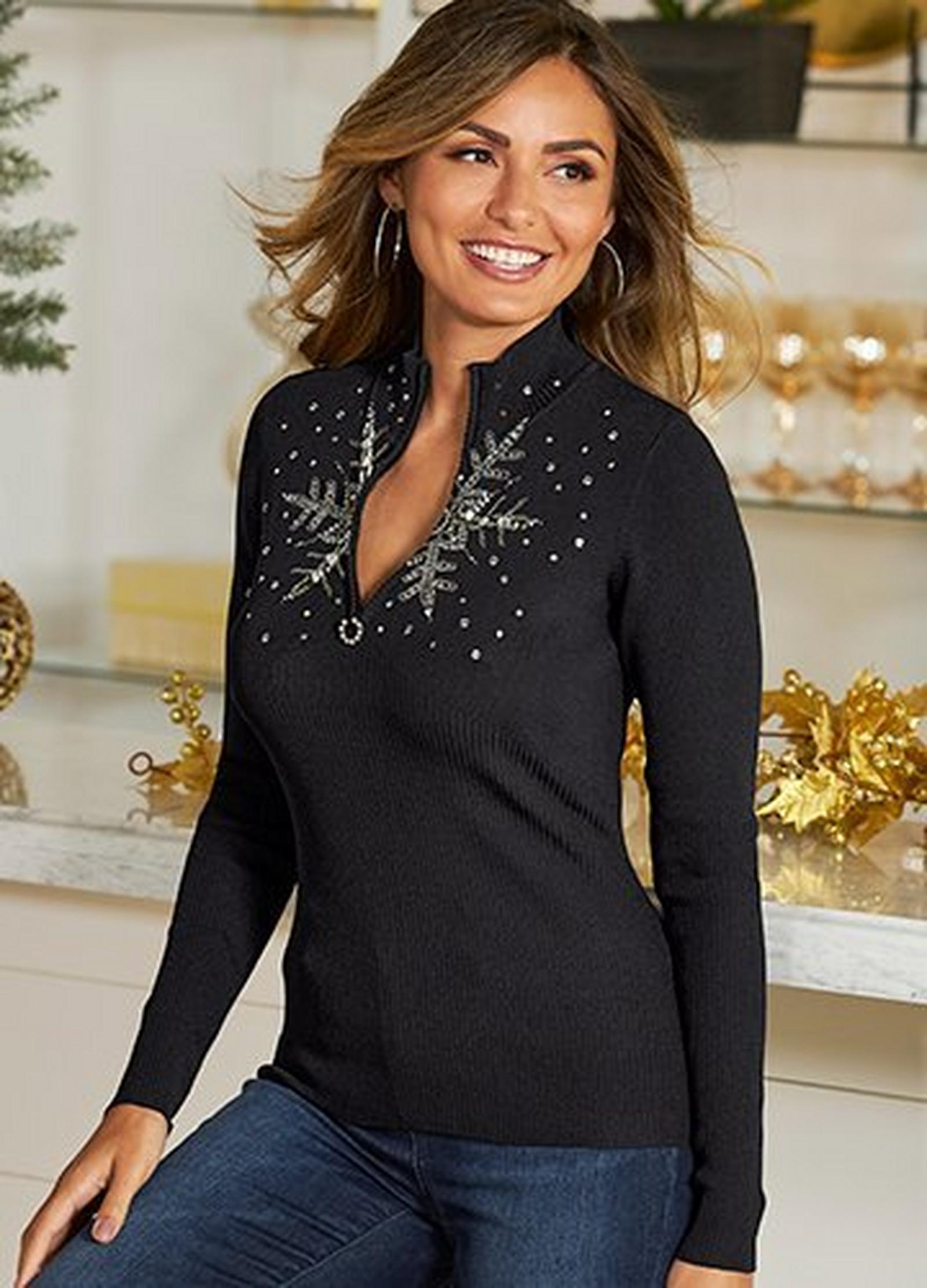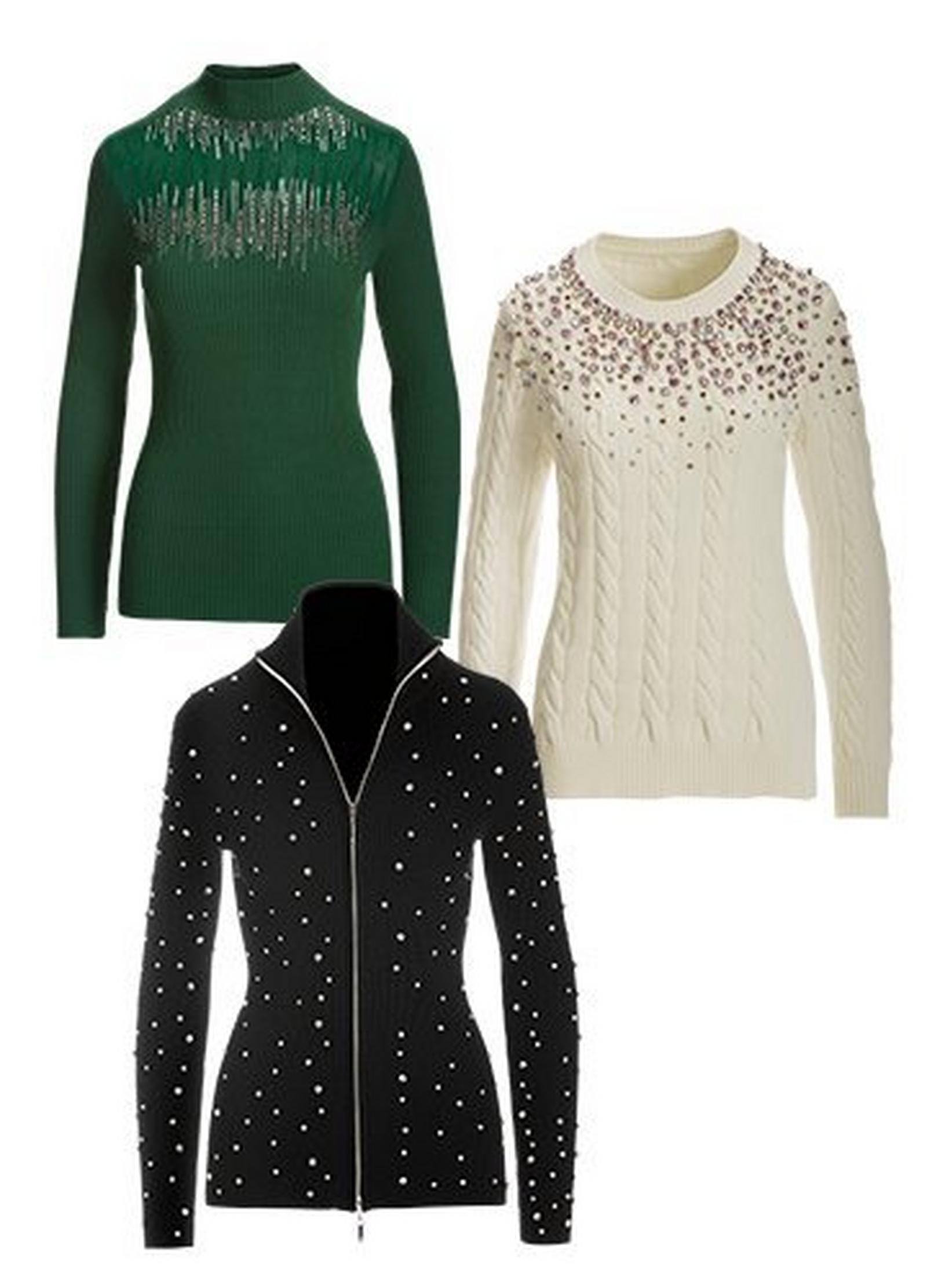 Click the "+" to get the look
BLACK TIE GALA
Glimmering from head to toe, obviously. Dressing to the nines has never been so elegant and effortless. Wishing you the most magical evening! It's almost inevitable in these party looks.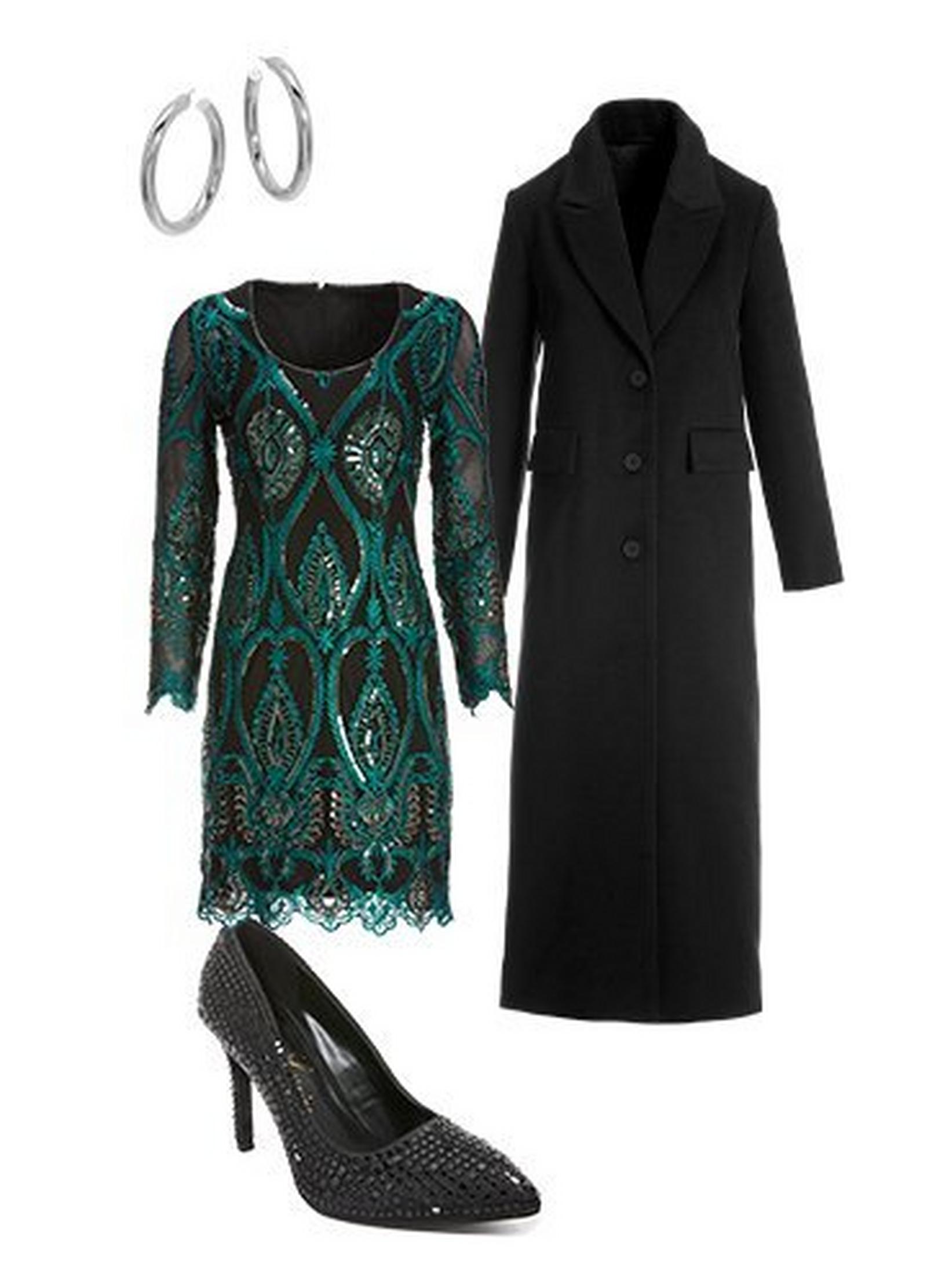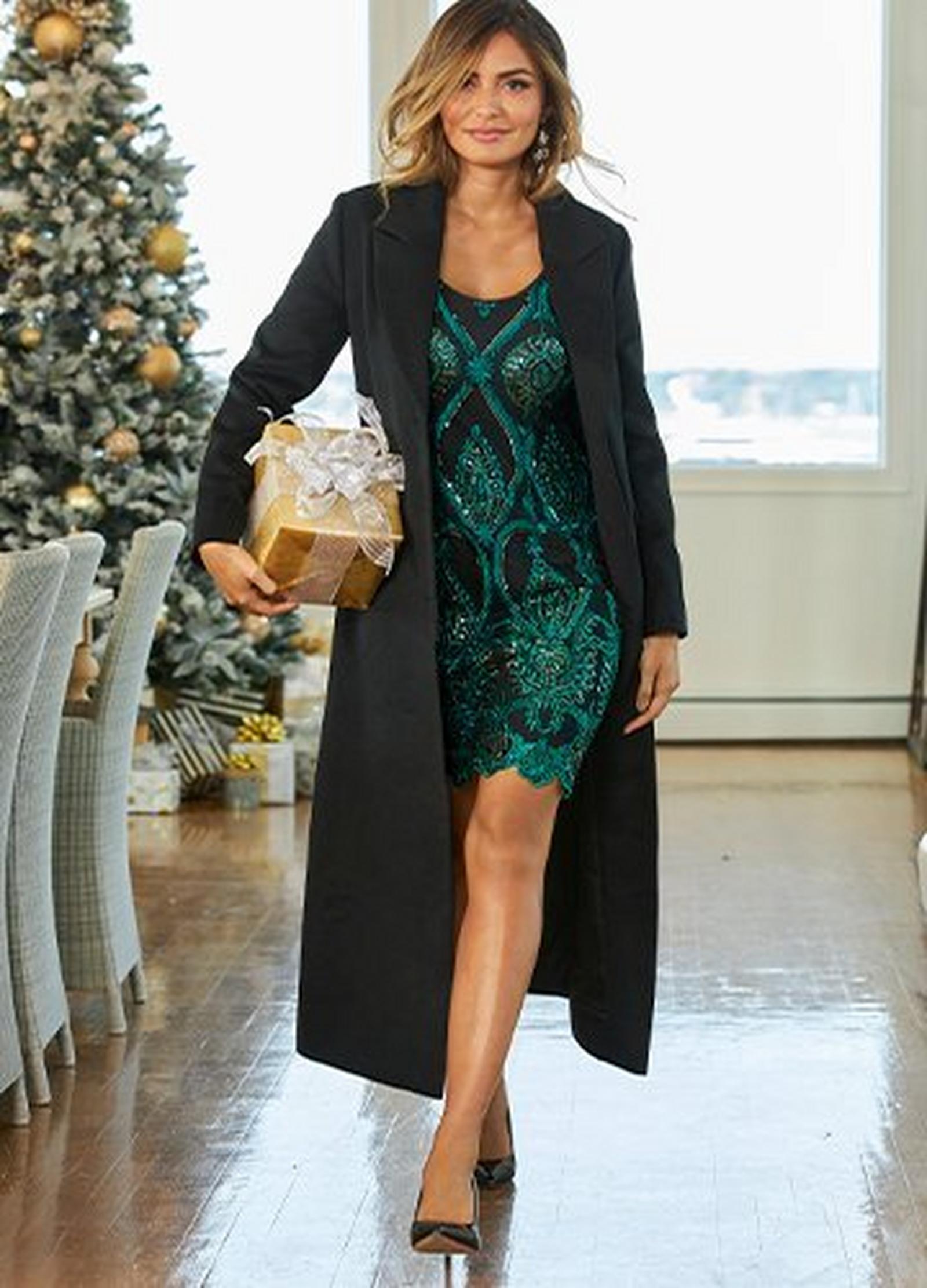 Click the "+" to get the look
TREE-TRIMMING WINE & CHEESE PARTY
Clinking glasses, hanging ornaments, partaking in delectable baked brie and mingling to holiday music. Your style shines brighter than the star atop of the tree!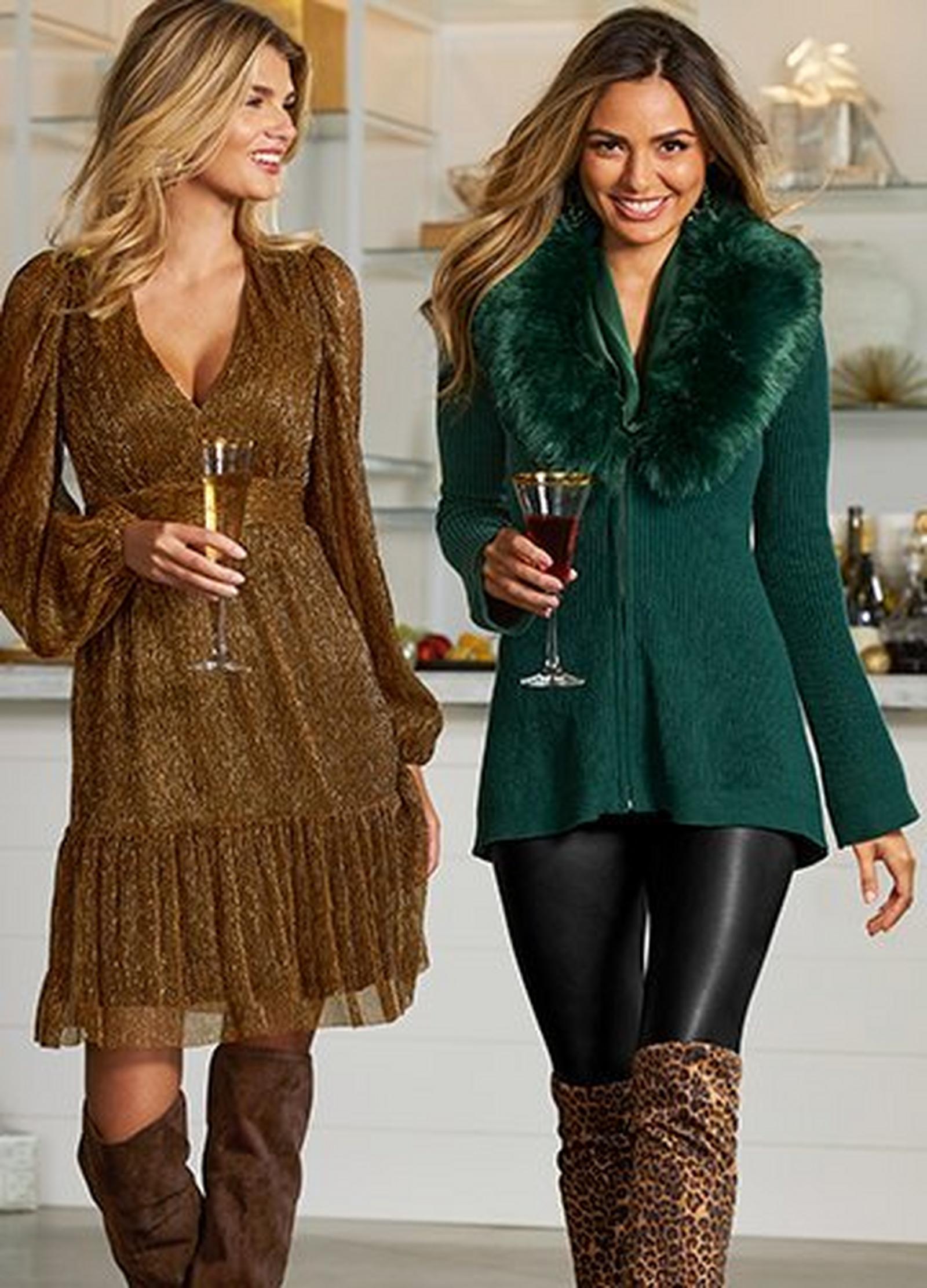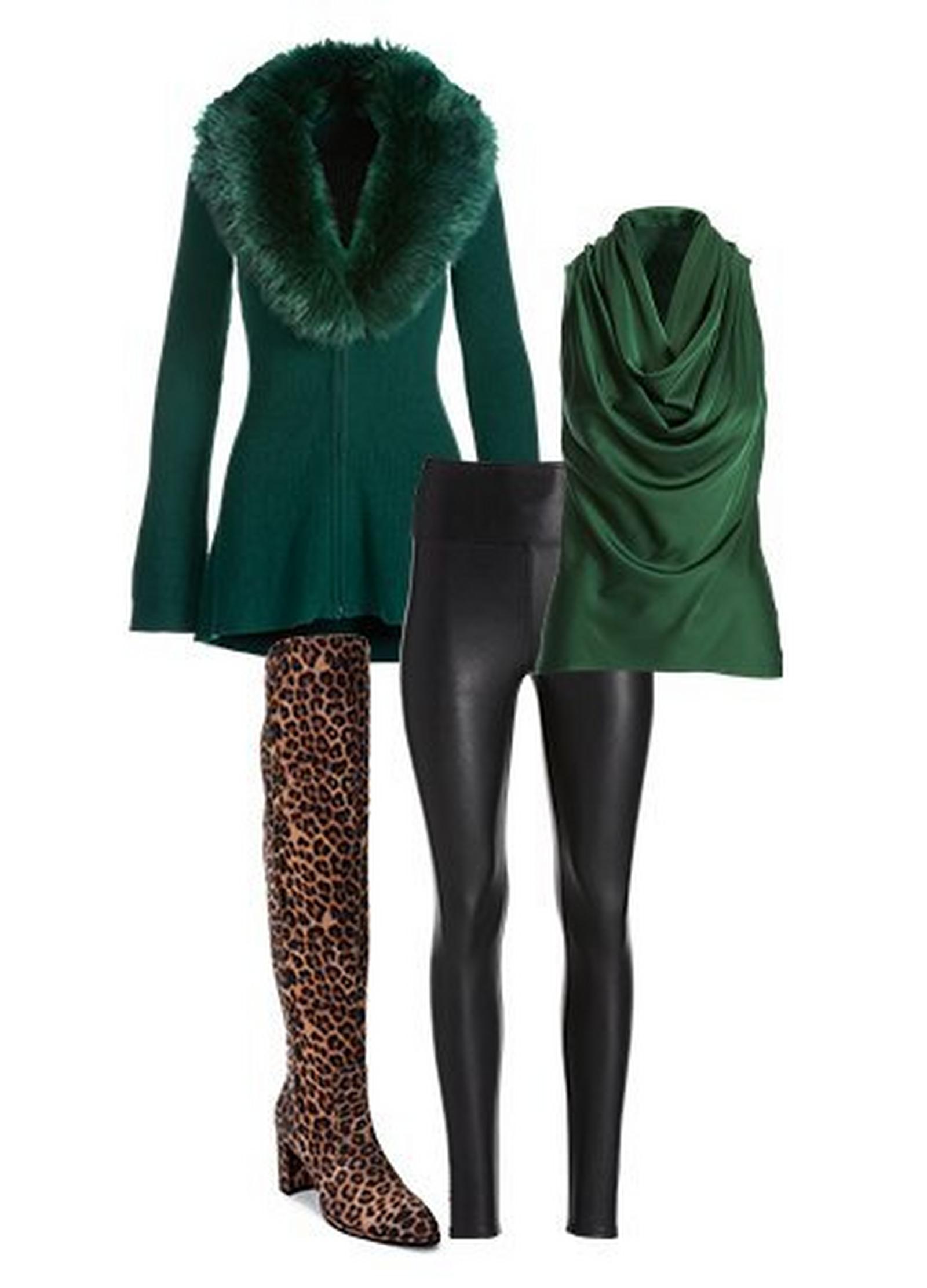 Click the "+" to get the look
OFFICE PARTY
We've got you outfitted for that requisite holiday work party. Did you know? What you wear can totally affect your mood, so we thought something merry and bright would be just right! Cheers to being the chicest gal at the gathering!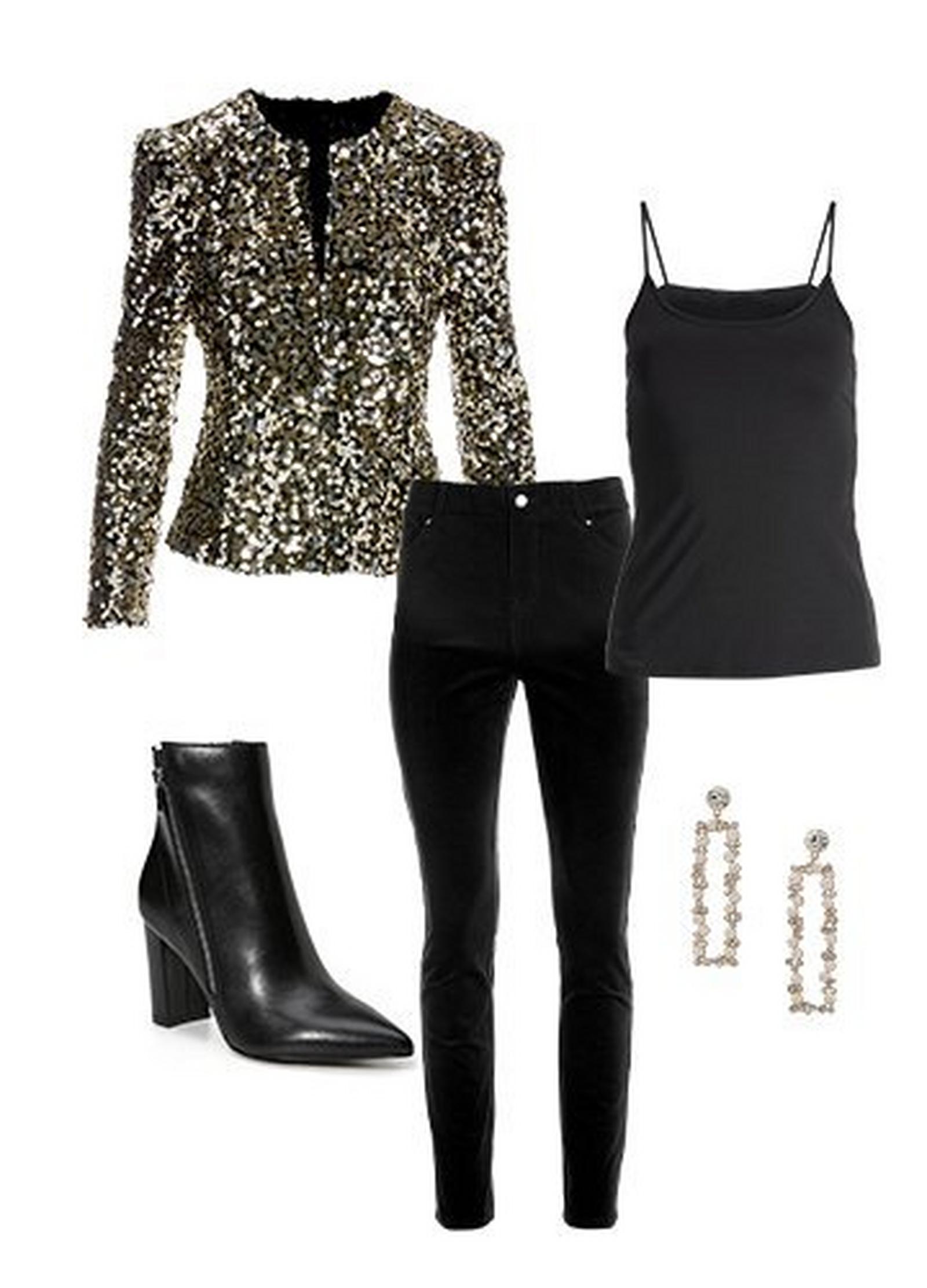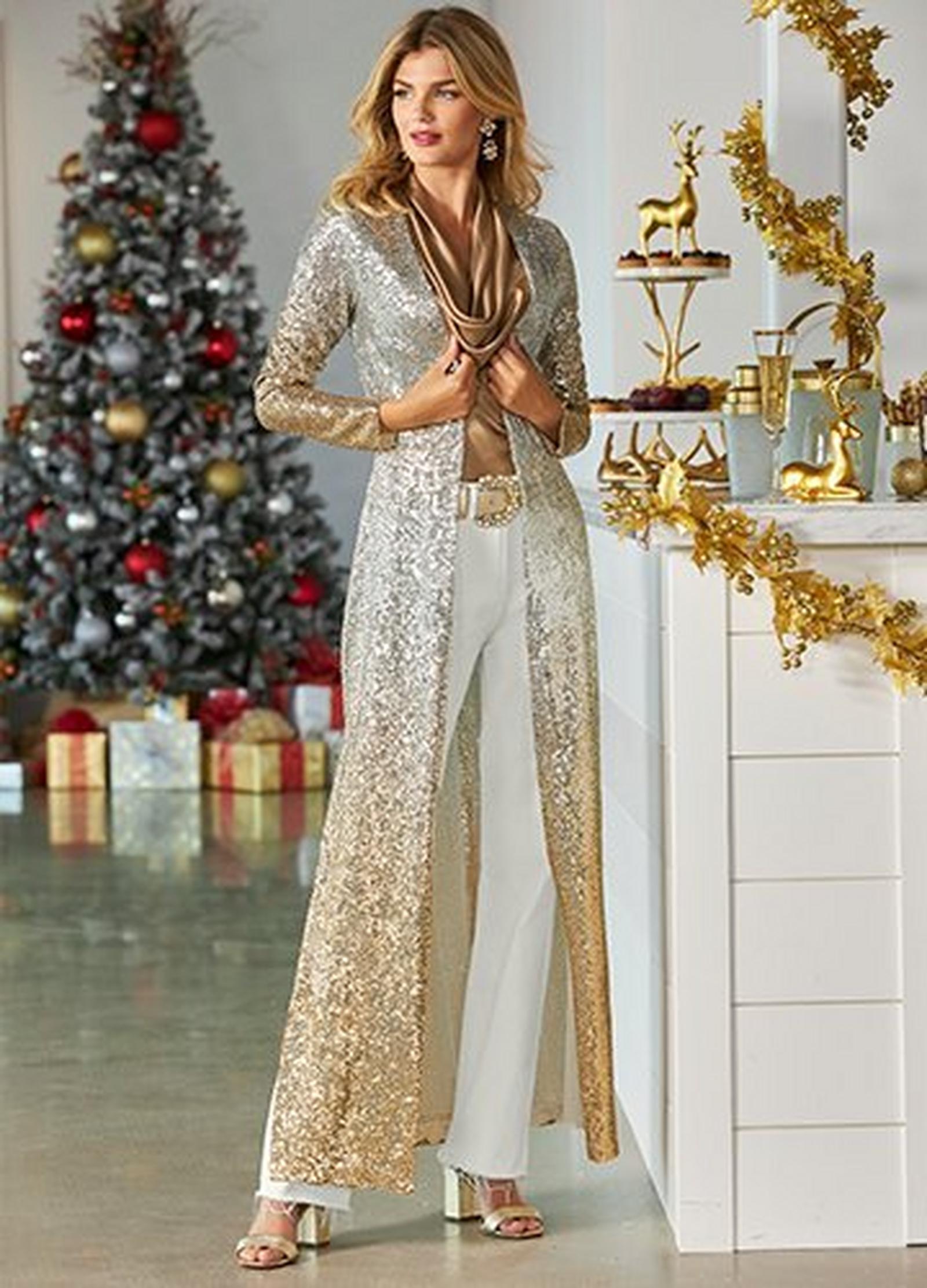 Click the "+" to get the look