Fashion Tips & How-To's
Playing It Cool
In breathable summer fabrics
May 18, 2022
The beautiful sun is blazing hot, the mercury is rising, and a new season of fresh put-together fashion is in order. We're sending you cool vibes via this inspired collection of looks designed in fibers made for polished, comfortable summer outfitting—here's what to wear in the height of the summer heat.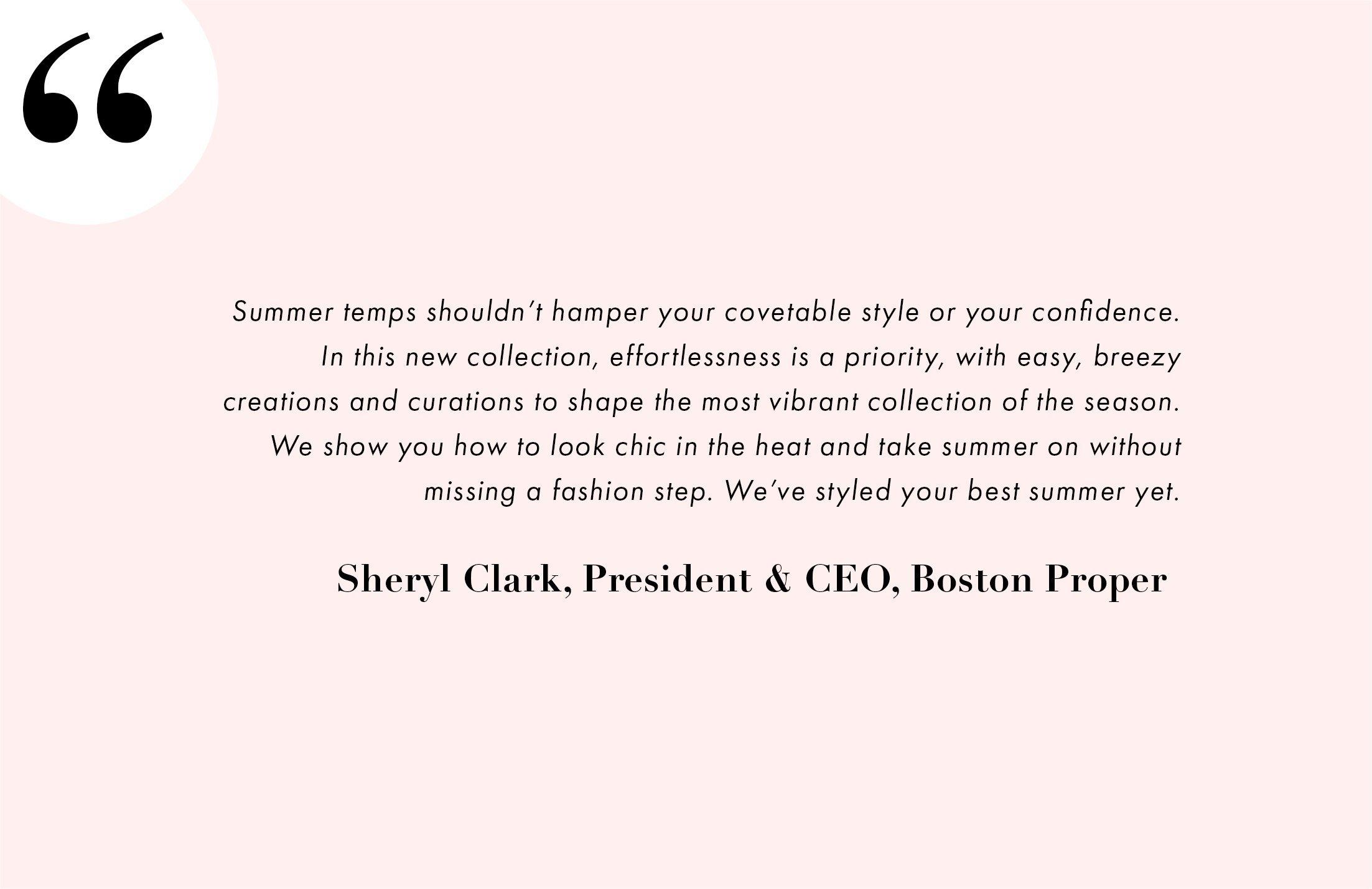 The Essential Fabrications
LINEN: On the luxe end of natural fibers, linen is renowned for its breathability and casual polish. We've taken summer's quintessential fabric for ease and breathability and made it fashionable with impeccable tailoring and elevated details.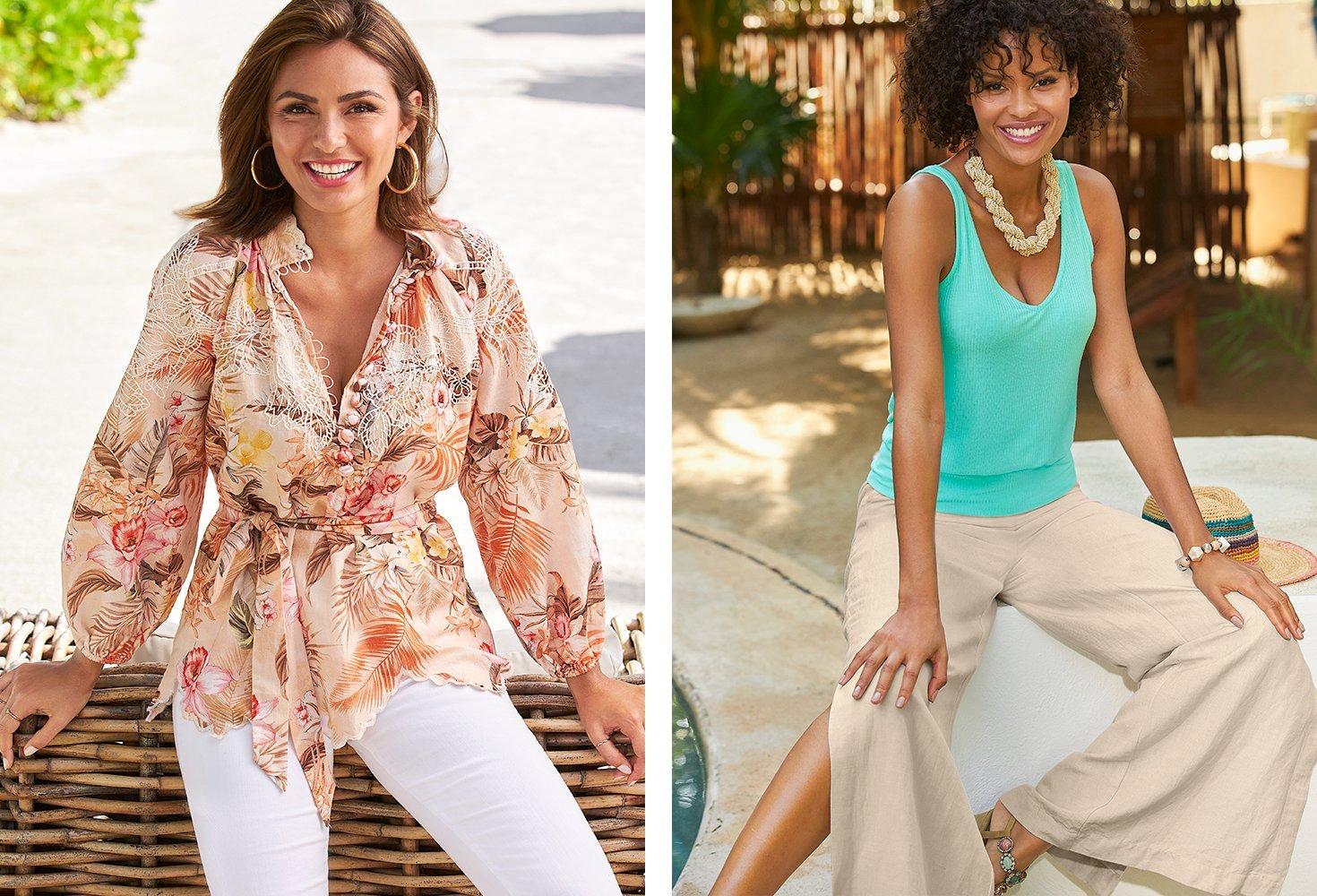 Click the "+" to get the look
GAUZE: A soft, airy and cloudlike open weave fiber known for its breezy fluidity and tactile comfort. Gauze fabric is ever so semi-sheer, breathable and perfectly lightweight. It's woven using a special technique that involves twisting horizontal threads around the vertical threads, resulting in an effortless crinkled, loosely-woven texture with a bit of give that goes with the flow.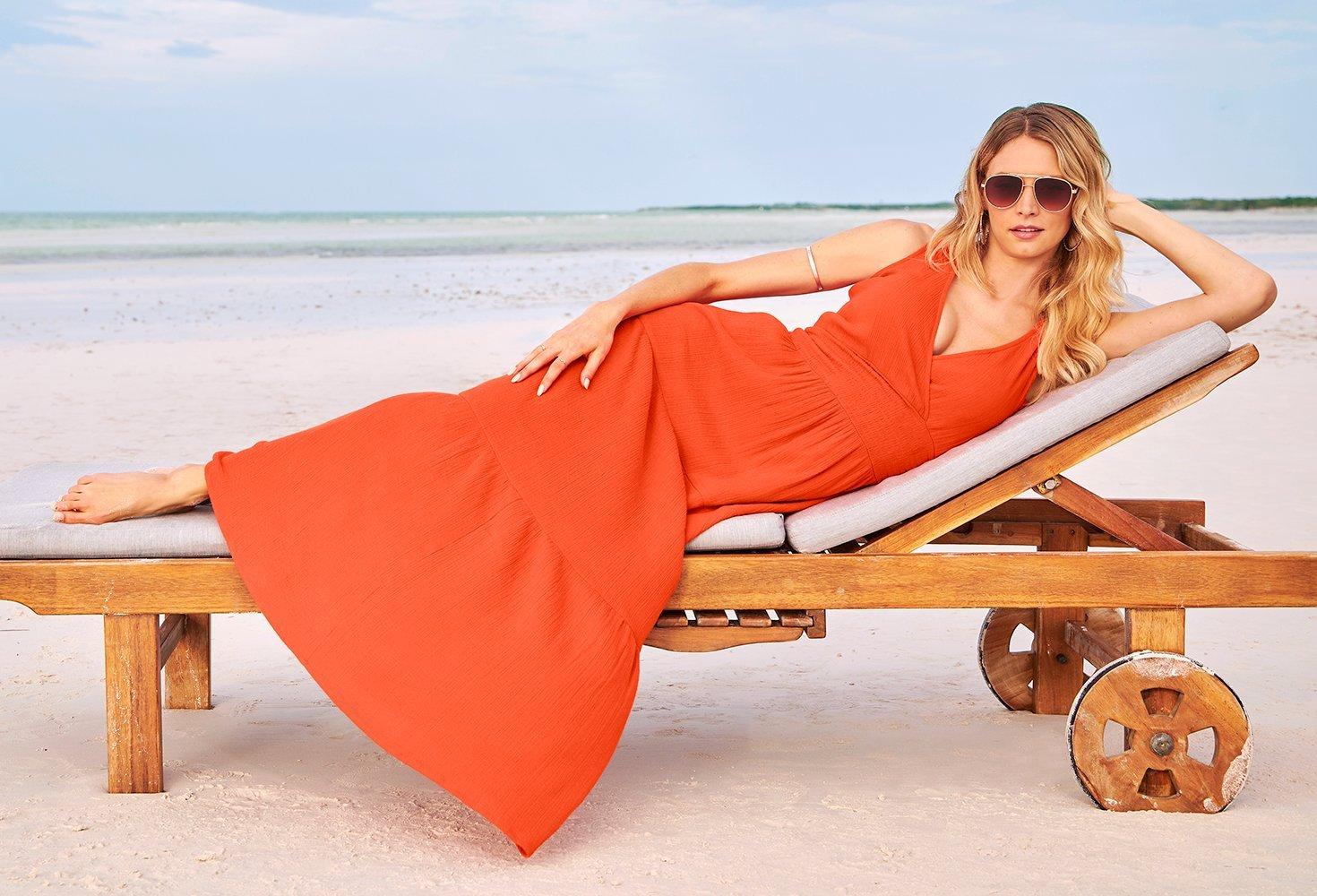 Click the "+" to get the look
CLASSIC TERRY: Its plush, medium-weight, quick-drying texture is revered for casual après swim styling. Terry is having its day in the sun—revamped and reimagined in such stylish new spins. P.S. It hasn't lost a bit of its ultra-soft, quick-drying plushness in the process.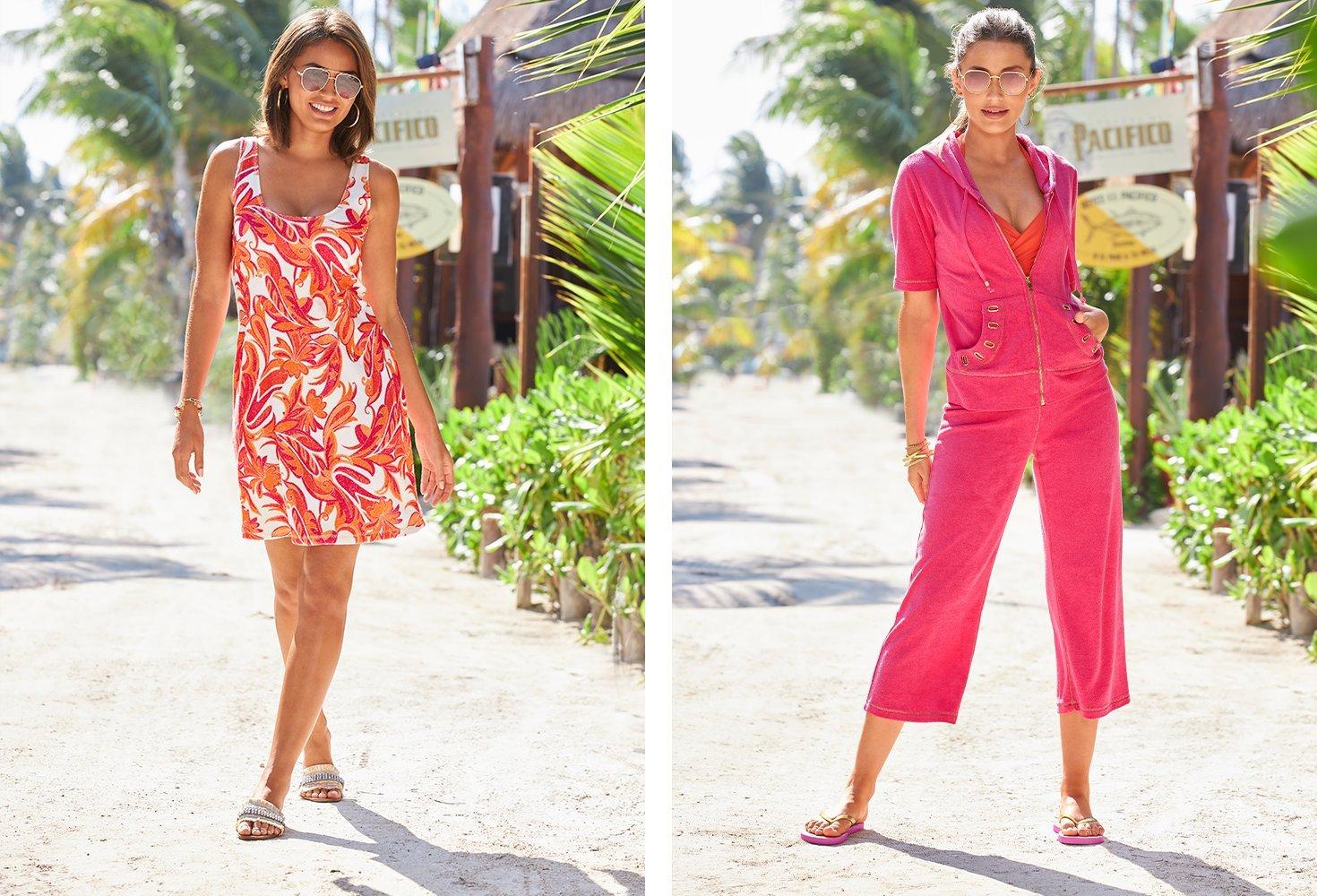 Click the "+" to get the look