New Year, Be You
It is customary in the new year to reflect inward and set new goals for yourself with a resolution. While the crux of this can be inspiring, the "new year, new you" approach may be a bit harsh. What's wrong with the old you anyway? Women are already superwomen with all they fit into a day, a week, a month and a year. There's work, kids, family, home and community to balance on a daily basis. So instead of a hard-core, restrictive resolution, give yourself a break and just be you with the intention of doing more things for yourself. Change your outlook to "new year, be you."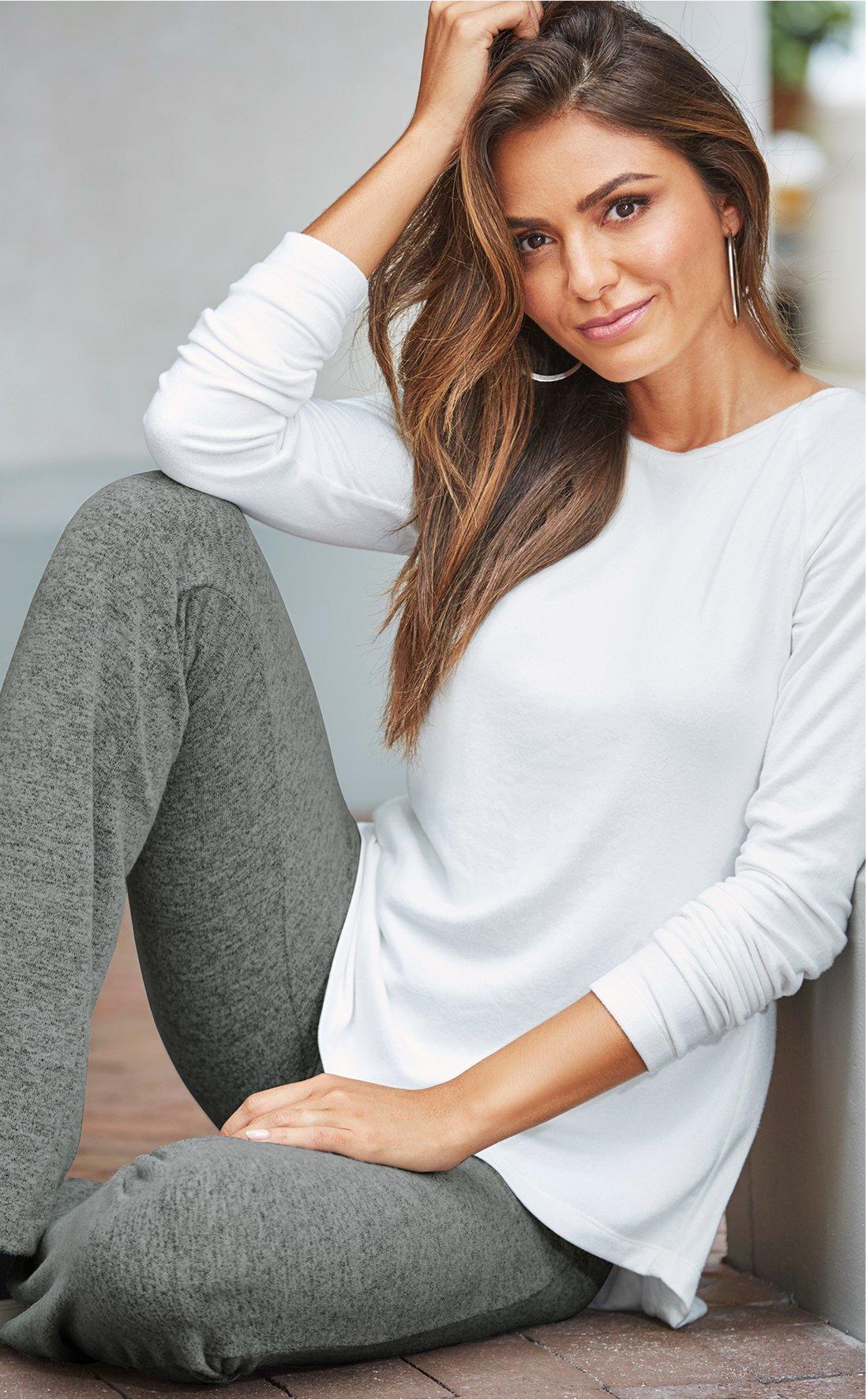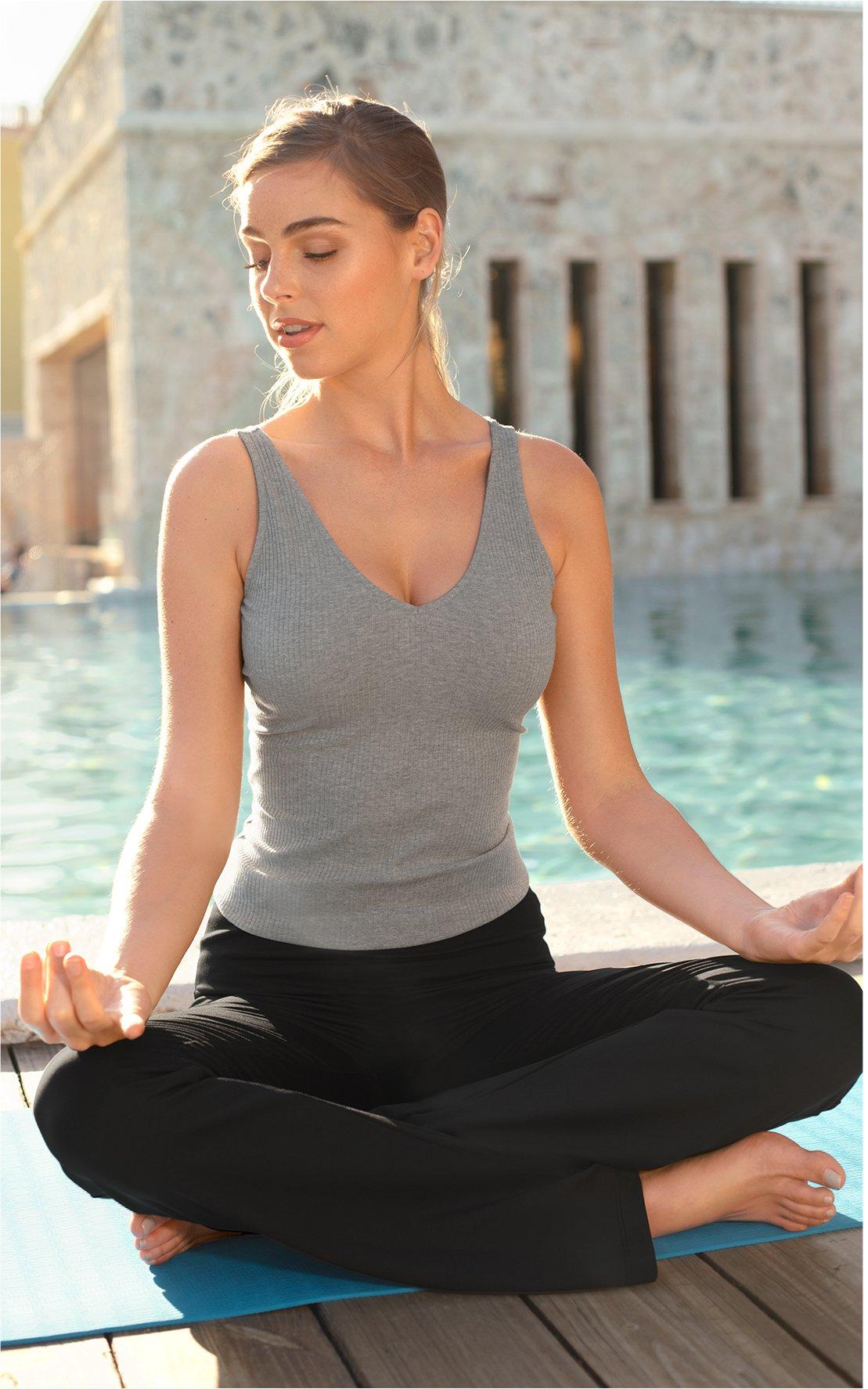 Click image to get the look
Pamper Yourself
When you're crammed with things on your schedule, the first things to typically be crossed-off the list are those "nice to haves" like a spa day or mani-pedi appointment. Why not delegate a little work at the office or skip a load of laundry for just a day so you can pick up an hour or two for that massage or to relax in a bubble bath with a glass of wine.
Align Yourself
When you have the time, try meditating to help the mind focus, gain clarity and unplug. You can feel restored and re-energized with some mindful meditation, even if it's just for five or 10 minutes. Or drop in on a yoga class, take a walk in nature or do some gentle stretching to unwind. All these things give you time to destress a little from everyday activities.
Express Yourself
Journaling, dancing, cooking, photography…whatever your hobby, be sure to make time once in a while to reconnect with your creative side. It's always rewarding to nourish your soul with things you truly enjoy.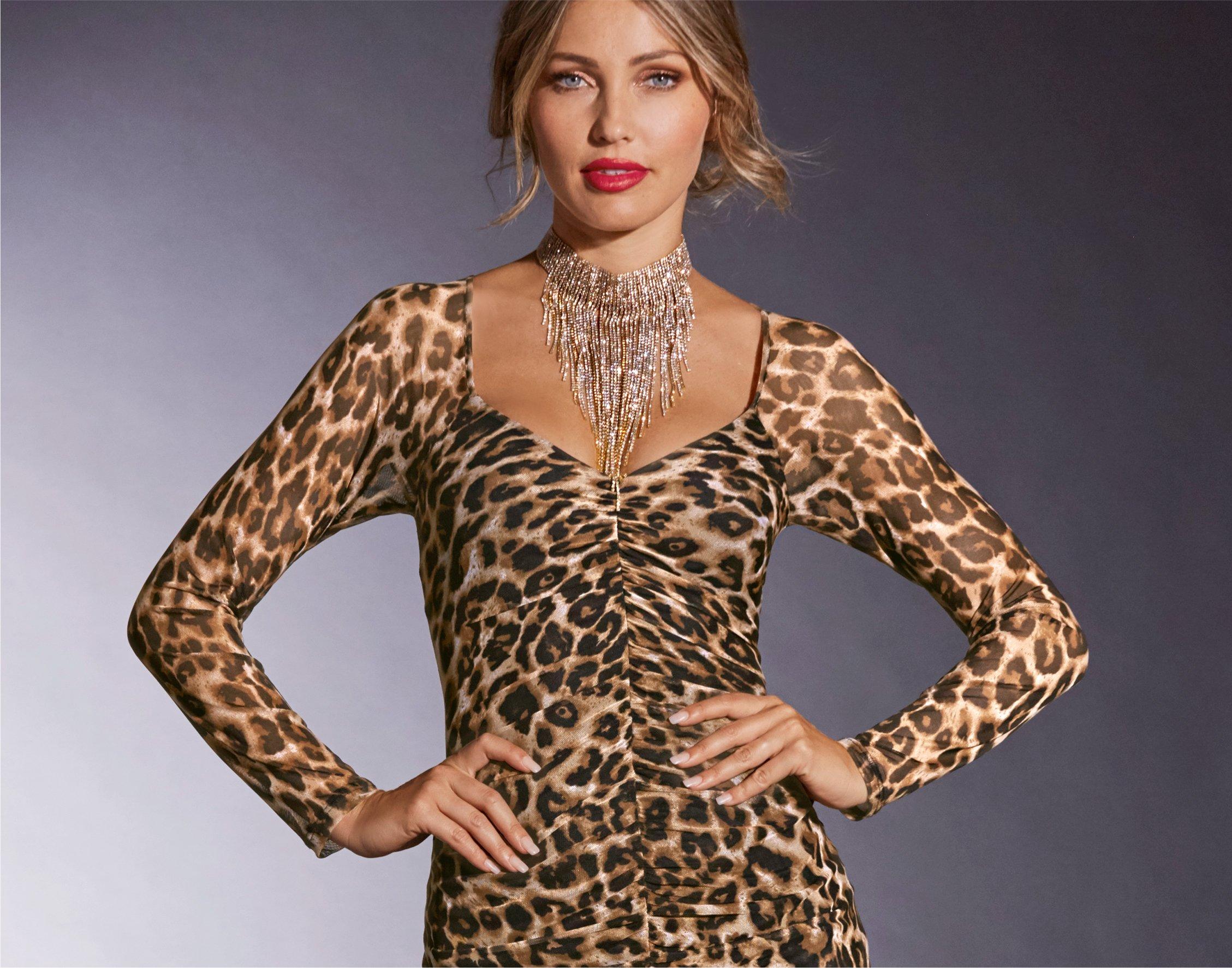 Click image to get the look
Treat Yourself
Don't pass up that new outfit you just saw in your inbox or that new shade of lipstick at the cosmetic counter. You work hard and deserve an indulgence or two. You'll feel great when the dress you earmarked is now hanging in your closet ready to wear. Who better to spoil you, than you!
It's not what you have to give up or work to be better at, which is what most resolutions are typically about. Always be the best version of yourself with self-love and care. Just be you!