What's Trending
Summer 2021
What's Hot & On The It List
March 4, 2021
Golden Days in the Sunshine…
They're on the horizon, and style has taken the cue, ushering in warming trends that'll make you fall head over heels. We, the style team at Boston Proper certainly have. So much so, we wanted to share what's hot for summer right now; and "wear-now" too, meaning you can layer these looks straight into your wardrobe for instant fashion gratification (legit mood lifter). So, without further ado, here comes the sun and this season's "it list."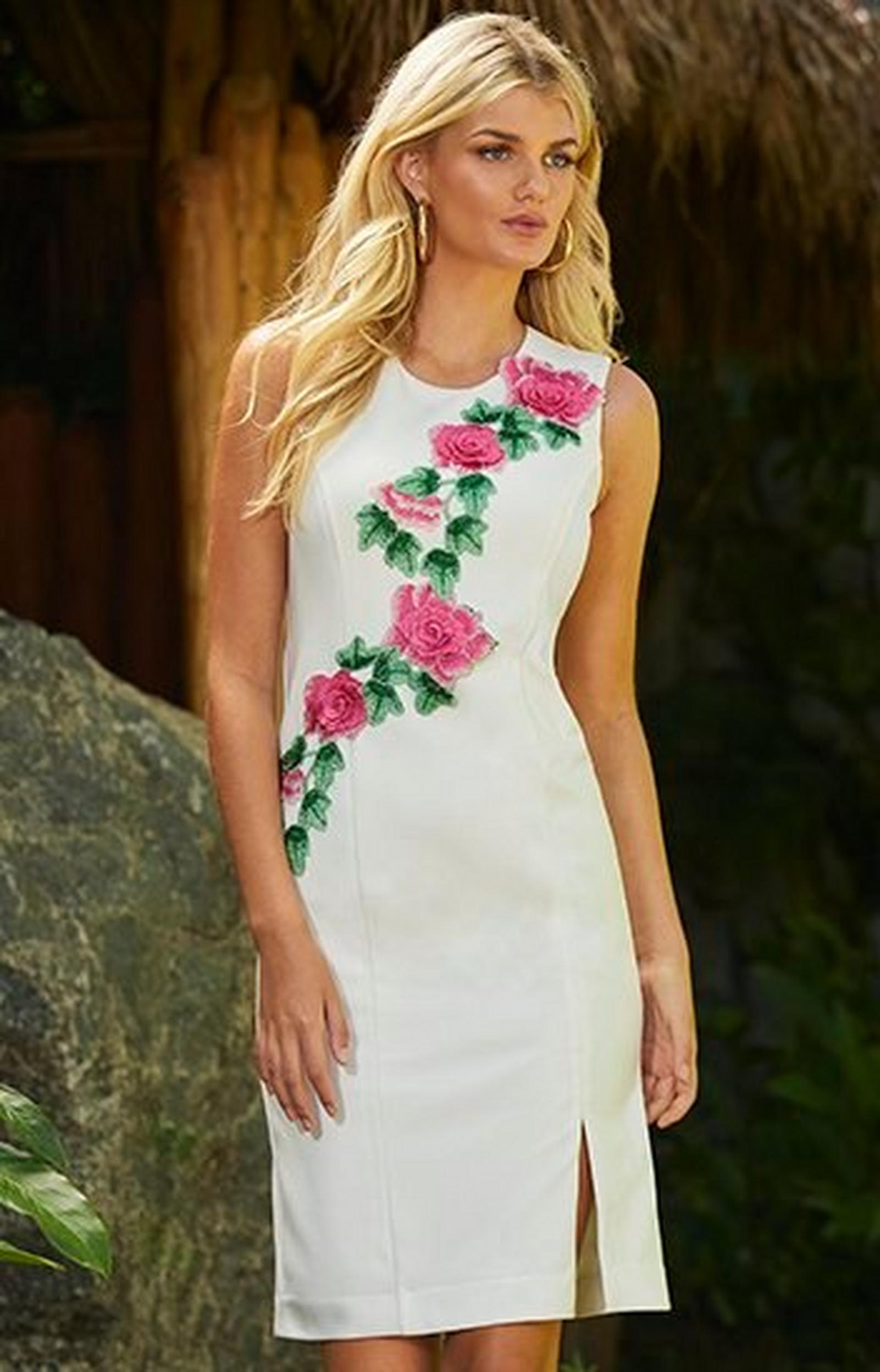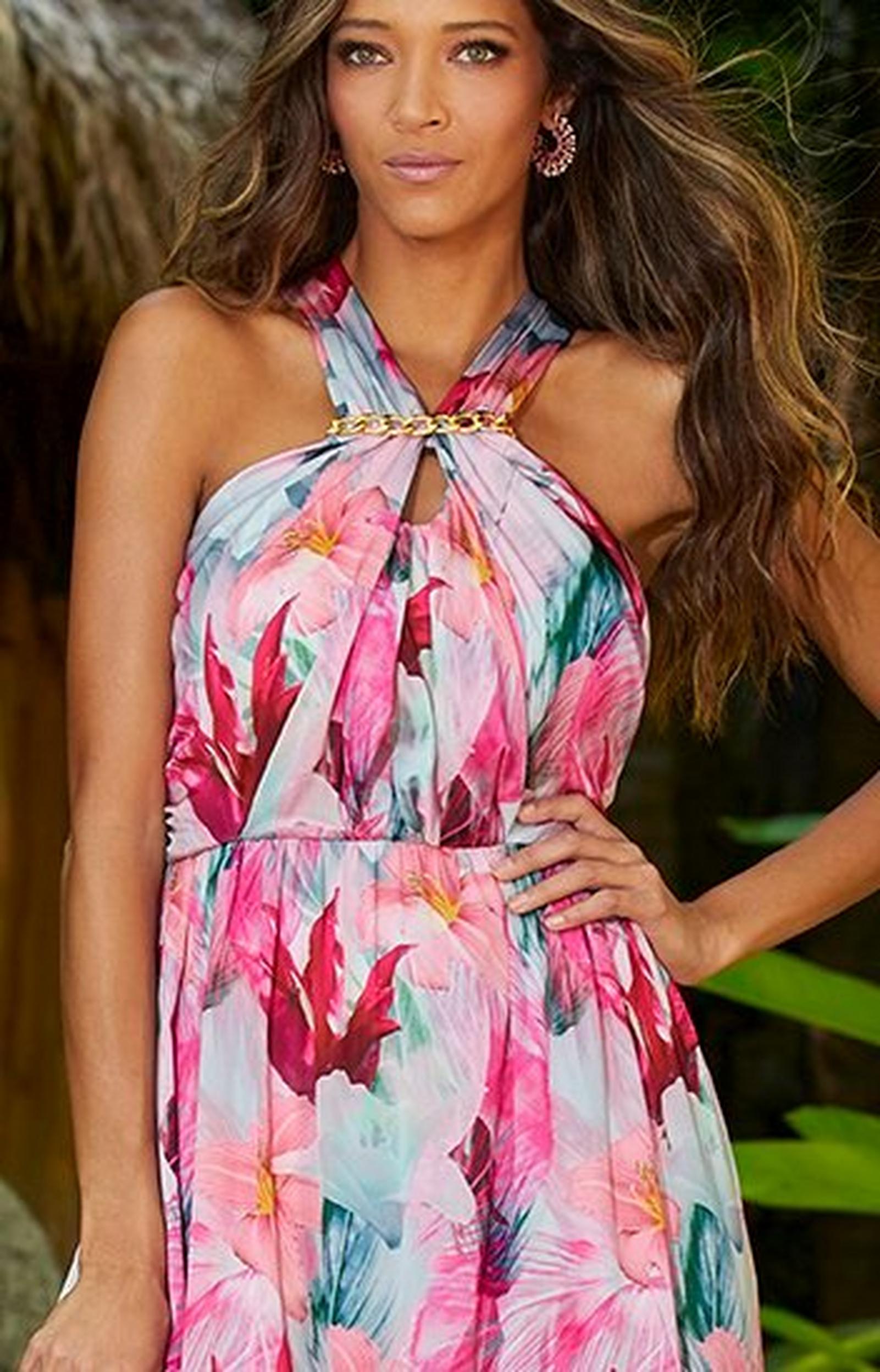 Click "+" to get the look
The Lighter Side
As nature transitions to brighter, longer, happier days in the sunshine, fashion is brightening up too. You'll find florals bursting into bloom in gorgeous new prints, luxurious textures, and exquisite details. As temperatures rise, we turn up the heat on unique versatility and styles you won't find anywhere else.
What to Expect:
Beautiful, vibrant embroidery and appliqué accenting with a beachy chic vibe.
Textural beading that harkens a bohemian exotic aesthetic.
Splashy new patterns making a bold play on silhouettes proven to flatter your figure.
Unexpected details livening up summer staples for a wardrobe refresh you can make all your own.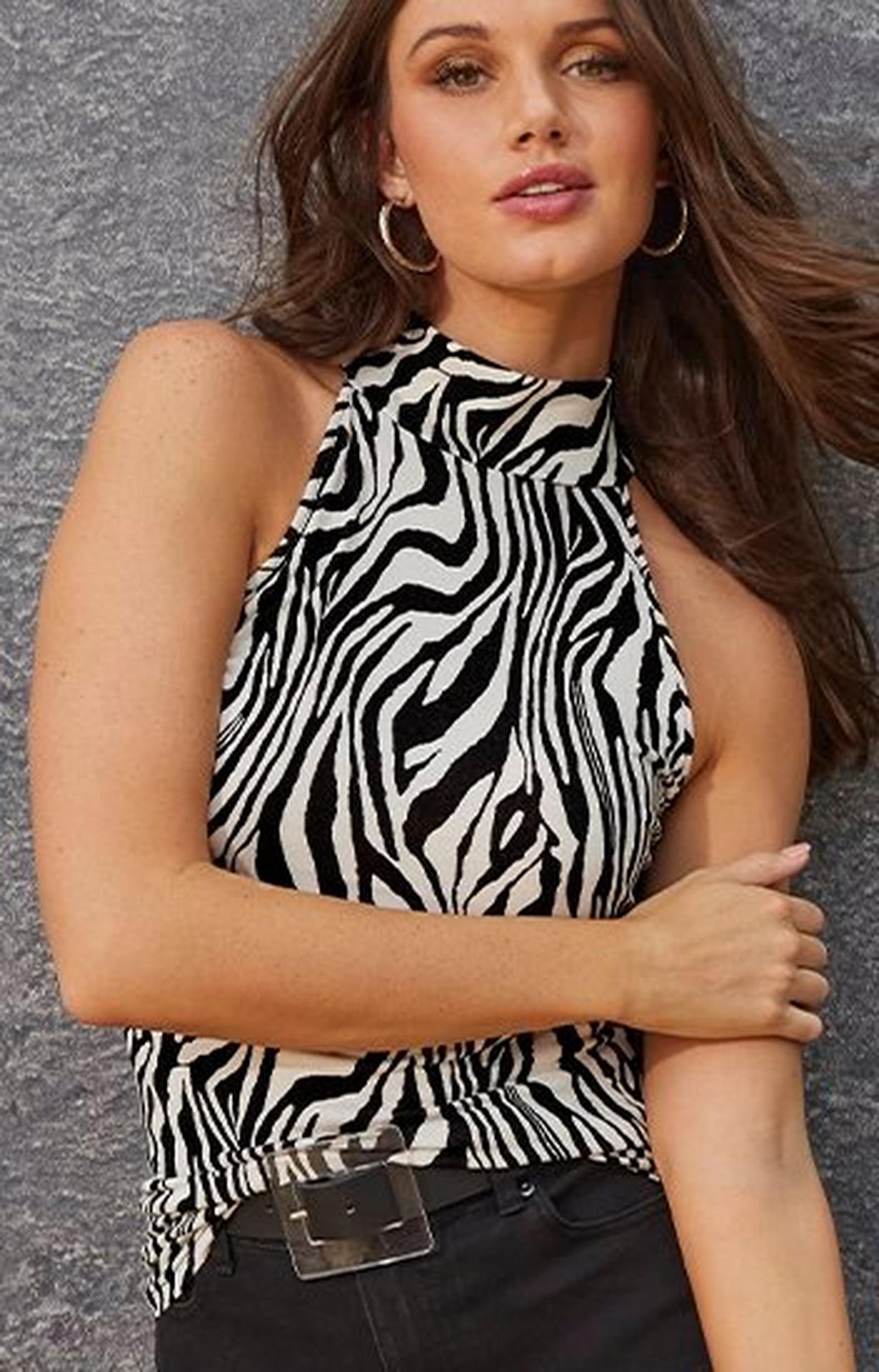 Click "+" to get the look
Classic Now
Yes, any fashion-savvy woman knows, black and white is both timeless, and trend transcending. We've refreshed and reinvented this classic combination. We've designed a line of iconic, sophisticated looks that stand out. This curated collection features reimagined basics, with luxurious textures, swoon-worthy embellishments, and eye-catching details. Must-have accessories complete the look with finishing touches to elevate your look to the next level.
What to Expect:
A strong focus on couture-like details and embellishments that are undeniably luxe.
Visionary new prints that pop for a new twist on playing with patterns.
Wear now and wear-everywhere style essentials for every occasion this new season presents.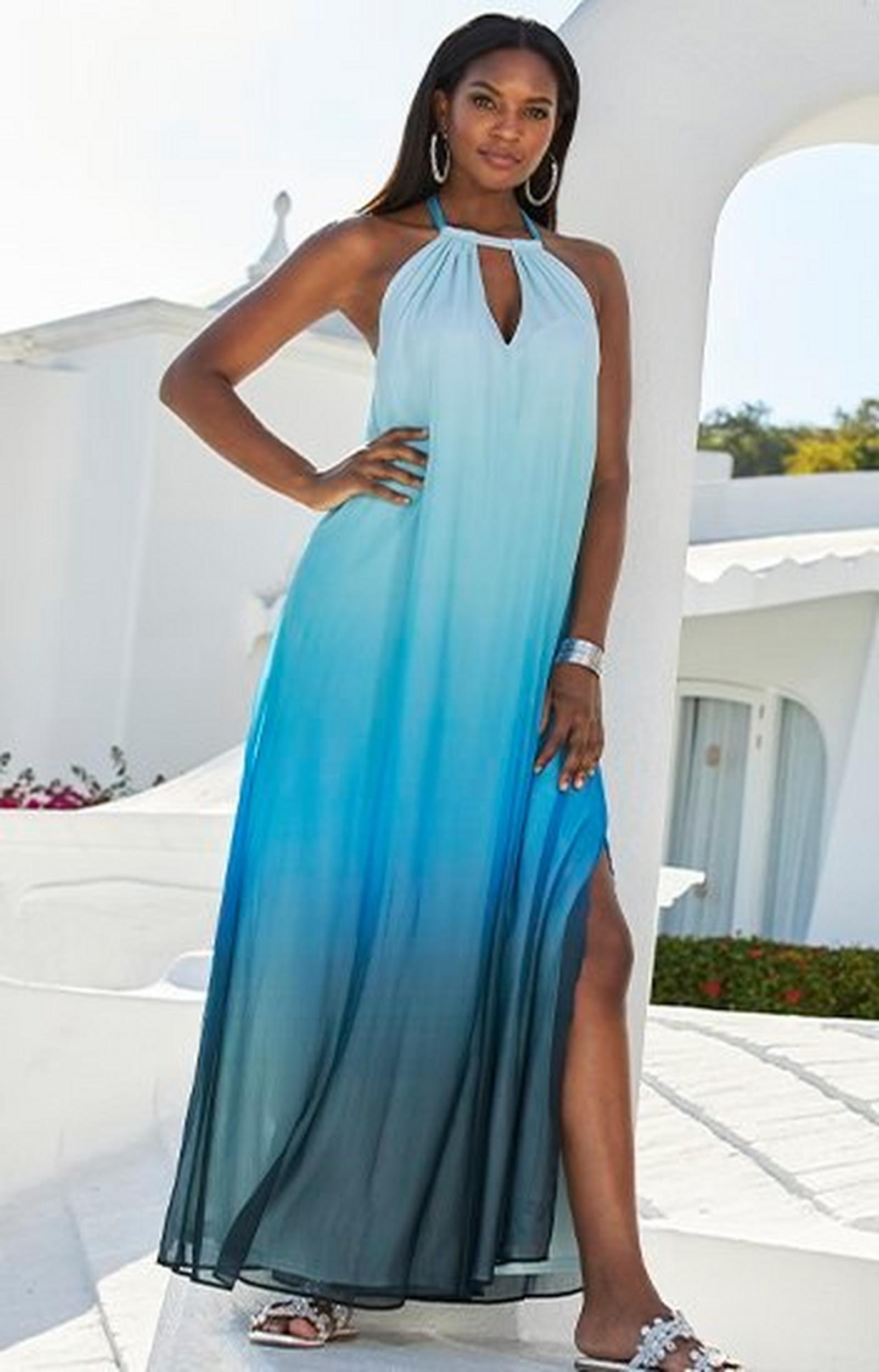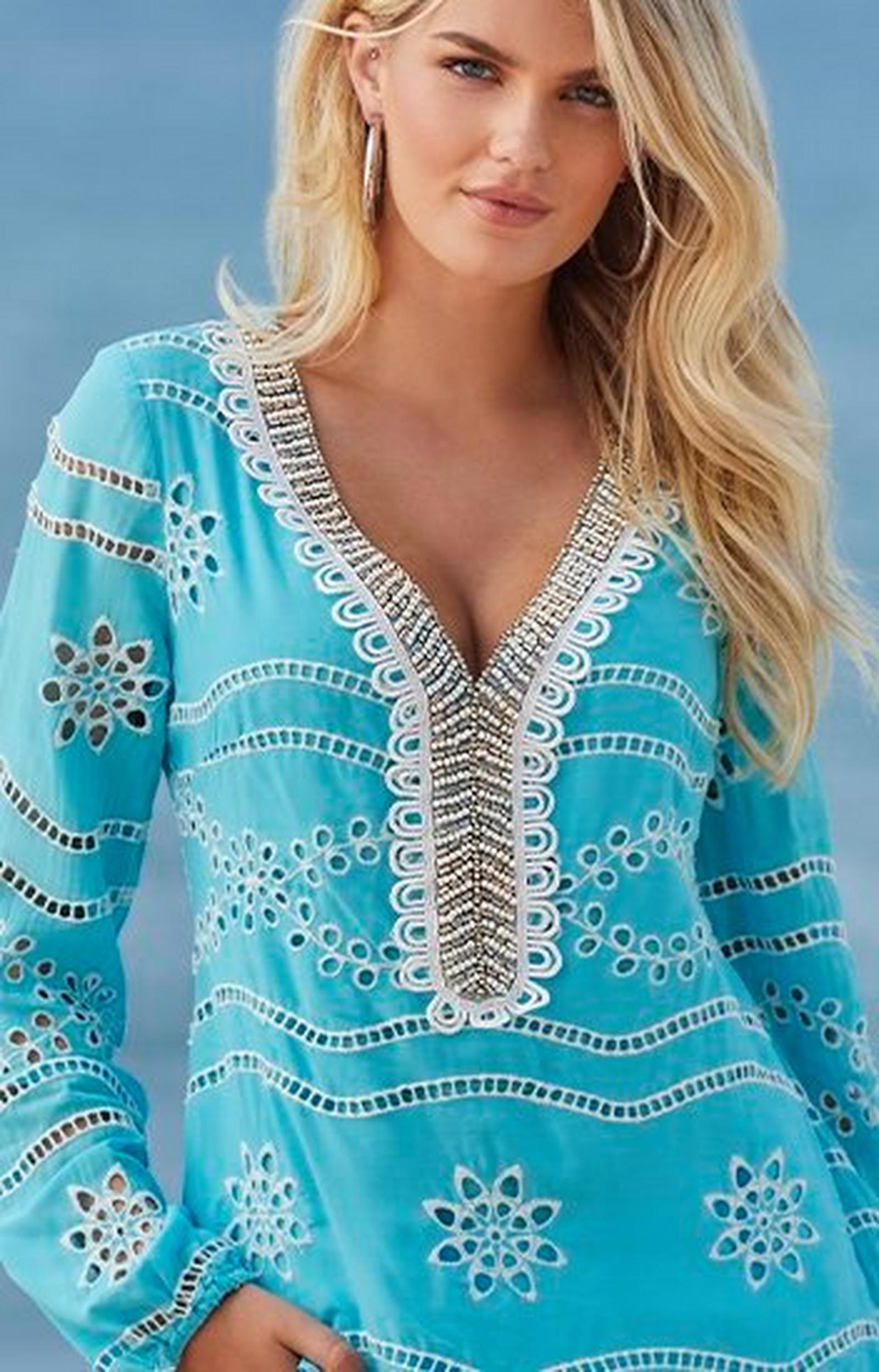 Click "+" to get the look
Out of the Blue
Because summer is all about bright blue skies and sparkling cerulean seas, plus a splash in the pool or two—fashion has taken the cue. We've rolled out a collection inspired by the season's hottest, trending color, in cool pale hues to rich deep blues. The way we've styled the color of the season will take you to new territories.
What to Expect:
Cool blue-hued crochets, beading, and fringe details that instantly transform your wardrobe.
Breezy, ethereal silhouettes that are carefree and effortless, yet utterly captivating.
Heavenly sky-inspired ombrés and vivid, bold prints that will secure your spot as a head-turning trendsetter.
With key pieces from each of these trends, you'll get a jump-start to an endless summer of style.