Holiday Party Planning
Tips for hosting the perfect holiday party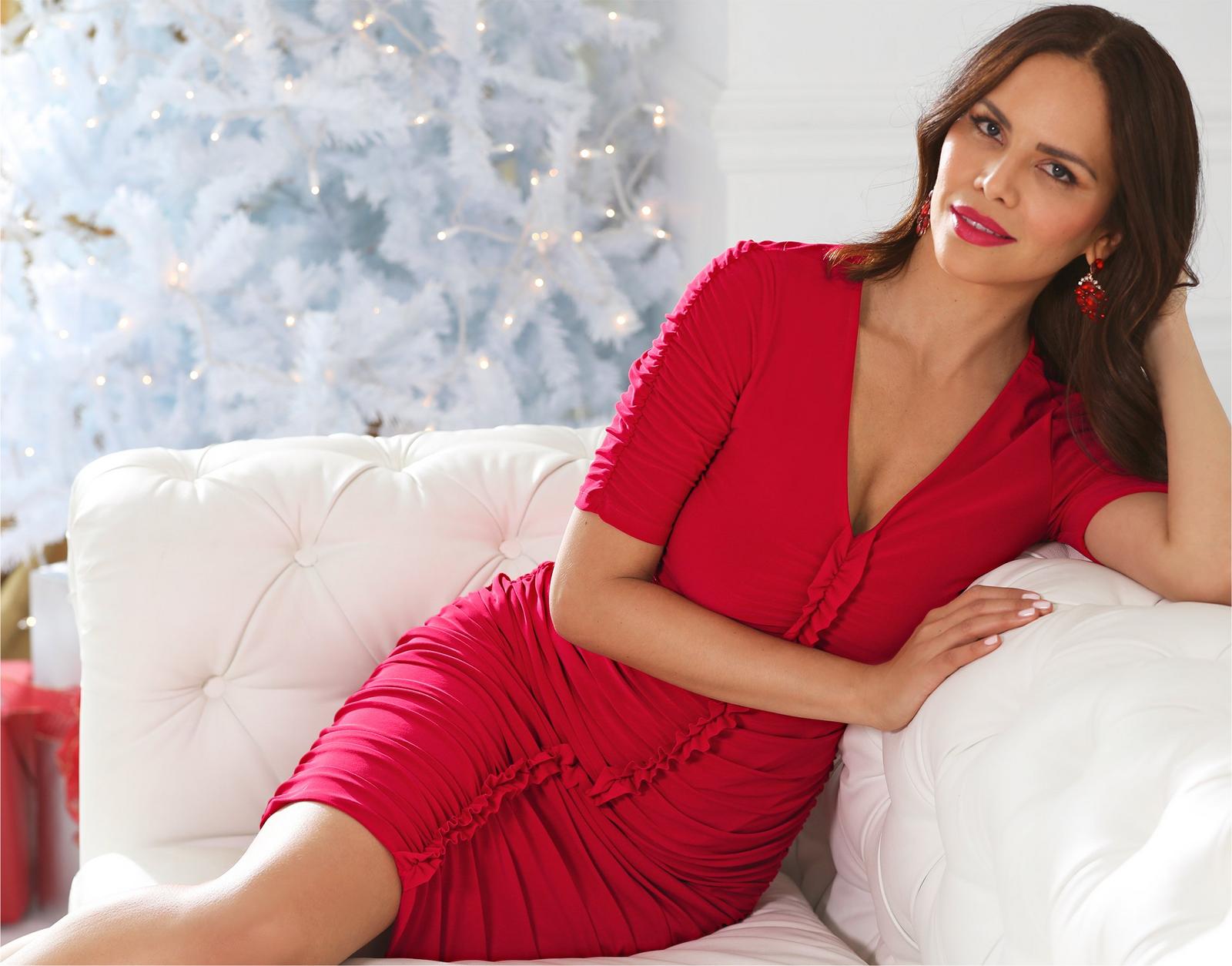 Click image to get the look
Everyone loves a great party and you're the one who's hosting…no pressure! Actually, you can throw a great holiday party, of any magnitude, with some tips that will help make your event unforgettable and make everyone's season bright. Once you determine the number of people on the guest list and the mood you want to create, you can build the makings of a wonderful party.
Regardless of budget and setting, there are party do's for guests to feel welcome and create an enjoyable time for all. Here's the list of suggestions:
The Theme
Are you hosting a friendsgiving? A tree-trimming party? An open house? Invites for guests should indicate the mood for the evening so they are comfortable knowing how to dress, what to bring, if they should come with a full appetite, plan on stopping by or staying a while. Establishing these things makes for the best time for all!
The Atmosphere
Depending on the theme, decorate with flowers, balloons, wreaths, votive candles and holiday décor to create a welcoming environment. Also have plenty of comfortable seating around and areas in which guests can relax. There should be quiet spaces for conversation to counter the chatter and music. Open up areas of your home, or whatever the venue, for people to converse and have moments away from the crowd if they need.
The Bar
Stock a full bar with mixers to cater to a variety of tastes. Be sure to have the best brands on-hand. Whether modest brands or top shelf, make sure you have the best within your budget. Don't skimp on glasses. Plastic cups are sensible for a summer backyard barbecue, but glass is class when it comes to toasting in holiday style.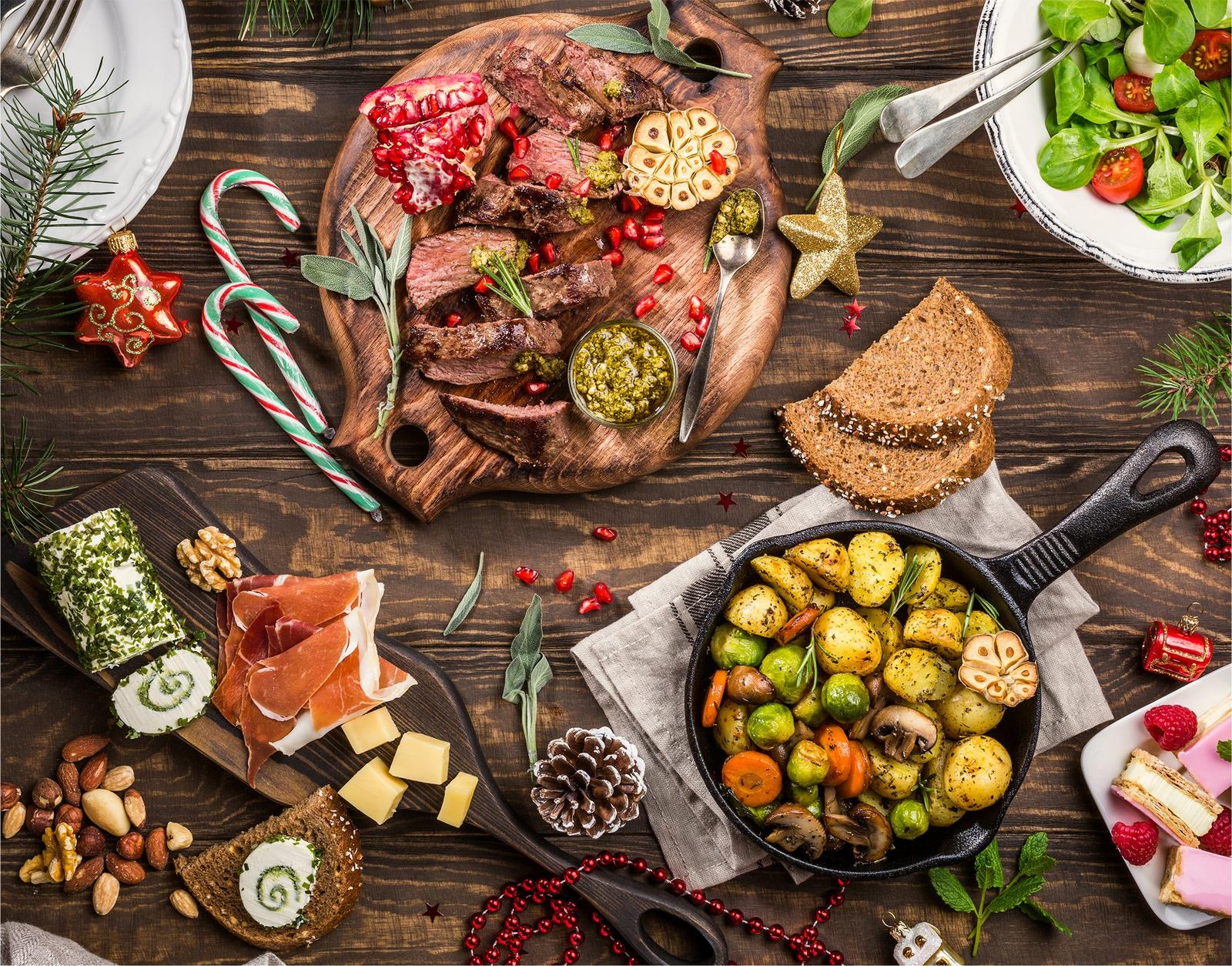 The Food
Everyone is happy when there's food, right? Be sure to offer an array of choices for meat-eaters, pescatarians, vegans, paleo dieters, gluten-free fare…well, you get it. A variety of dishes ensures every palette has been considered — and that goes a long way.
The Music
Are you going for a nightclub vibe or a warm, festive feel? The music you choose will set everyone's mood. If you have a designated area for guests to dance, they'll get moving and shaking to whatever is playing. Slow dancing and swaying to the music, getting down to the latest hits or piping in holiday classics will cue guests accordingly. And it won't hurt if you corral everyone to the dance floor and get them going or designate someone in the crowd to be the master of ceremonies.
The Extras
It's always fun to plan games, trivia and contests for guests to partake in. Take some time and arrange a holiday who's who, caroling lip sync competitions or a white elephant gift exchange so everyone can get into the action. It's these activities that really get the crowd rallied for some laughs and fun.
Well, we hope this inspires you to throw the best holiday happening in town, and please post your party pics at #bostonproper to share your amazing time!