HELPFUL HOLIDAY HACKS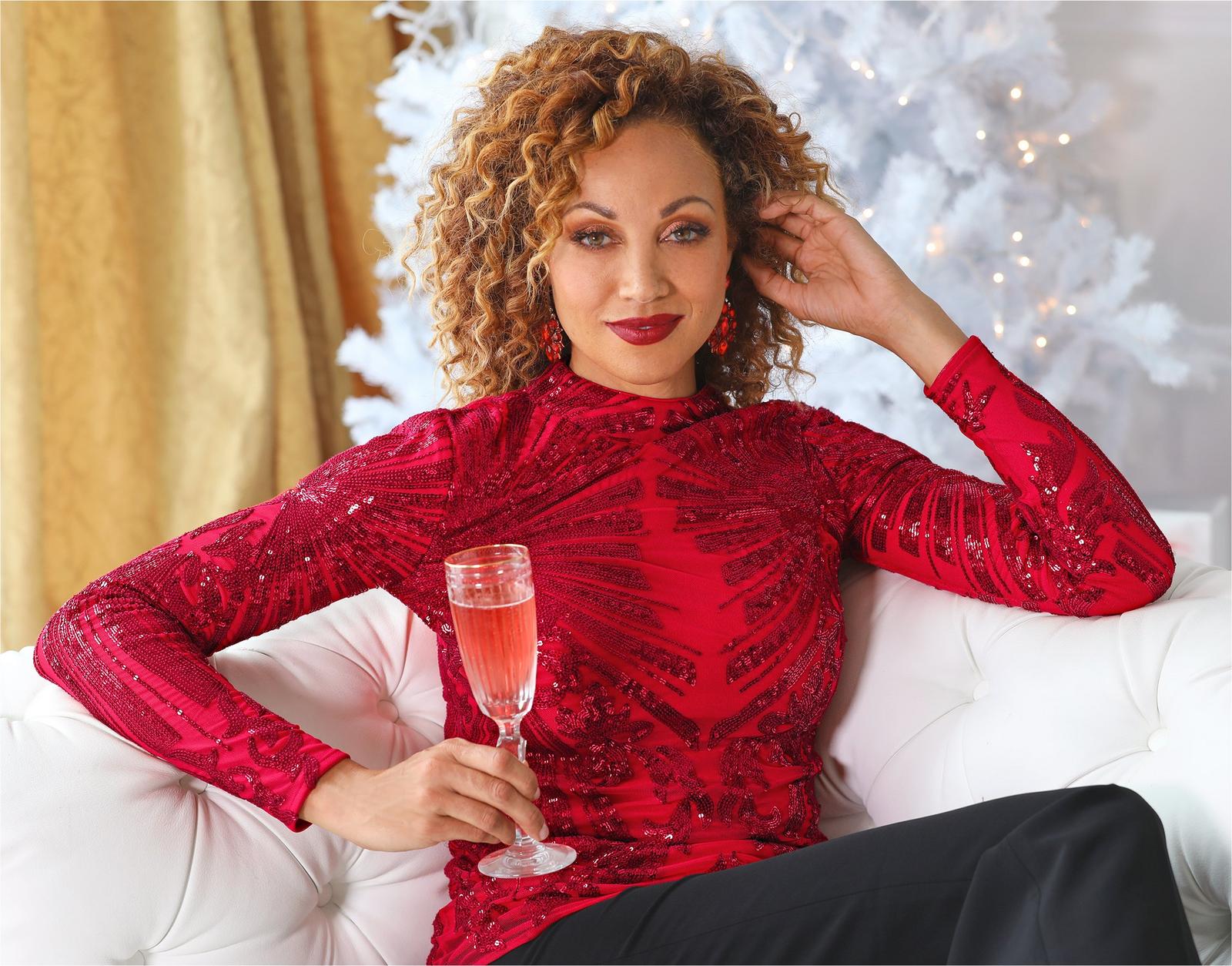 Click image to get the look
The holiday season can be hectic and stressful, so knowing easy workarounds and time-savers will help keep things running smoothly. Not only will you appreciate the cleverness of the tips below, they'll put a smile on your face as you wonder why you hadn't thought of them sooner. Here are some ingenious hacks to try.
Workarounds
Gifting holiday cookies but don't have a tray? No worries. Decorate empty aluminum foil and plastic wrap containers as trendy cookie boxes.
When you finally set the tree in place and realize there are spaces that need filling, add green tinsel to fill in the spots.
If you just ran out of tape while wrapping a gift, use labels and stickers to seal up packages.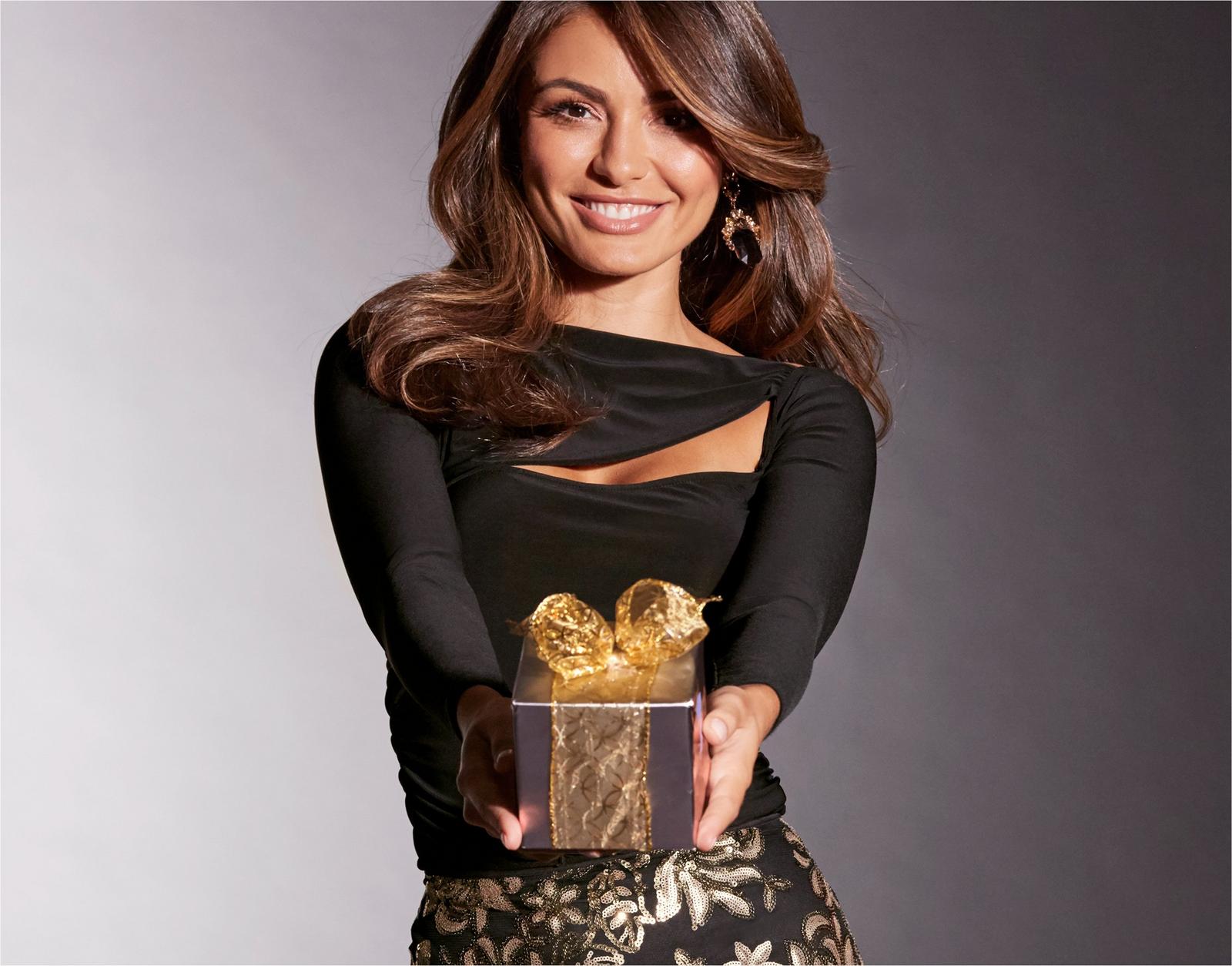 Click image to get the look
Time-Savers
Use the slow cooker for meal prep in no time. Just add your ingredients, turn it on, and off you go to holiday activities. When you arrive back home, your meal is ready.
Don't stress about finding time for holiday shopping. It takes just a minute to purchase an e-gift card online; and these days it's a welcome gift for recipients to buy things they want and need.
Shave a task off your list by hosting a tree-trimming party. Ask guests to grab an ornament on their way in and hang it on your tree on their way to the bar. Your tree gets decorated in no time and everyone has a great time.
Smarter Not Harder
Instead of spending hours hanging lights around your home, project them instead. There are so many fun and festive projectors you can pick up within any budget.
For baking or plating with flair, fill empty squeeze bottles with frosting and sauces to decorate with fuss-free finesse.
Use a small, round wastebasket or wine crate to keep your rolls of wrapping paper neat and organized and a drawer organizer for storing scissors, tape, ribbons and tags.
Click image to get the look
Think Ahead
For last-minute invites, keep a versatile holiday top in your closet to pair with a variety of bottoms for different occasions.
Make your purchases on Free Shipping Day, December 13th, to save yourself money on online purchases.
Don't wait until the last minute to find a New Year's Eve outfit in-store. Instead, take advantage of online deals ahead of time for an unforgettable look to ring in the new year.