Style Tips
Get It In Print
December 30, 2021
The Resort '22 Edition
A fresh new season of fashion ushers in a bevy of iconic new prints to 'sea' and be seen in—as pops of sea life motifs make their debut. The forecast calls for brighter days ahead with bold color plays and graphic head-turning reiterations. Joyful prints breathe new life into what we'll wear, forever boho in spirit, the vibe is luxed-up for the times. This warming trend in fashion has us daydreaming about exotic resort escapes, long beach days and springtime festivals…you'll feel that in the prints of the moment.
ISLAND TROPICALS
A love affair with everything beachy and botanical is upon us…seashells, palm fronds and exotic blooms abound. Resort '22 is all abuzz with island-time motifs that feature hothouse blooms mingling with bold palm leaves in lush, vivid color. You'll spot moody blue tropical palms too!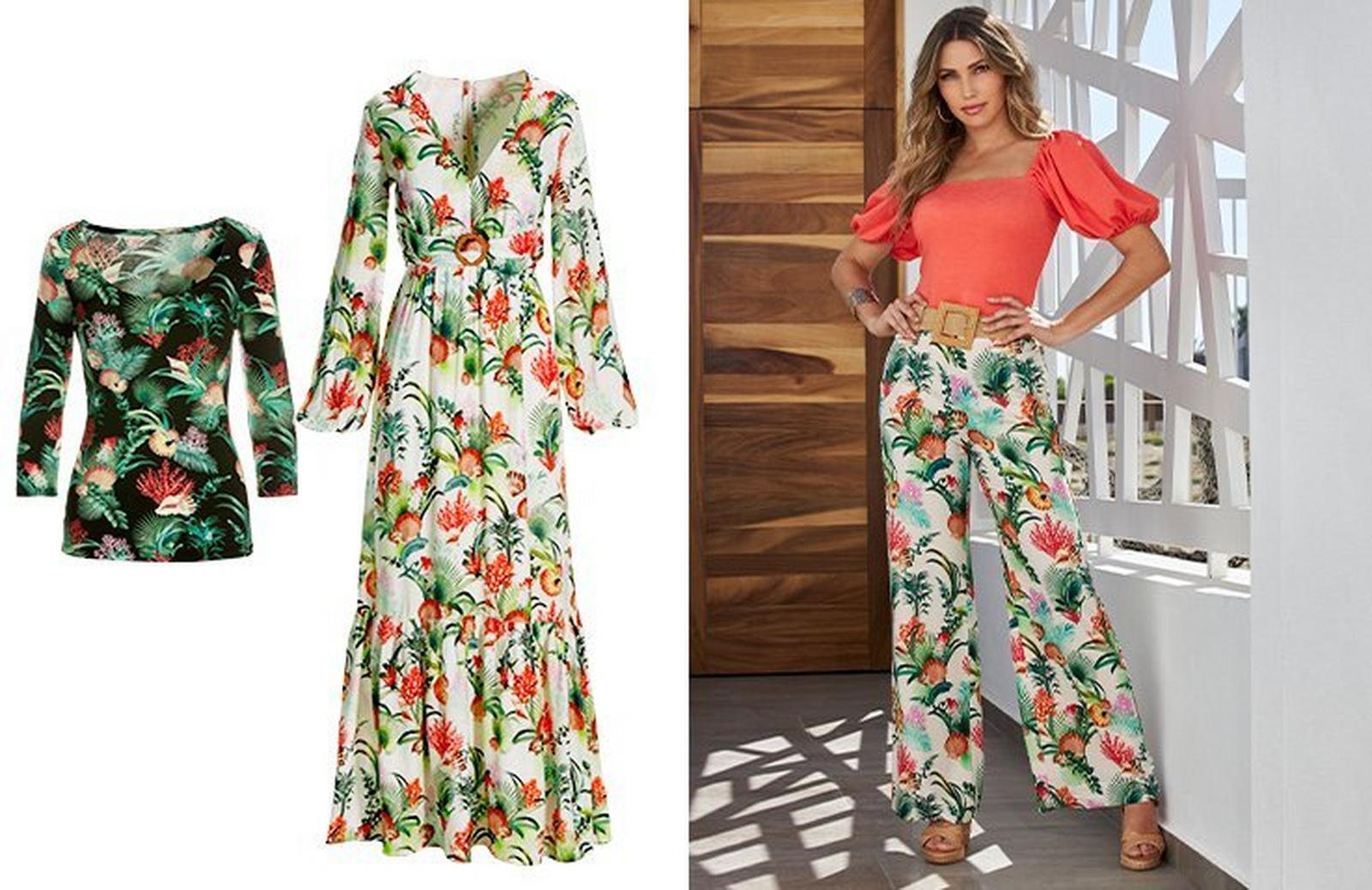 Click each item to get the look
MODERN MOSAIC
Think bold, bright color block swirls in vivid, crush-worthy candy shades. We love how this new print harkens the awe-worthy artistry of classic mosaic murals while recalling vintage Italian fashion vibes we've always been absolutely mad for.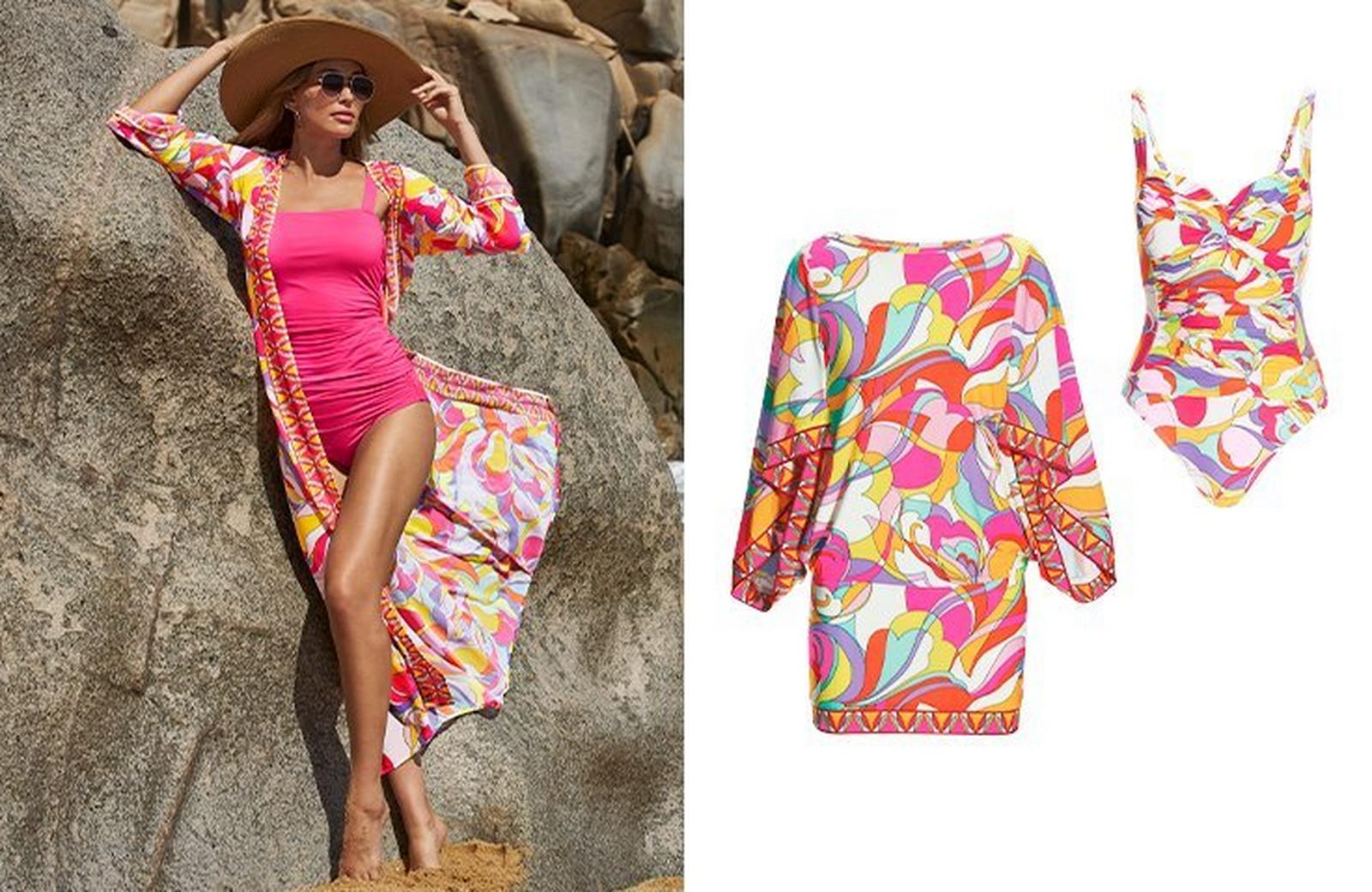 Click the "+" to get the look
STATUS (PRINT) CHIC
Conjuring the jet-set…dashing about Paris. High street boutiques brimming with iconic scarves. Here it's reimagined for everyday effortlessness with a dash of glam in opulent chains, scrolling flourishes, and gilded medallions. Expect intoxicating spring colorways you won't be able to get enough of.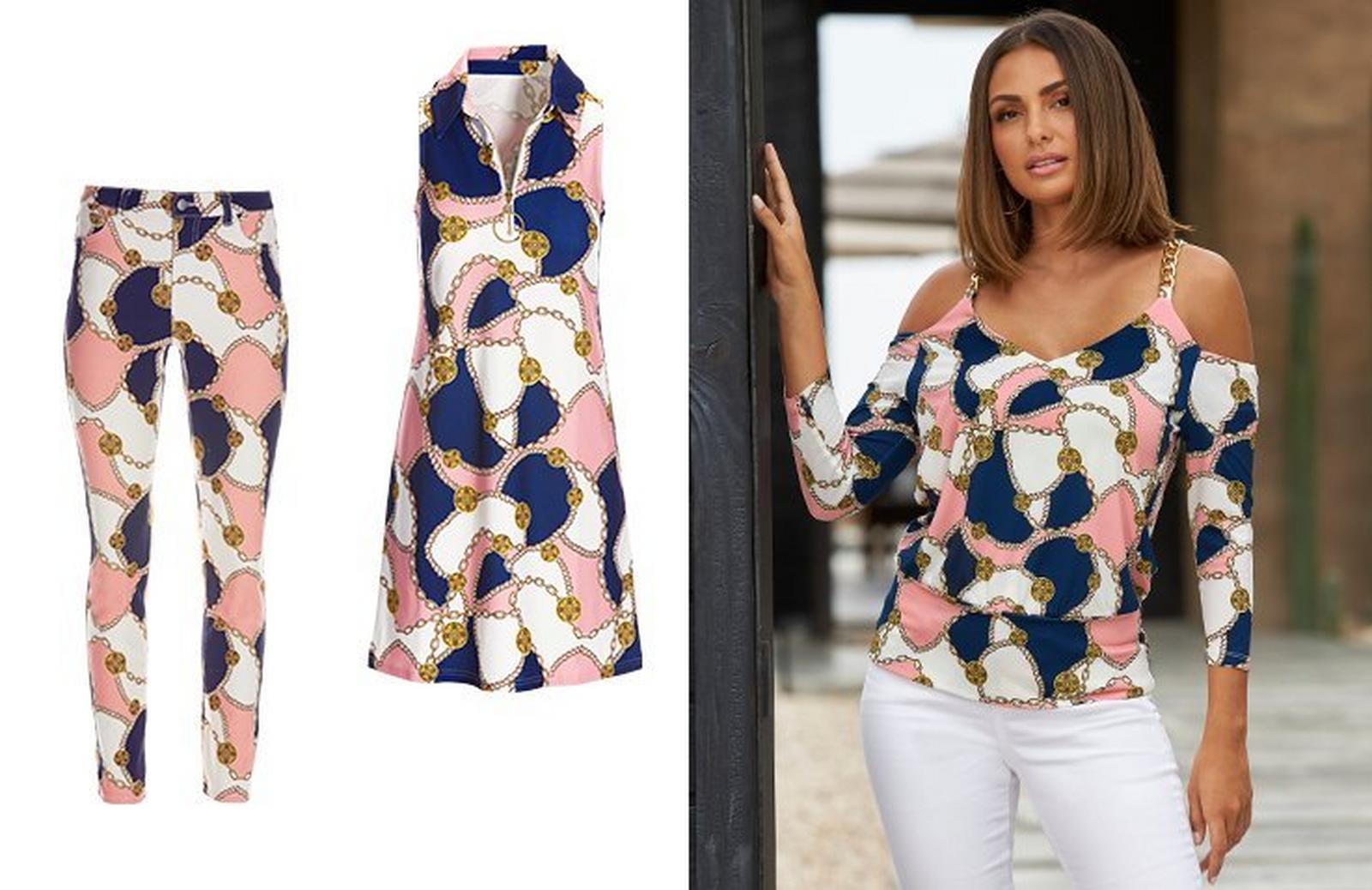 Click the "+" to get the look
ANIMAL & CAMO
These fashion prints are going nowhere; seasonless, timeless and ever-evolving, layering into your looks with a cool ease. Quintessential camo and animal prints continue to play a major role in every fashionista's wardrobe. Meet spring's new spins.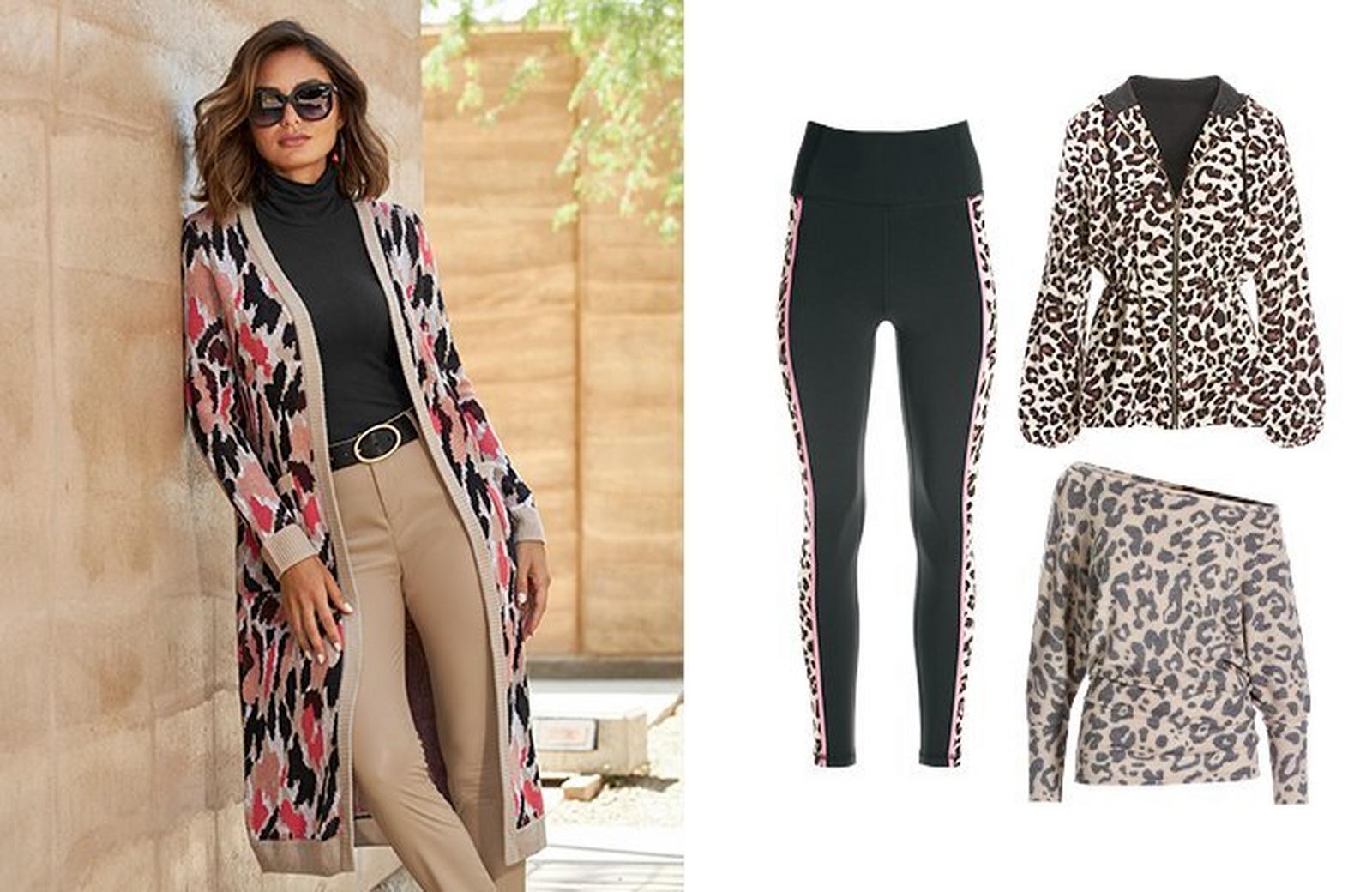 Click the "+" to get the look