Style Tips
Early Blooms
Adorning the perennial floral dress, statement denim and more
Feb 3, 2022
Art imitates life this season as enchanting new blossoms make their dramatic debut in fashion. Couture-inspired florals breathe fresh new life into the wardrobe by celebrating and channeling spring's beloved first cue in nature via dimensional pop-up posies, textural embroidery, and vibrant watercolor prints. With flower power as our muse, we've reinterpreted the trends, straight from runway to your looks of the day. Layer this EARLY BLOOMS trend into your outfits for an instant dose of spring.
4 WAYS TO WEAR SPRING'S BLOOMS
3D
We've lovingly coined them pop-up posies, reminiscent of artful children's books and gorgeous real-life gardens. Exotic orchids make a grand new statement, as do inspired floral lace and eyelet. Spring blooms go to new dimensions on denim, tops, shoes and accessories.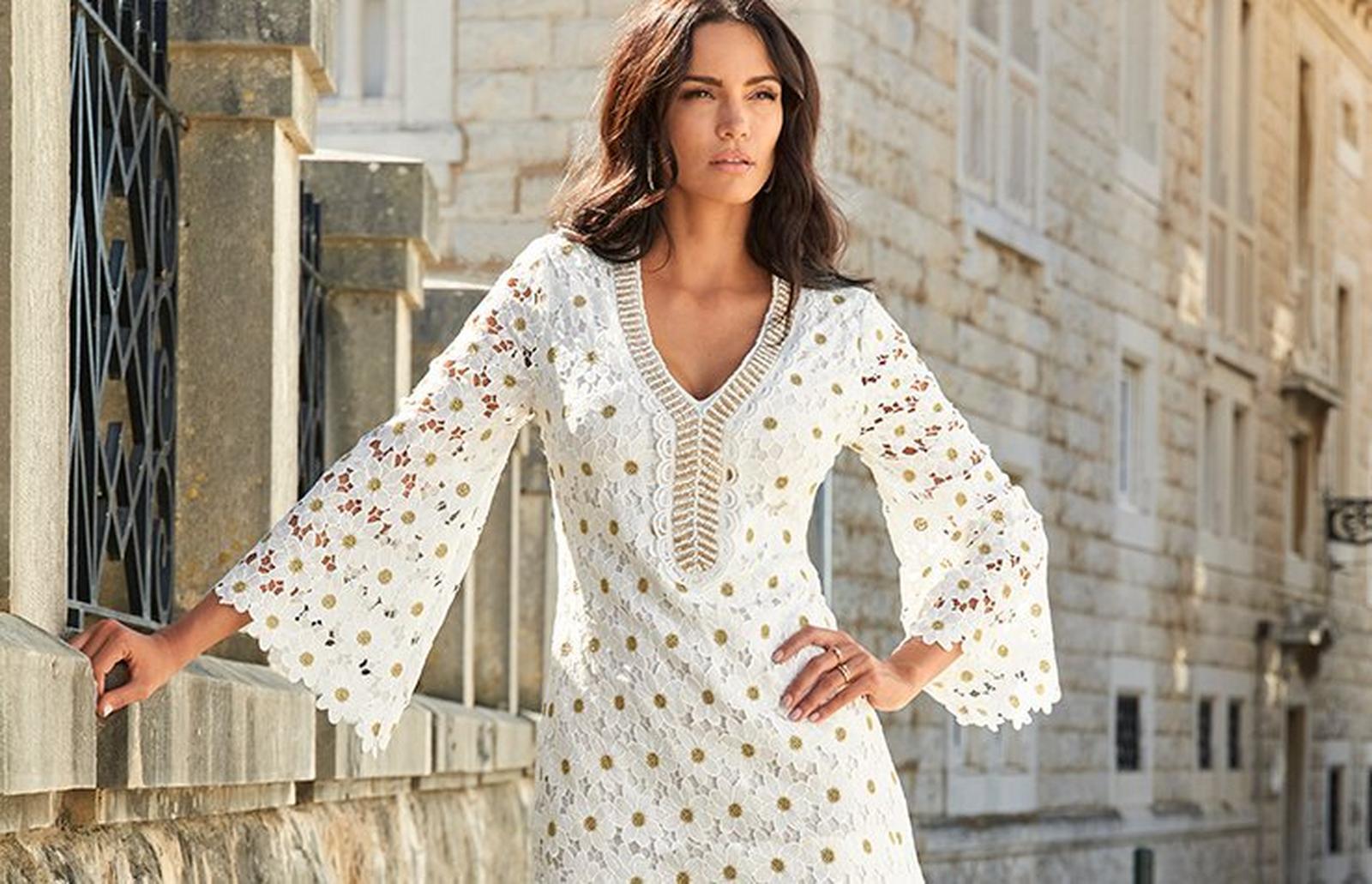 Click the "+" to get the look
PRINT
From bold, splashy sunflower motifs to ultra-femme roses and tropical island botanicals, dreamy watercolors and joyfully rendered vintage-vibe floral prints conjure bright, happy styles you'll love to live in.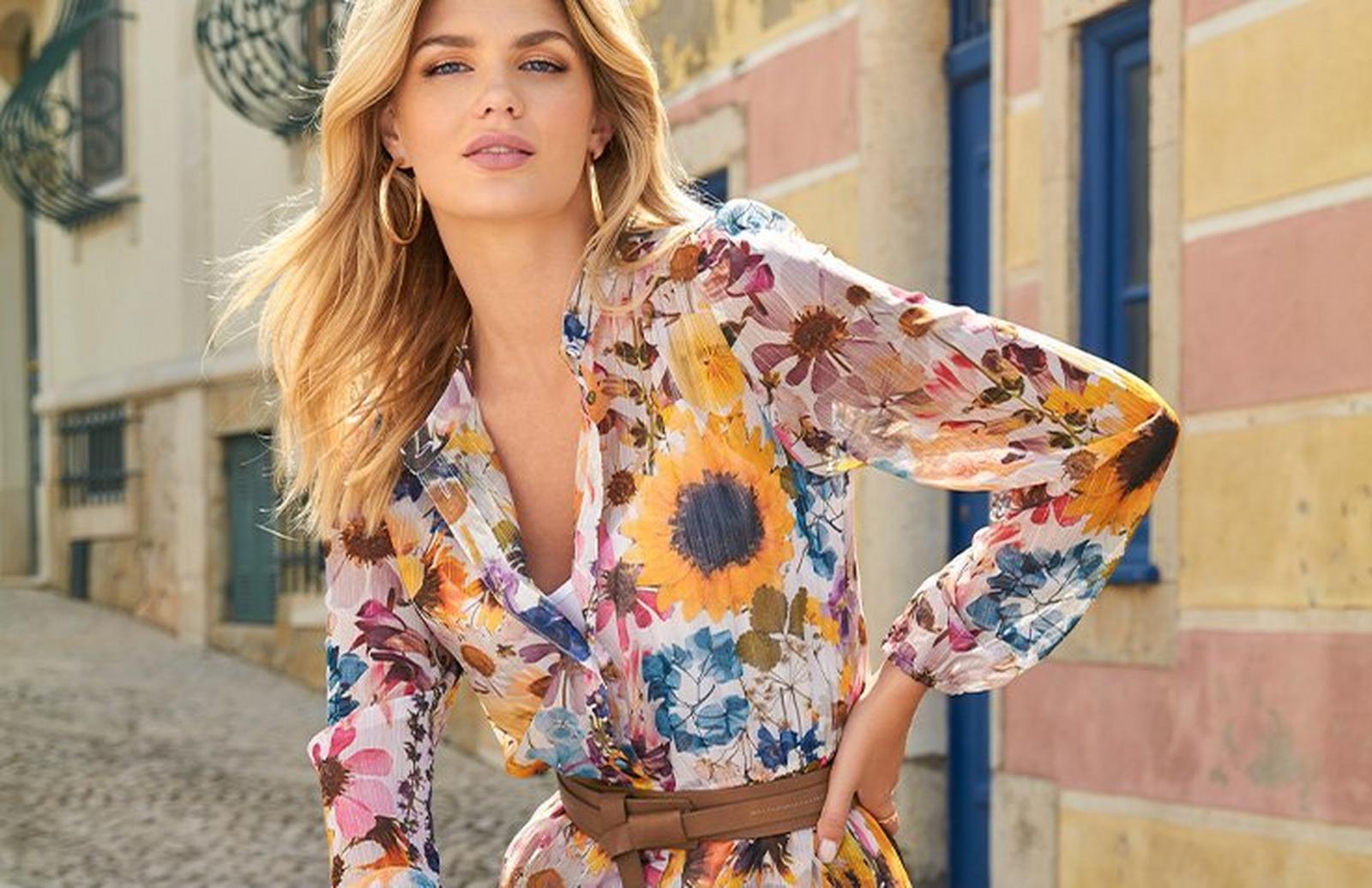 Click the "+" to get the look
EMBROIDERY
Expect vibrant and romantic bouquet splays as seen on catwalks this spring and whimsically chic lacy daisy embroidery. These WOW-worthy designs conjure amorous Midsummer Night's Dream vibes, AKA spring-into-summer style staying power.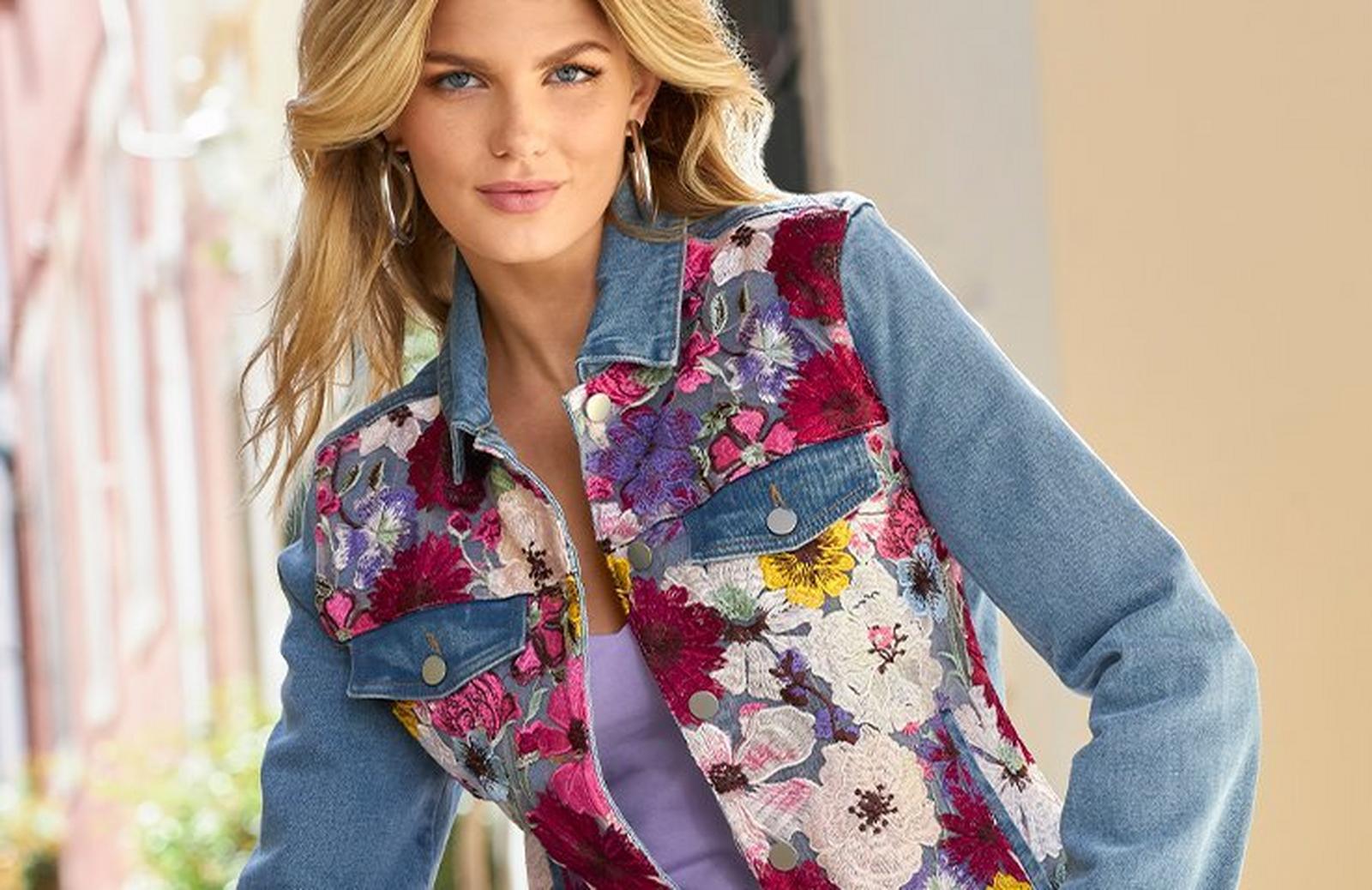 Click the "+" to get the look
ACCESSORIES
You can incorporate this early blooms trend into your look via finishing touches like a necklace, earrings, clutch or shoe. Or, if you're like us, you'll wear these beautiful statement makers in tandem with all of the above.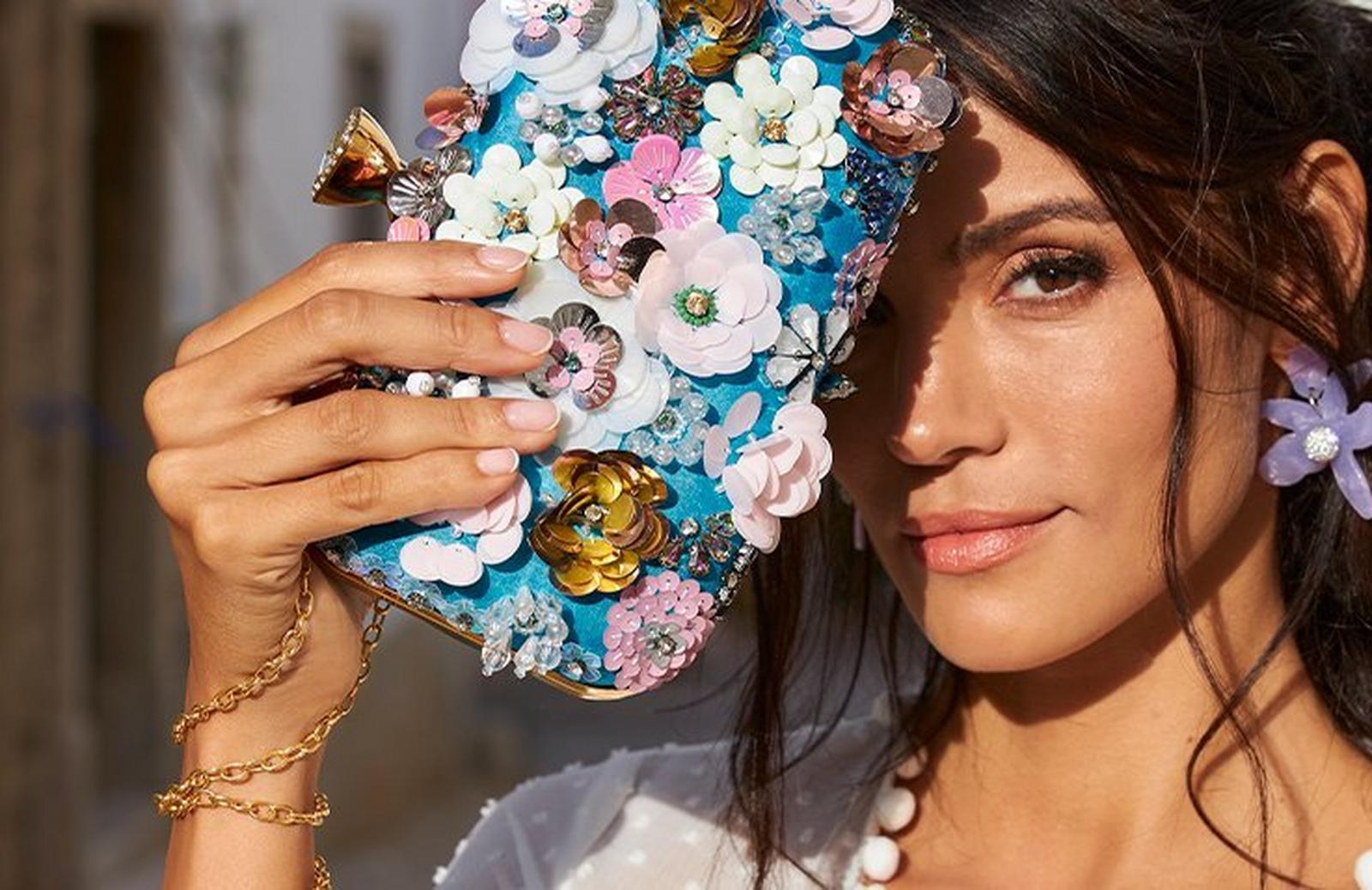 Click the "+" to get the look