3 Post-Holiday
Must Haves
So you indulged a little more during the holidays, and why not? It's a time of sharing good cheer and partaking in celebrations. Even if your jeans are just a tad tight right now, you will soon feel comfortable in them again. In the meantime, consider some new looks that will make you feel confident, stylish and comfortable after the season has wrapped up and you return to your regular routine.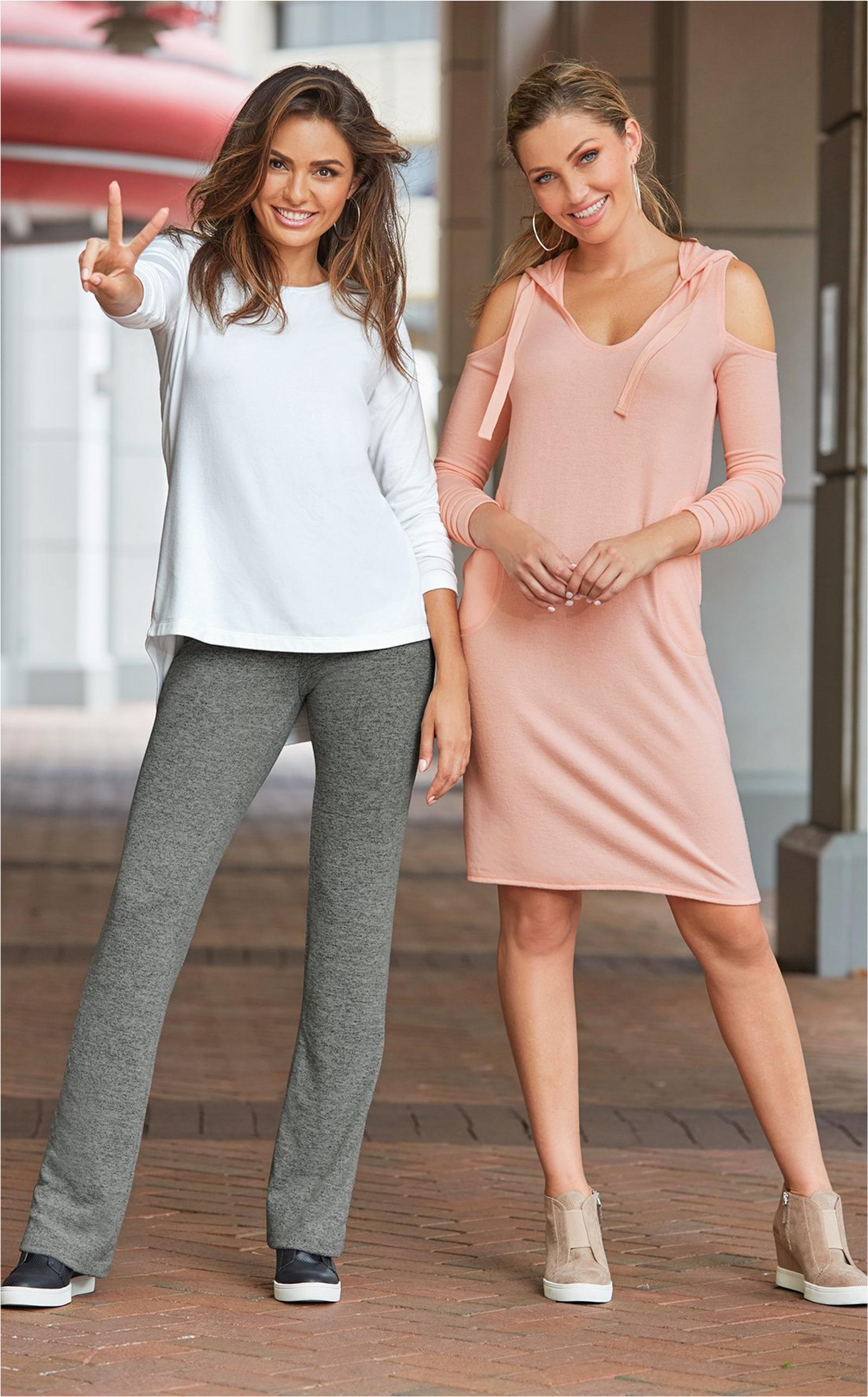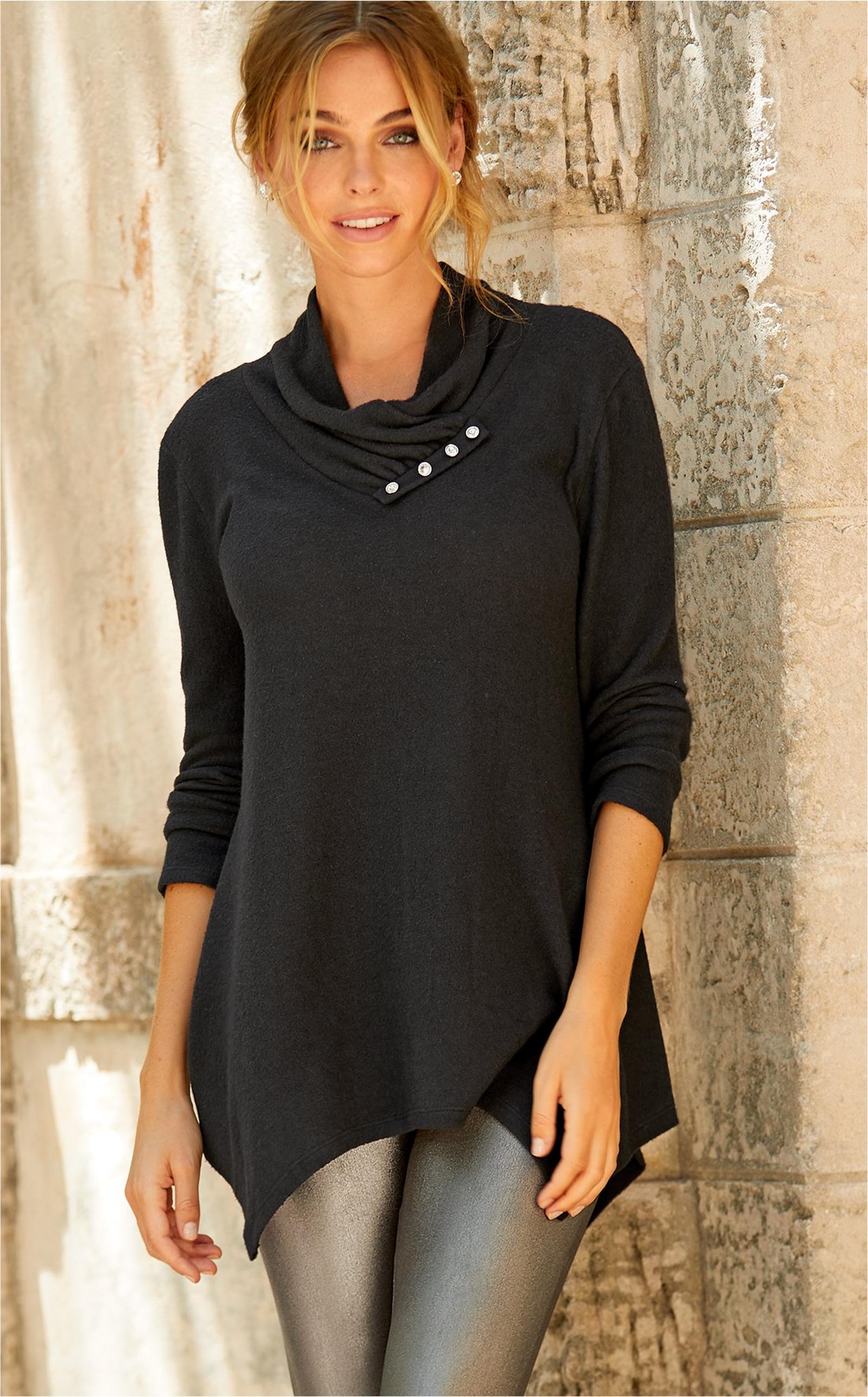 Click image to get the look
So Soft
The So Soft Collection is all about ease, comfort and luxurious softness. Whether it's a top, dress or pants, the looks are relaxed, with a loose fit and flattering style. Perfect for casual wear and just what you need to feel good in.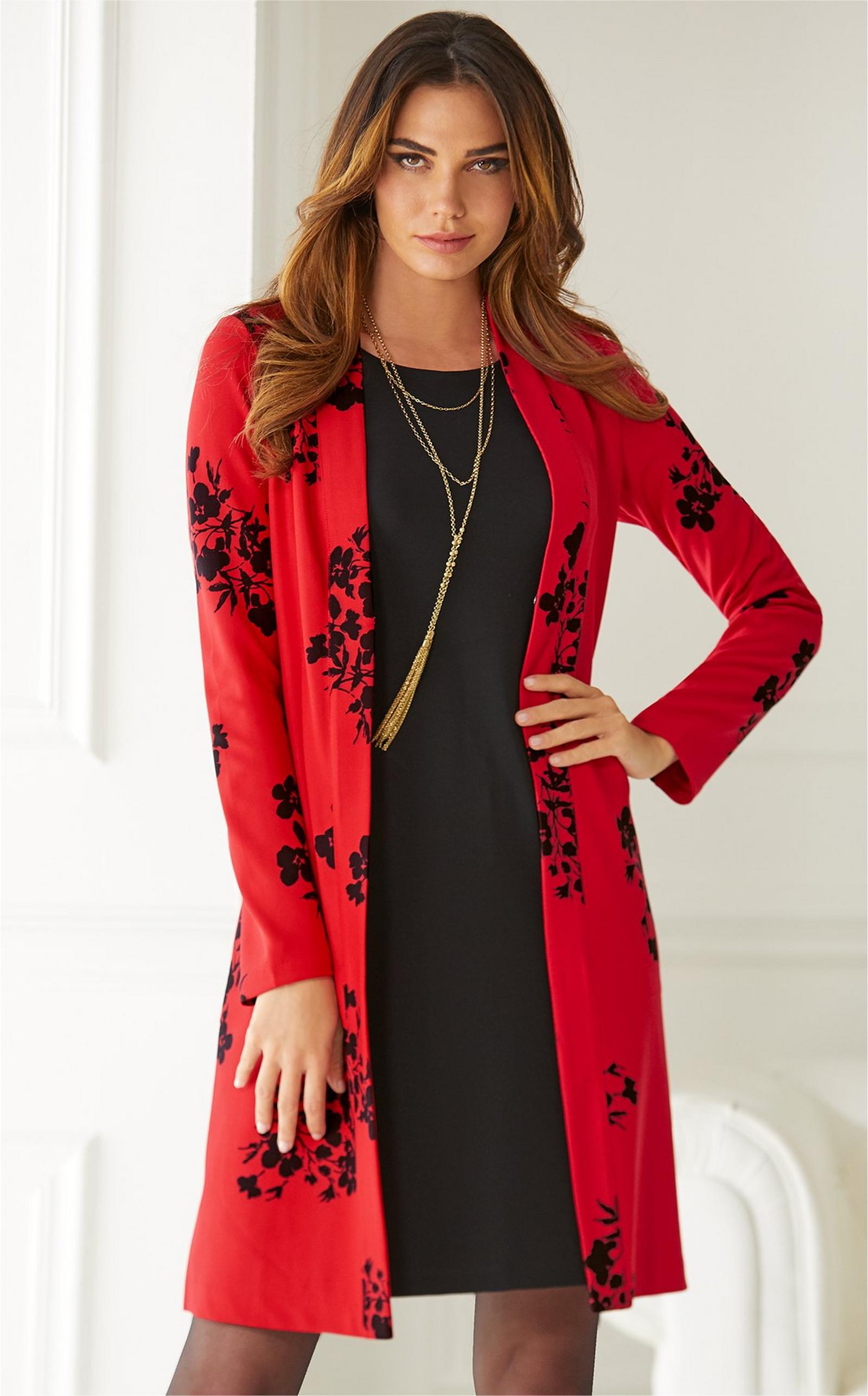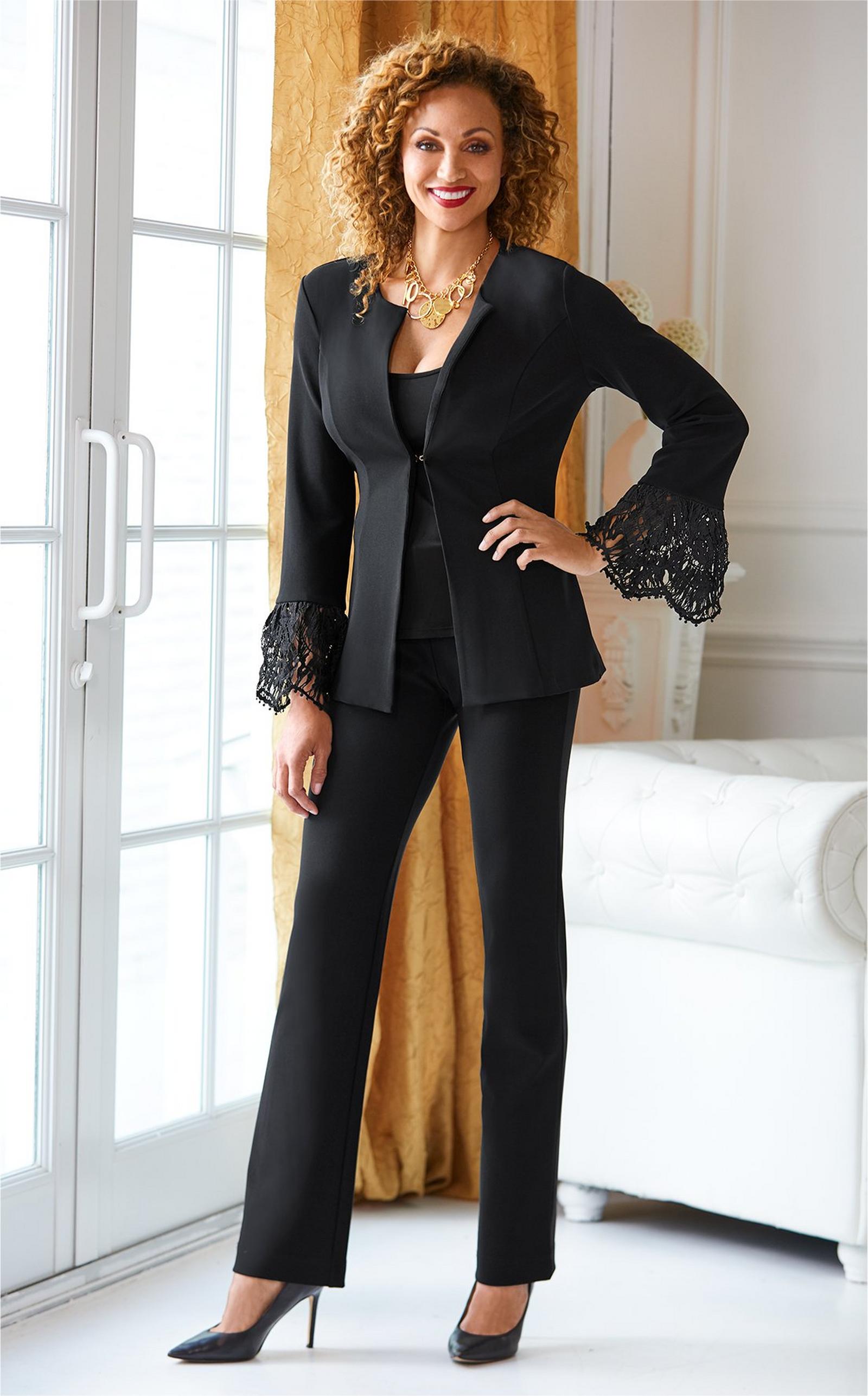 Click image to get the look
Beyond Travel™
While designed with travel in mind, the Beyond Travel™ Collection is ideal for work. The exclusive wrinkle-resistant fabric keeps you looking professional and polished all day and it's top-rated for comfort. Most pant styles are designed with a non-binding, pull-on waistband and the collection's coordinating tops, jackets and dresses create a clean, smooth silhouette.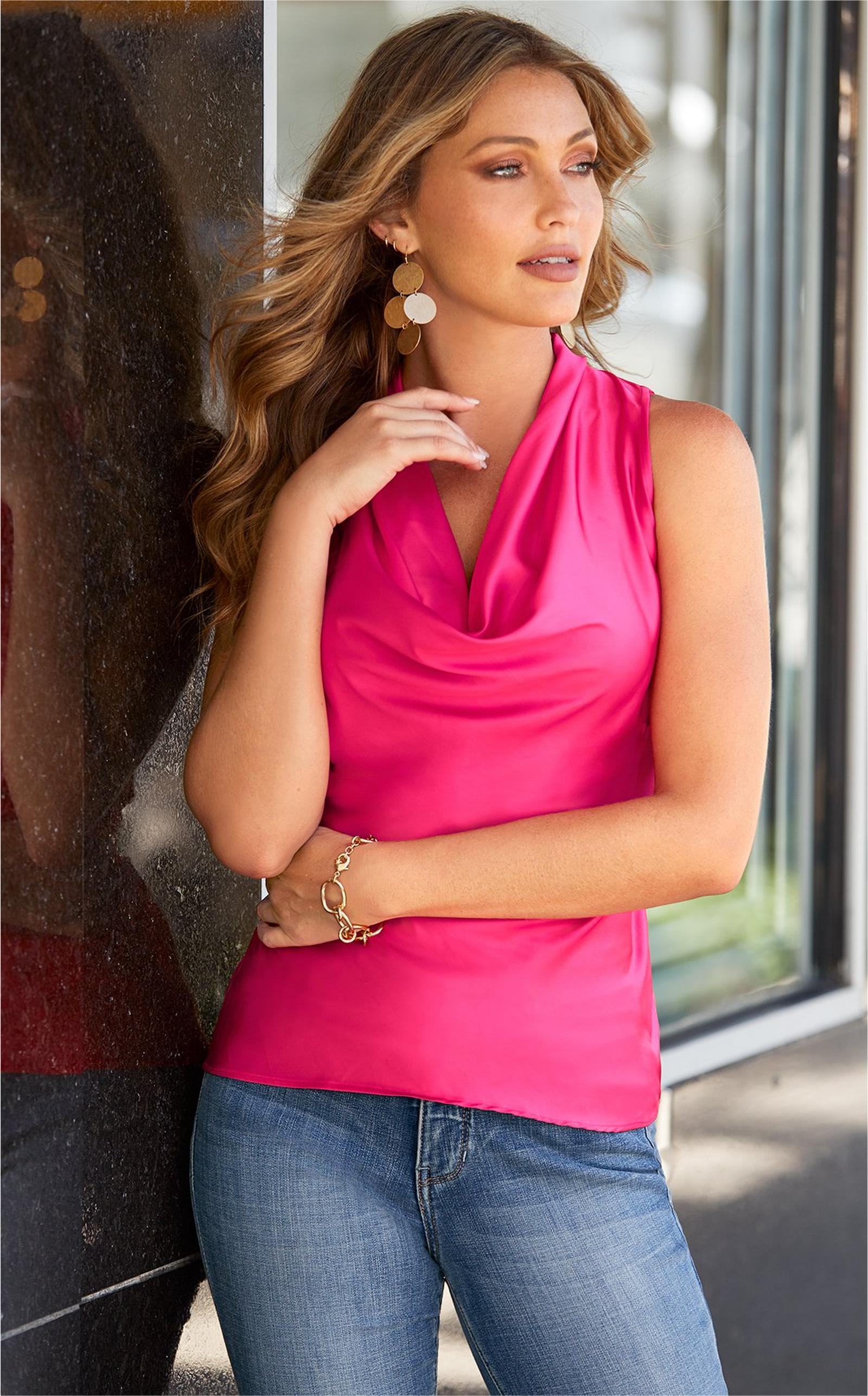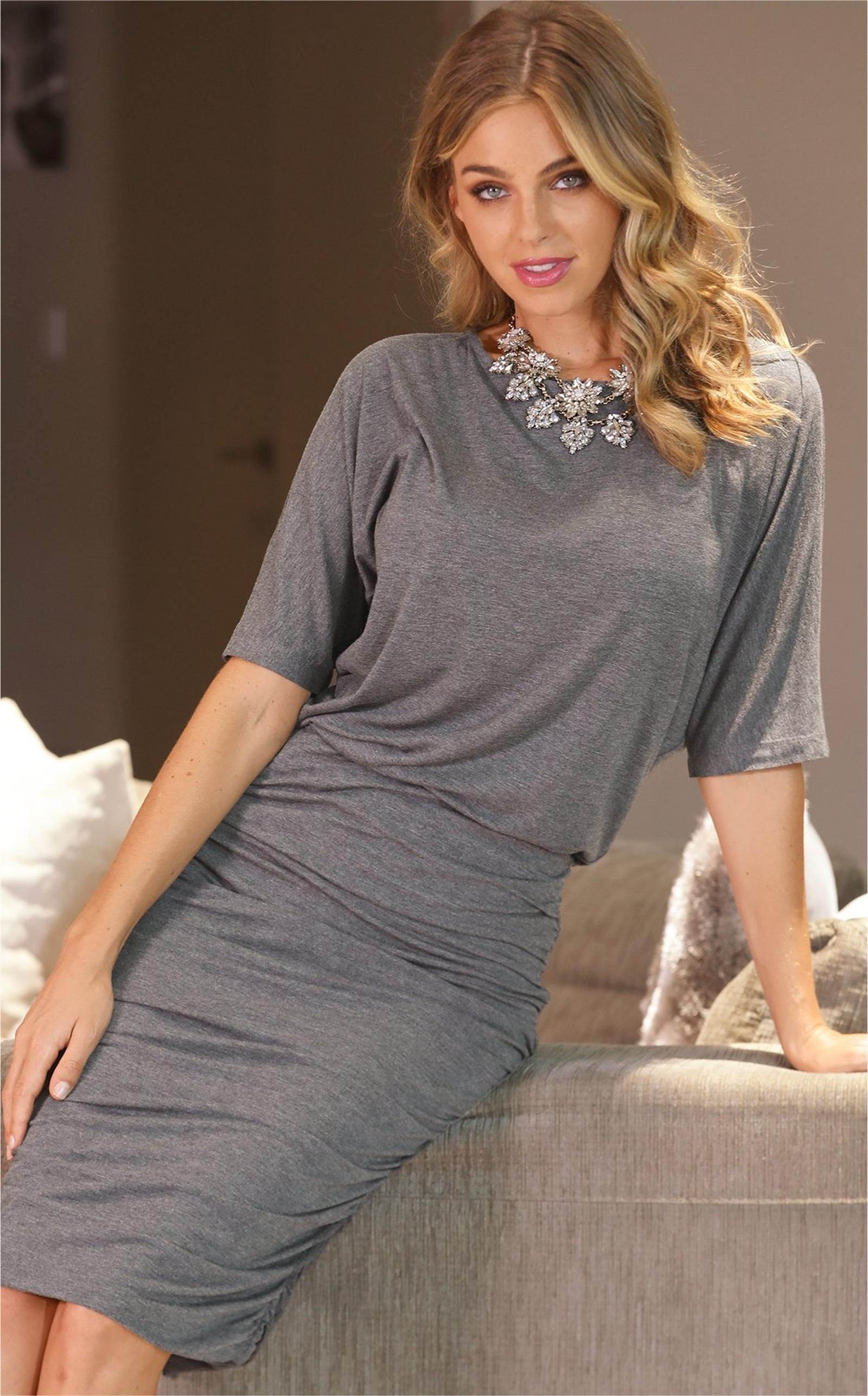 Click image to get the look
Beyond Basics
With these essentials, the winter season is full of versatile styling options for work, weekends and more. The Beyond Basics Collection offers everyday looks and effortless styles to help pull together outfits easily. Whether it's a "go-to" top, a dress that transitions from day to night or a yoga pant you can wear everywhere, the collection is built around comfort and style for all occasions.
Find these collections, plus more stylish fashions, at bostonproper.com.