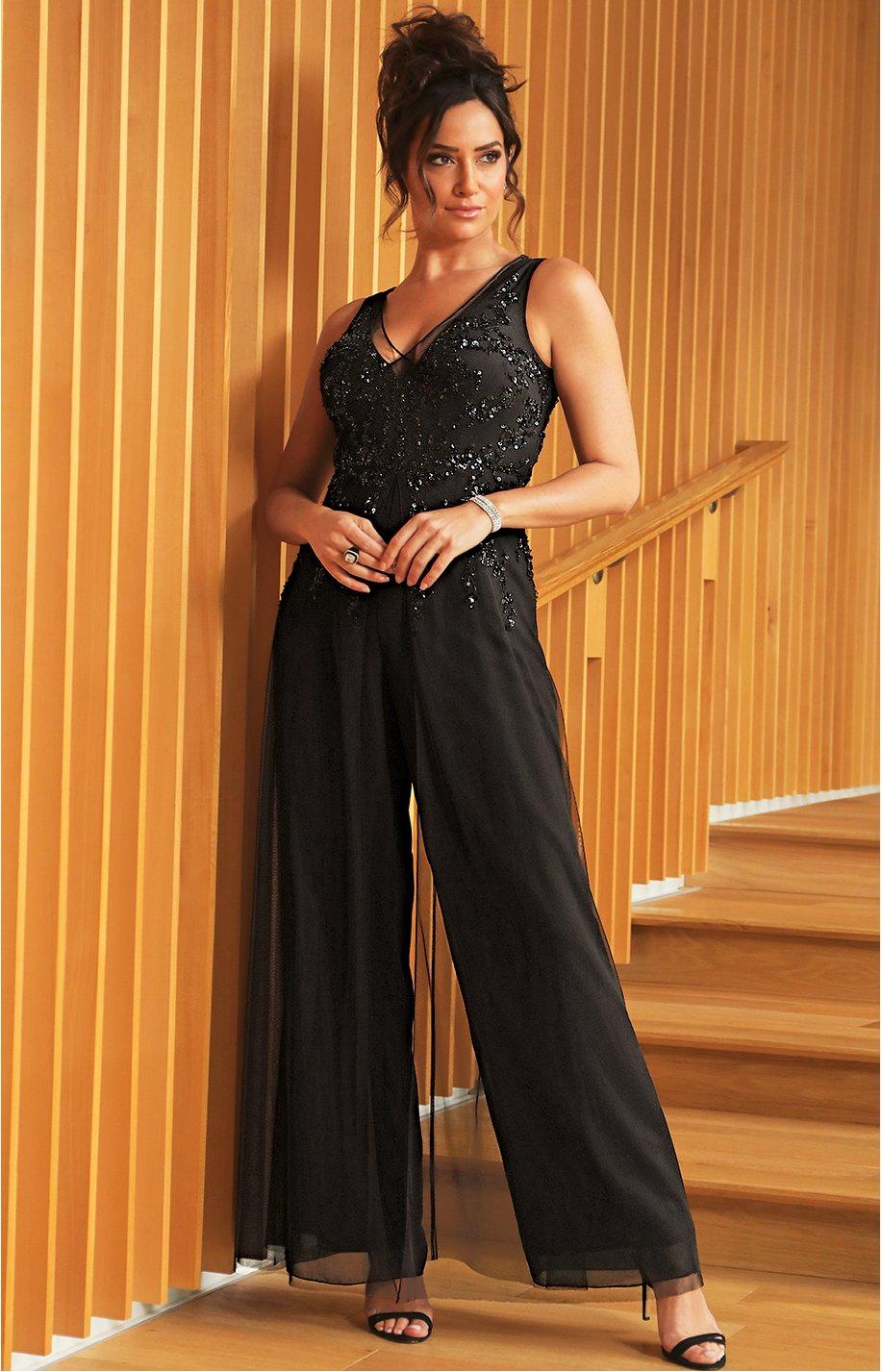 Evening Elegance
Light up the night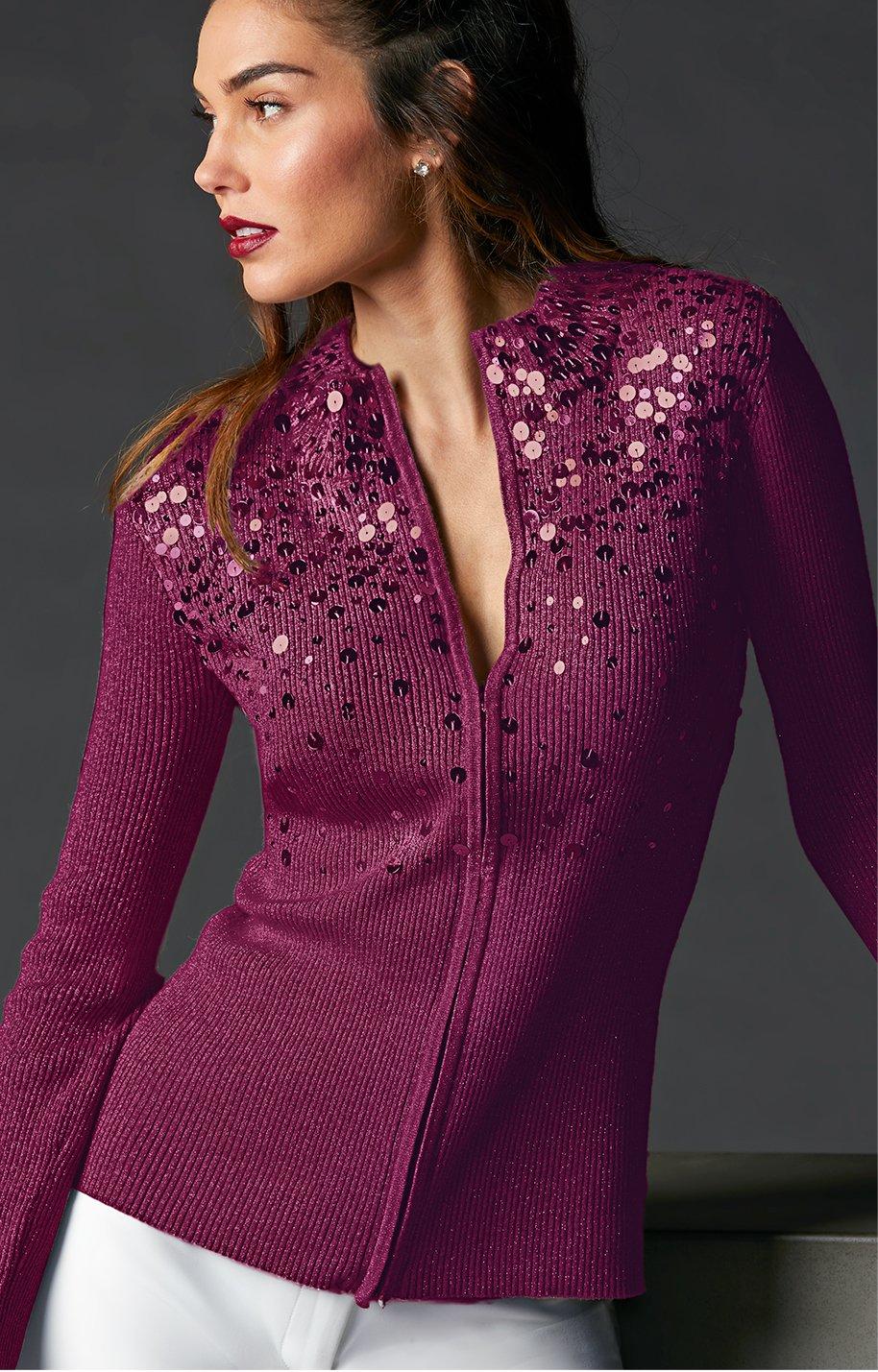 A Shining Moment
Sparkling, shimmery styles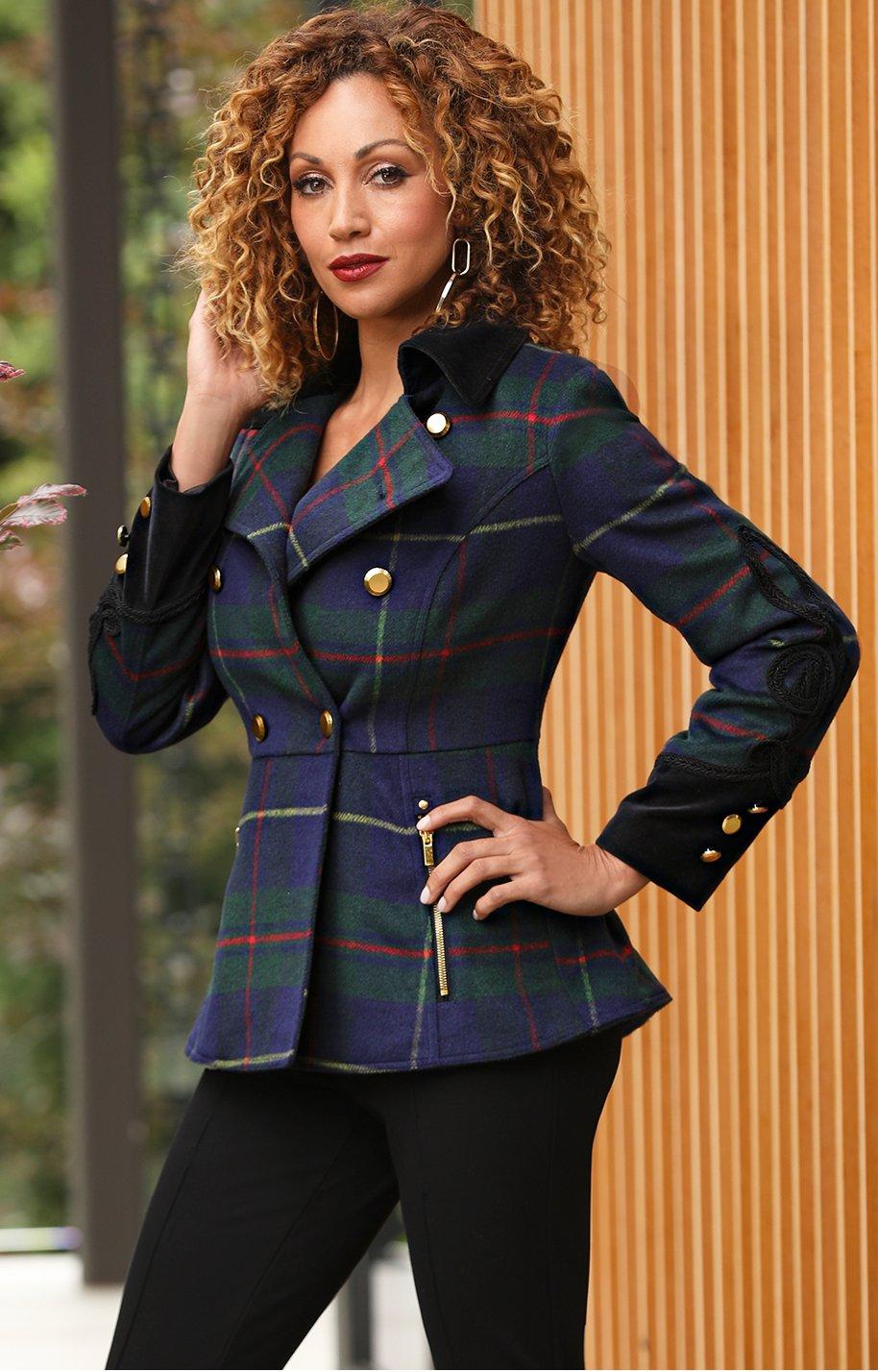 Mad About Plaid
Classic with a twist
Welcome to our winter 2019 collection featuring the latest styles for the new season. The looks from our new arrivals and exclusive collections include the most extraordinary selection of styles that are on-trend and just right for winter weather. From plush sweaters and lavish outerwear to travel-perfect outfits and party looks, Boston Proper® offers styles to look and feel confident in.

Browse our fashion blog for the latest trends, tips and more.
Exclusive Collections
Designed by women, for women. Chic, functional and comfortable styles in fits that flatter.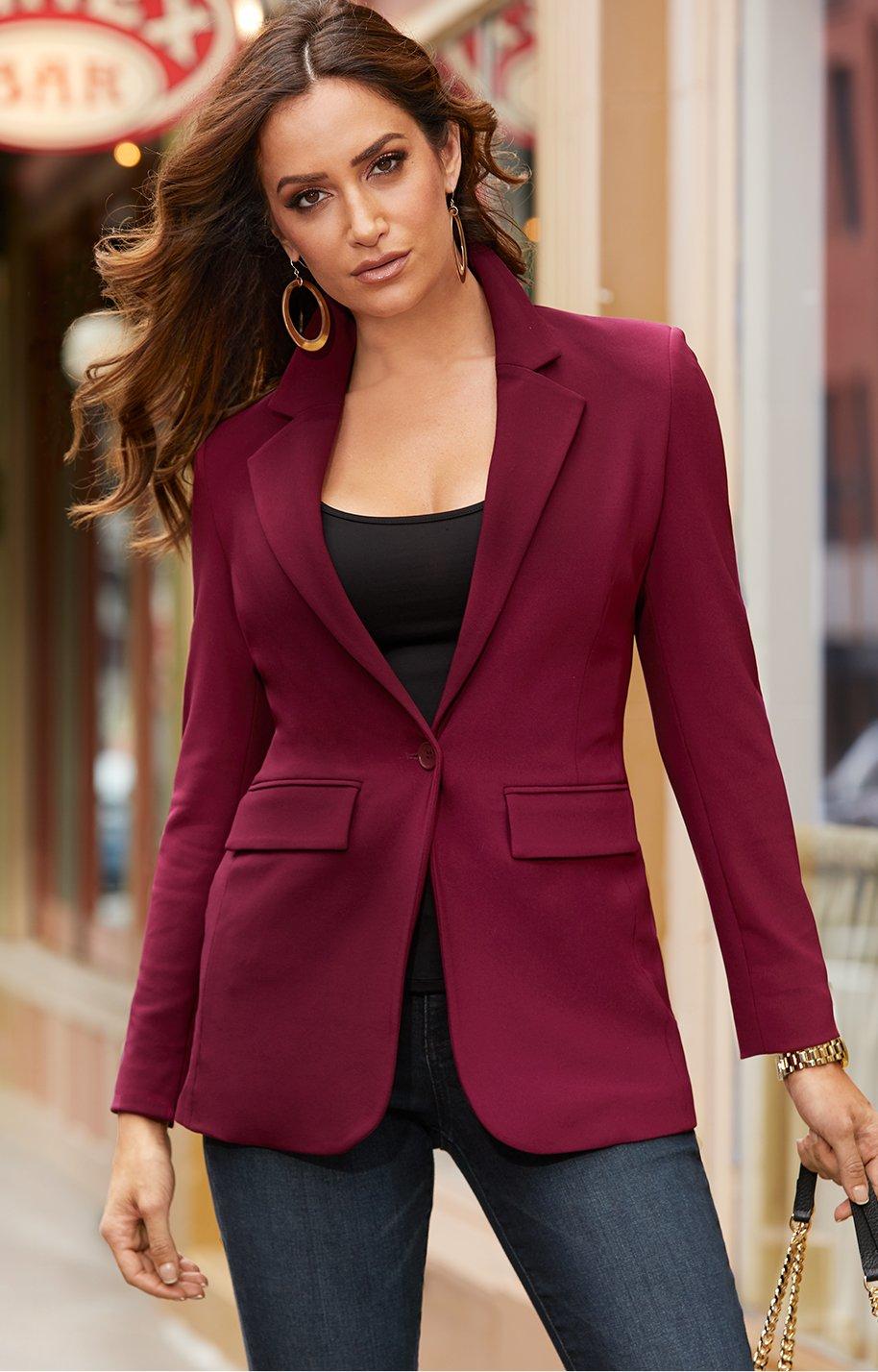 Beyond Travel™
Wrinkle-resistant style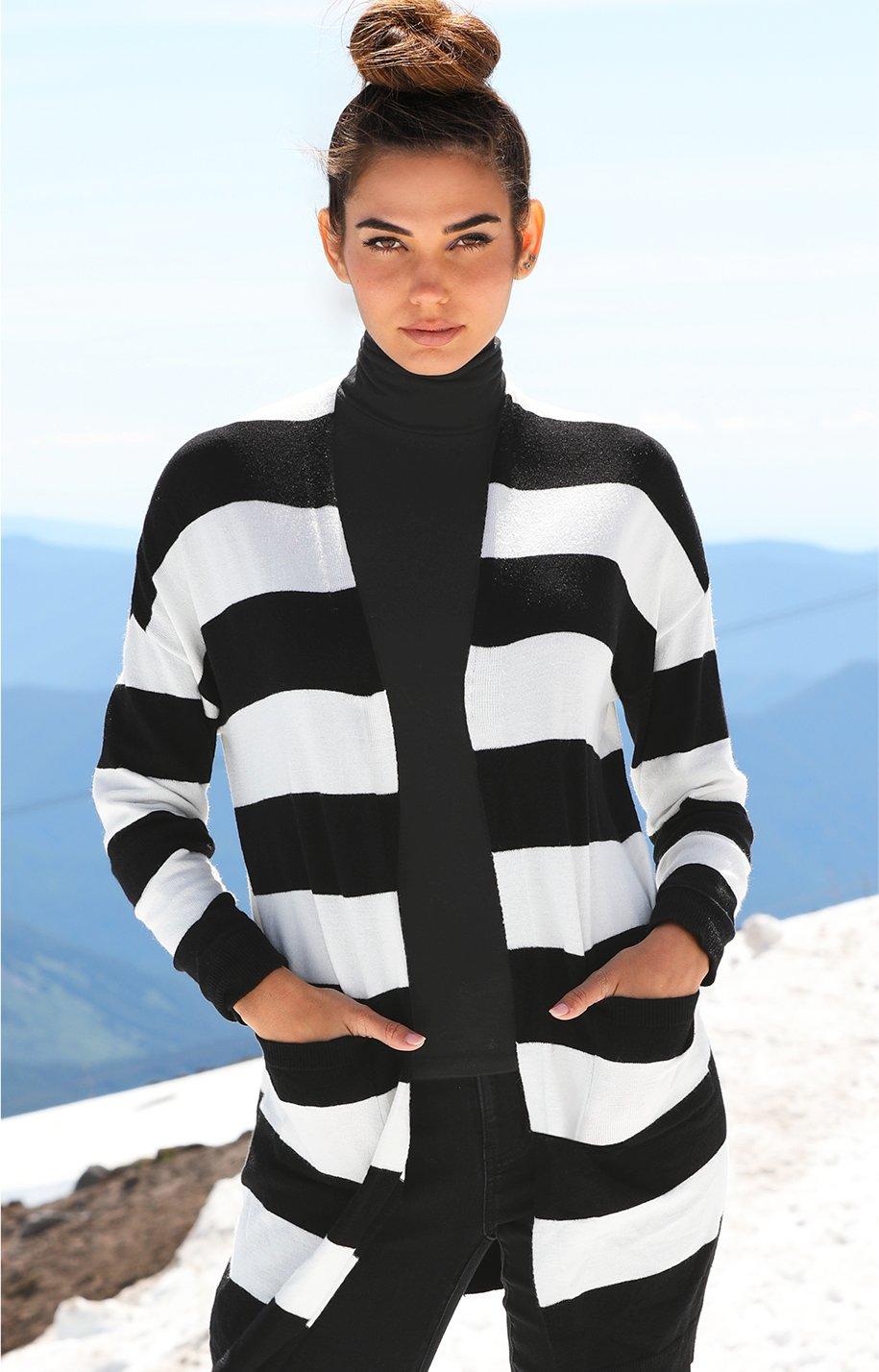 Beyond Basics
Effortless essentials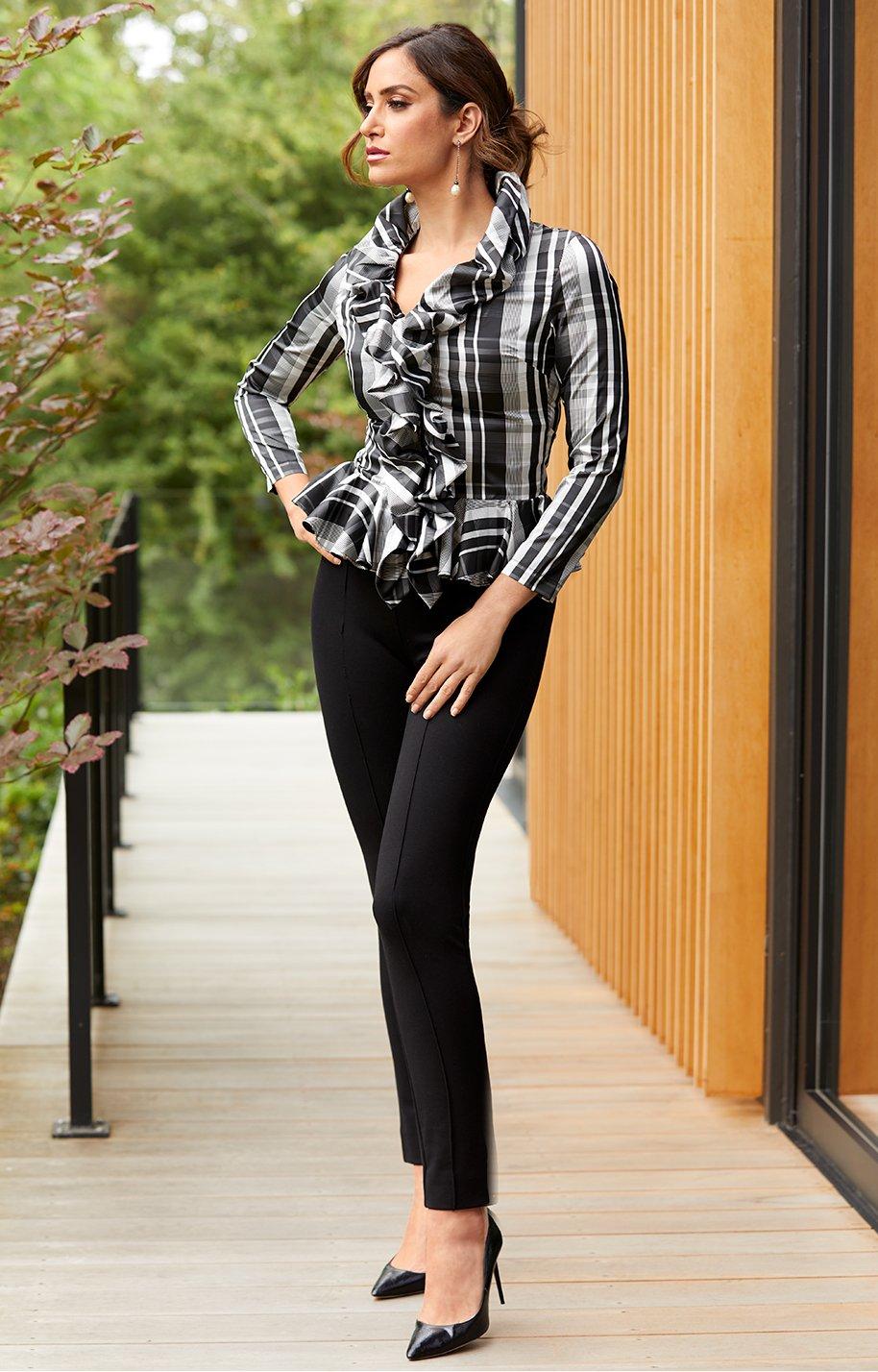 PROPER PONTÉ
Work and weekend perfect
Designed by women, for women. Chic, functional styles in fits that flatter.

Be you — in confident, ageless style.
Women's Clothing You Can't Find Anywhere Else
Style is within
Our mission at Boston Proper® is to make you feel good in the clothes you wear. We design and curate unique styles for women of any age to wear with confidence, presenting them in looks that inspire, flatter and empower. Age may be a number that cannot change; however, attitude is. Approach your look by how you feel and forget the rest!
Always the latest looks
Whether it's stylish maxi dresses, wedding-guest dresses and cocktail dresses or updating your work and weekend wardrobe, you can find all the looks you need for any occasion. Browse the best selection of the latest 2019 women's fashion and sexy clothes for women offered at Boston Proper. Find beautifully embellished jackets to wear with jeans and boots, trendy night-out tops and casual sport dresses and shop our exclusive collections for work and travel. There are flattering looks for every woman — from special occasions to cozy nights at home.